10 signs winter is coming to Oman!

We're so used to the summer season by now we're waiting for some form of winter to appear, but if you've started doing any of the below.. Winter is coming!
1: You're beginning to turn your AC off more frequently
2: You've turned "the switch" on!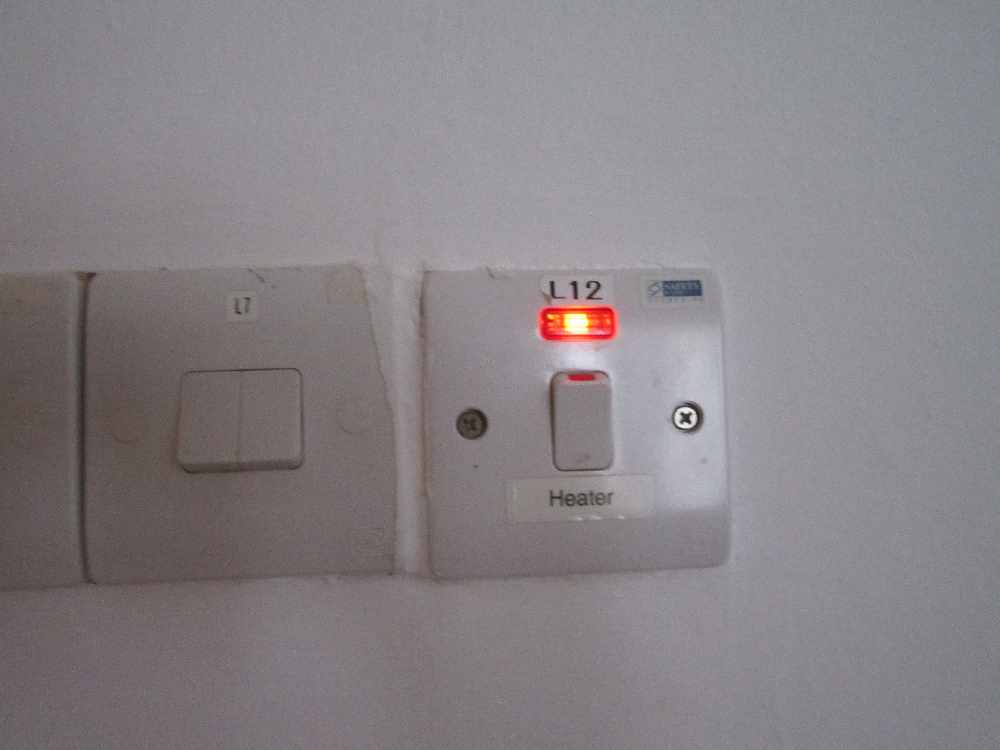 3: You wake up and it's dark outside
4: You've said "it looks like it might rain today, at least once!
5: Your cars got "frost" on the windows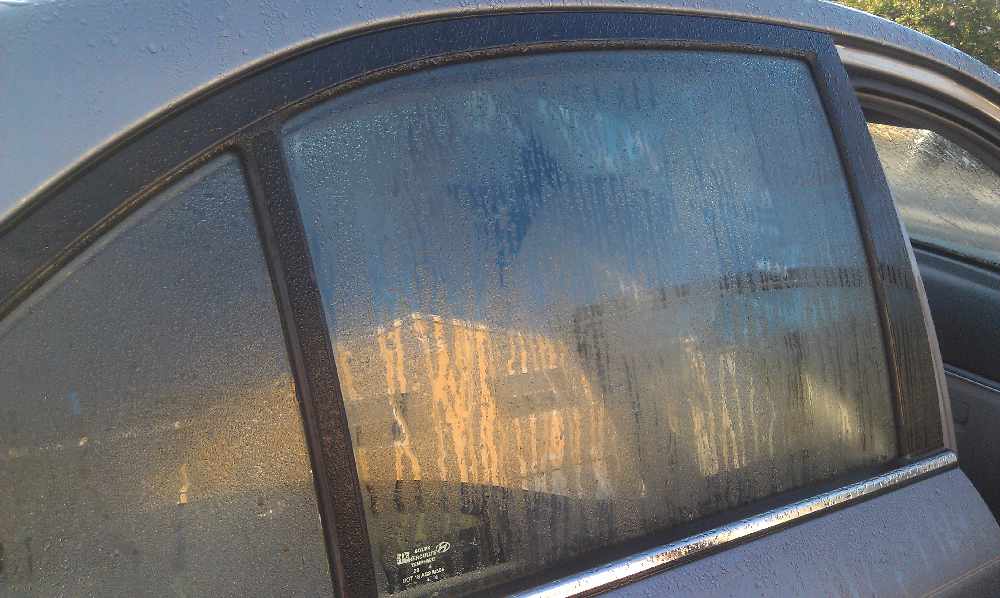 Okay it's condensation!
6: Events start happening outside!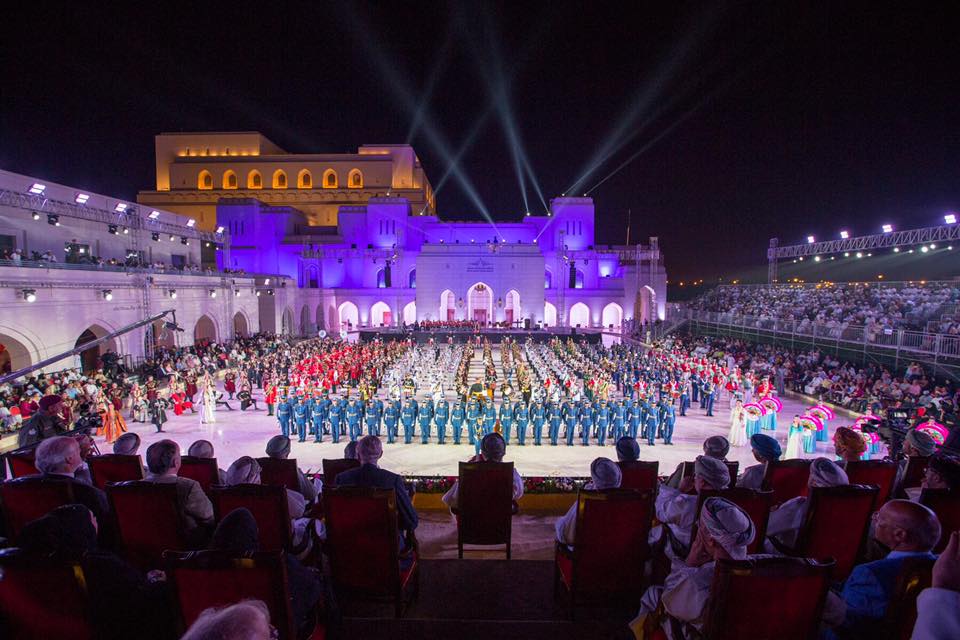 7: You choose to eat lunch outside
8: You think it's too cold to go to the beach
9: The swimming pool is too cold to swim in
10: You've started wearing long sleeves/cardigans!