10 ways to spend your long weekend!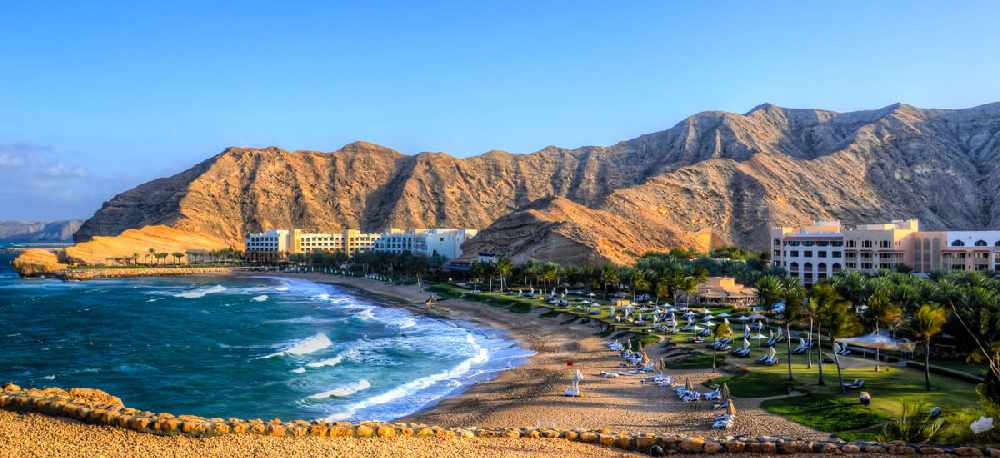 ALL TOGETHER NOW... "YAAAAAAY, WE'VE GOT 4 DAYS OFF!" We're happy about it, and you should be too! Haven't thought of what to do this long weekend, we've put together a list of 10 things you could do, check them out below!
1: Go to a fancy hotel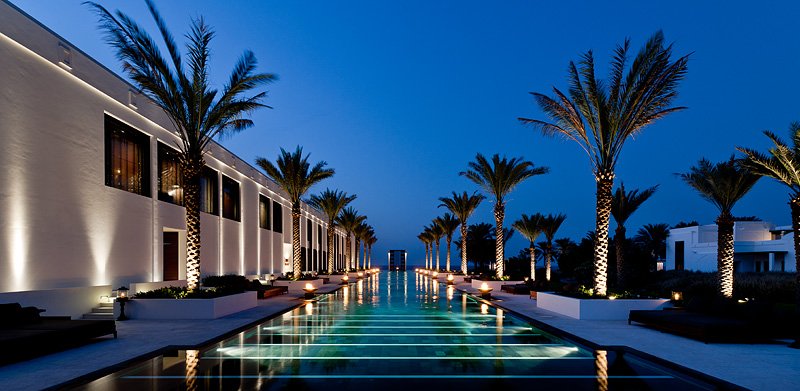 Go on; you deserve it!
2: Road trip!
Venture to the UAE if you want to, or just drive out of your usual area, and go on an adventure
3: Take a trip to a wadi!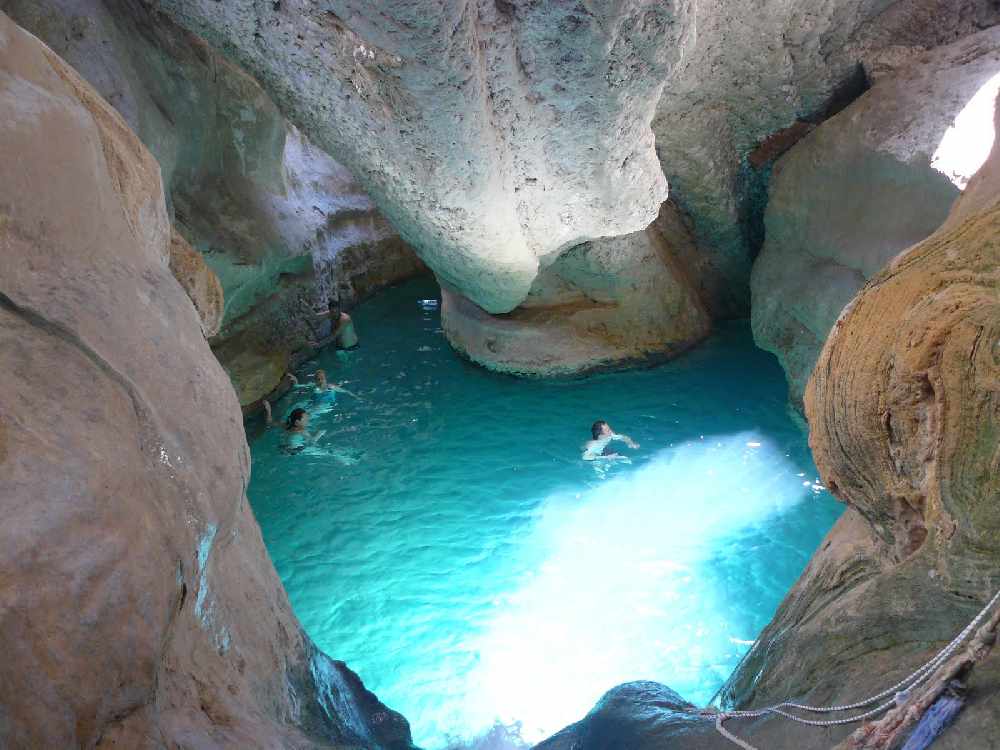 Check out our five wadis you should visit before you die!
4: Get some awesome deals!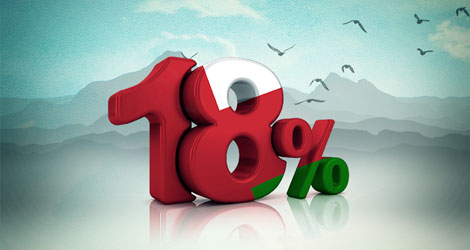 It's the National Day Holiday, there will be some awesome sales on, go grab 'em!
5: Treat yo' self!
Go get your hair done, go for a spa day, do whatever! It's a long weekend, get pampered!
6: Hop on a plane!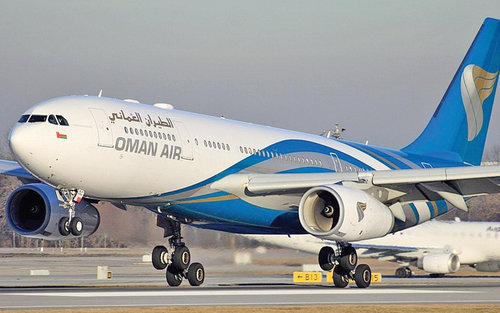 This one will be a little pricier, but we're so close to other countries, having four days away out of Oman will totally be worth it, when it hasn't been taken from your annual days leave!
7: Go up a mountain!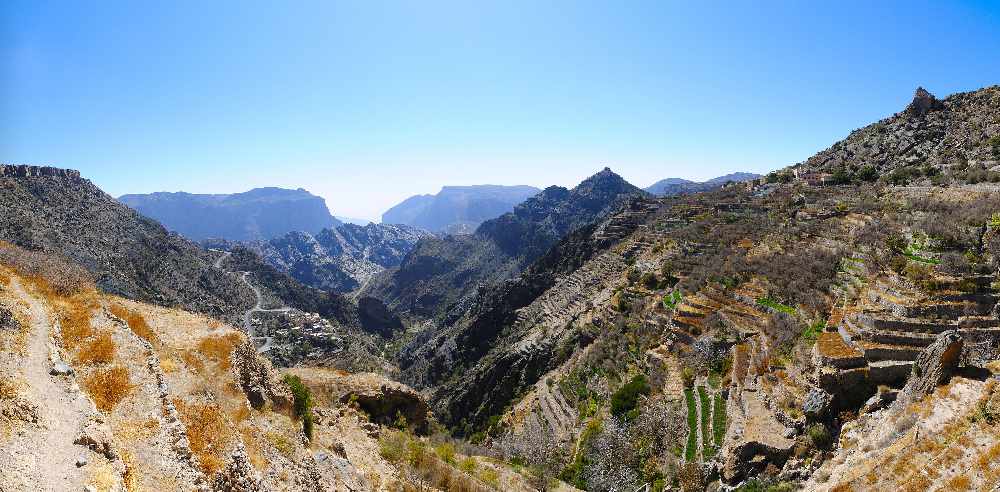 We only recommend this if you have a 4X4, but it'll be colder up there, which would be the perfect way to get you into the Christmas spirit!
8: Go to the beach!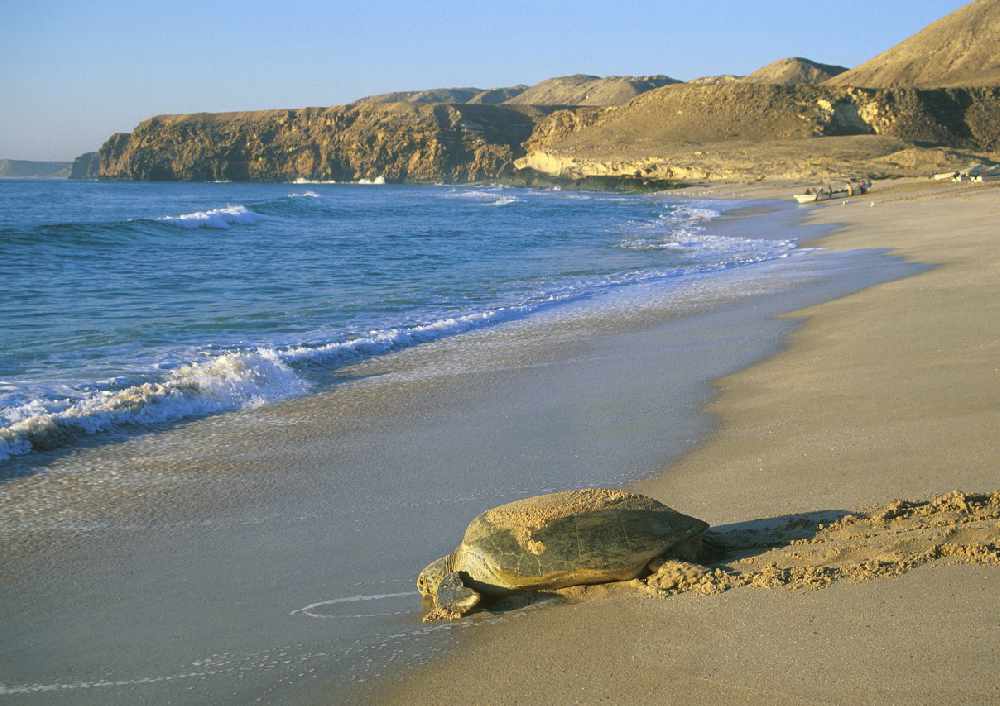 That is if it's not raining!
9: Have a fancy dinner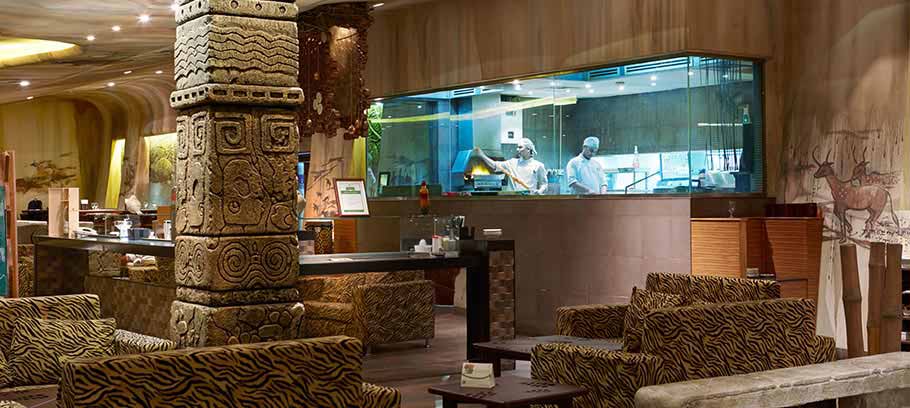 It's not often you'll be able to go out late on a school night, go for dinner and have a good evening! The feeling you'll have in the morning, knowing you won't have to get up for work will be totally worth it!
10: Don't do anything!