12 things everyone living in Oman have said at least once!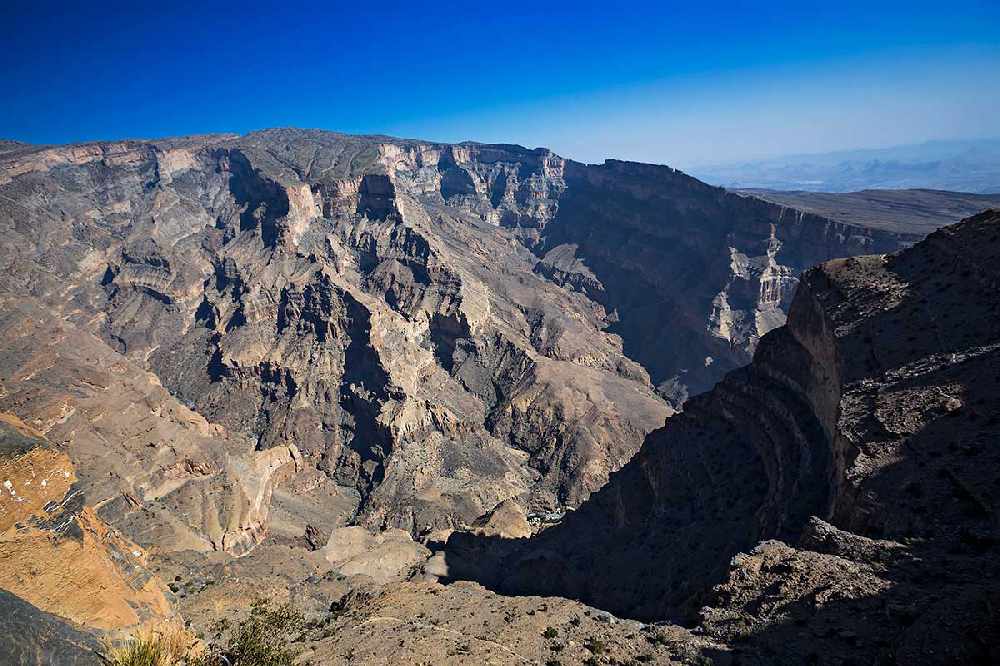 We all get accustomed to living in Oman, we love it here! But there are typical phrases we have all said, at least once since living here, it doesn't matter if you've been here for 6 months or 6 years. You've probably said at least one phrase from the list below!
1: No, Muscat's a city, not a Country!
2: Are you gonna be 5 minutes? Or an "Oman 5 minutes?"
3: I have a friend, he's got a boat
4: Don't drive through a flashing green light!
5: The car park at Avenues Mall is a maze!
6: How many years have you been in Oman?
7: Why is 'Al Fair' sometimes called 'Spinneys'?
8: How much to [insert destinations here]
9: Noooo! That's way too much!
10: What's your internet speed like?
11: Did you hear? Ikea is coming to Muscat!
12: The new airport is expected to be finished next year!
Can you think of more?! Add them to the comments below!