12 things to do this National Day!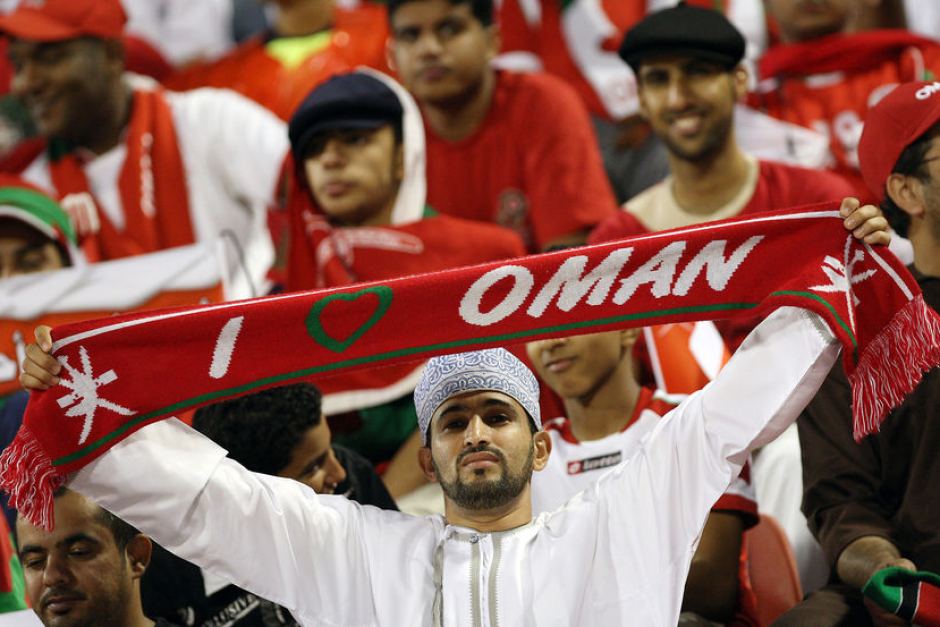 If you don't have any plans yet, we've got you sorted! Here is the ultimate list of things to do this National Day!
1: Watch the Fireworks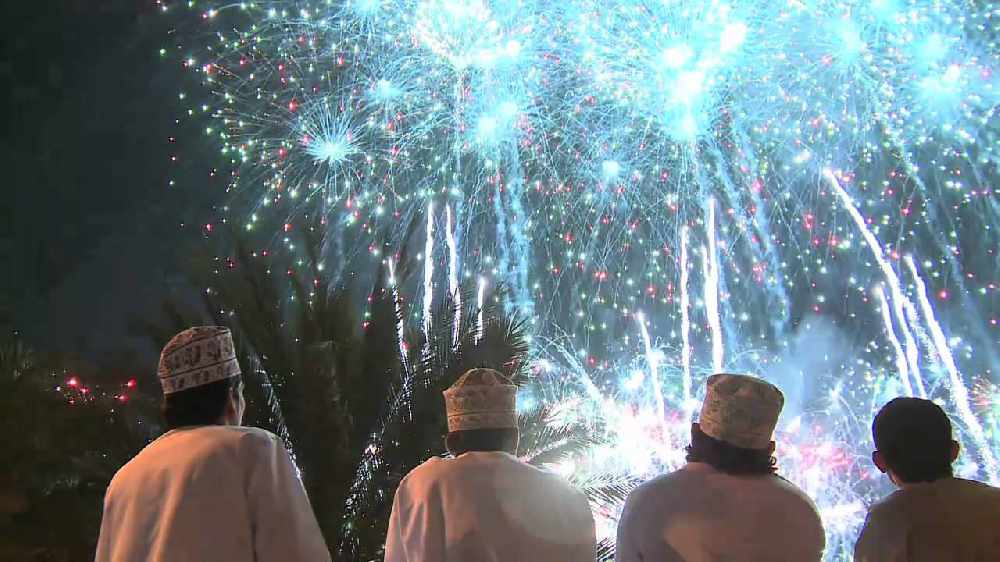 National Day fireworks are taking place all over the country. They all begin at 8pm on Friday in Wadi Al Khoudh, Seeb, Al Amerat Heights, Al Amerat, and the Municipal Entertainment Centre in Salalah.
2: Watch the Laser Show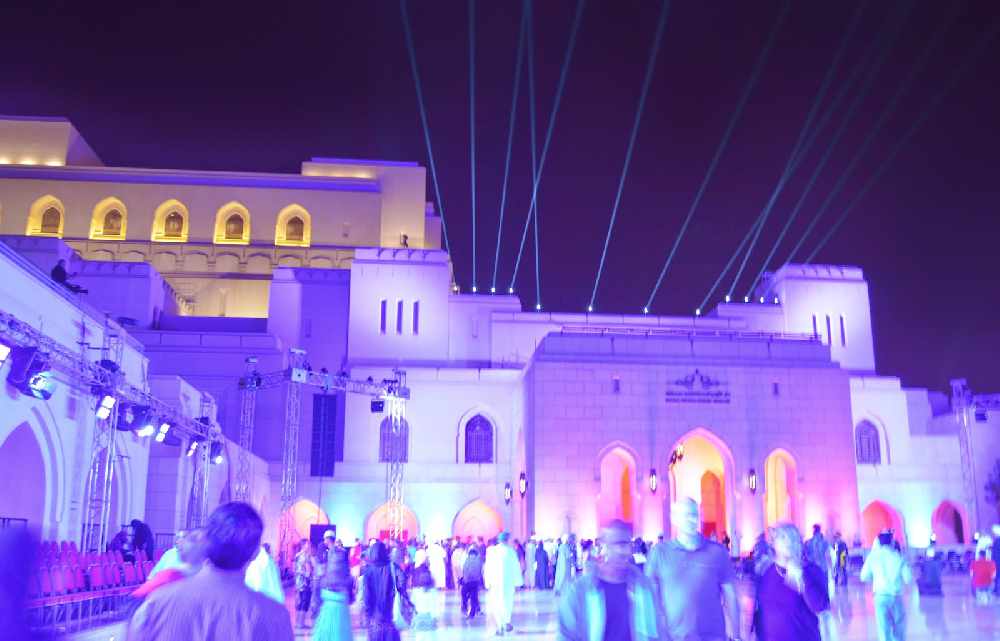 The Royal Opera House Muscat will be having their own laser ballet show, on Friday evening on the Maidan, the outdoor courtyard. It's recommended that you arrive earlier to the event to avoid traffic.
3: Oman turns into LEGO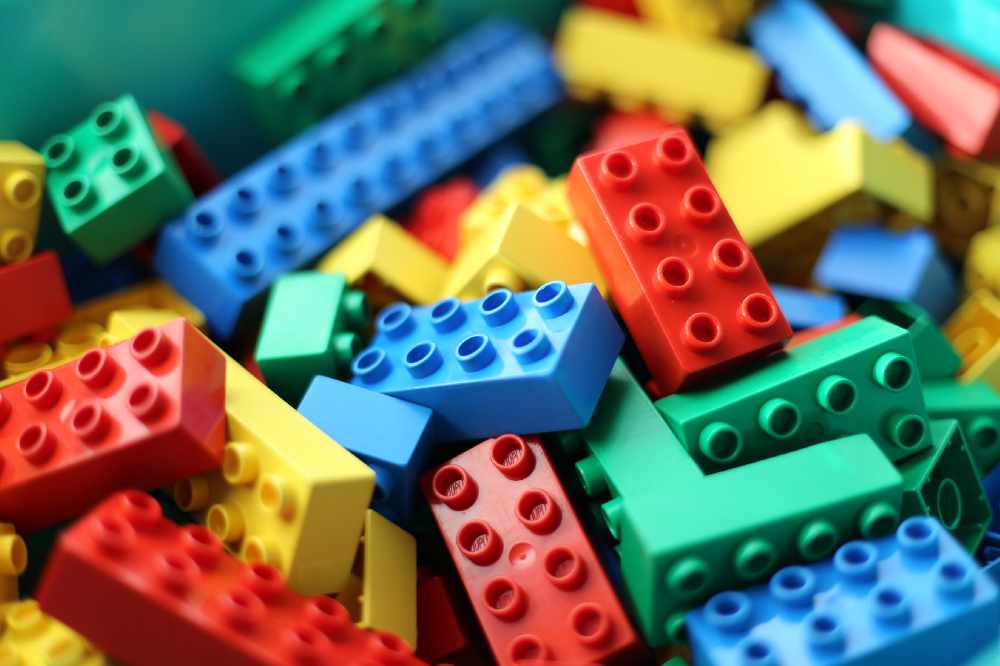 Lego masters have been flown over from the UK especially to take part in creating a map of Oman with more than 200,000 LEGO bricks. As well as that there will be workshops for the kids, and 1.500 LEGO Omani flags to give away. The party starts at 5pm on Friday at Avenues Mall.
4: Watch a dog show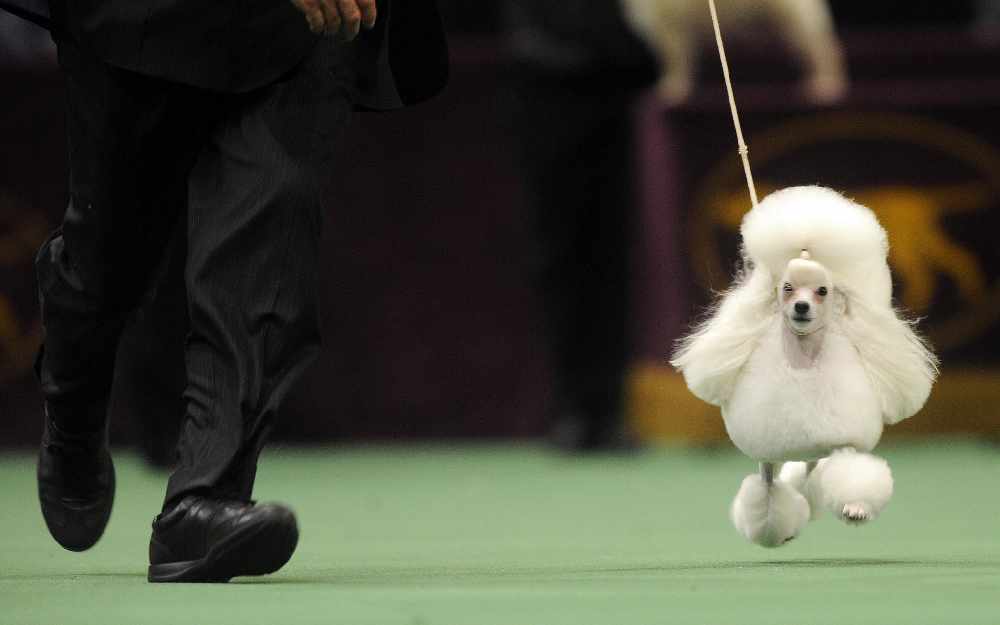 Tilal Al Qurum Complex will be having a unique National Day celebration, including dog shows, skating displays and traditional bands playing, the event starts at 3:30pm on Thursday
5: Watch the National Day March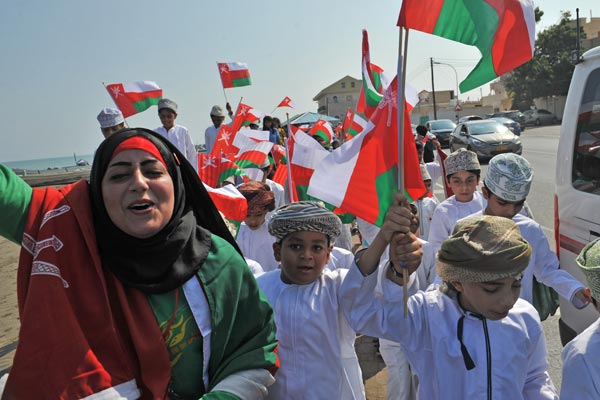 Al Bustan will be having Omani bands, high tea and mocktails for visitors all day on Thursday who want to watch the National Day March go past the hotel, it is open to all the family.
6: Watch a Musical Show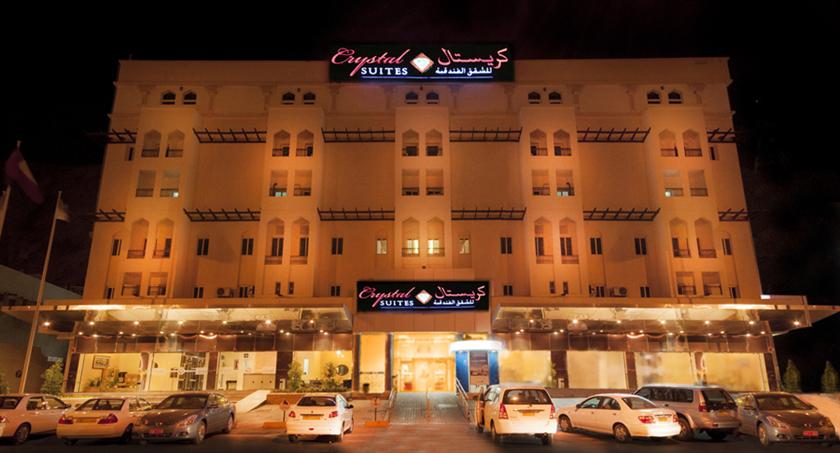 From 7pm on Friday Indian singer Shital Kumar Sawant will be performing at Wadi Kabir Crystal Suites Hotel, as well as a number of live performances of Indian songs from films dating back to as old as 1949.
7: Watch a bike show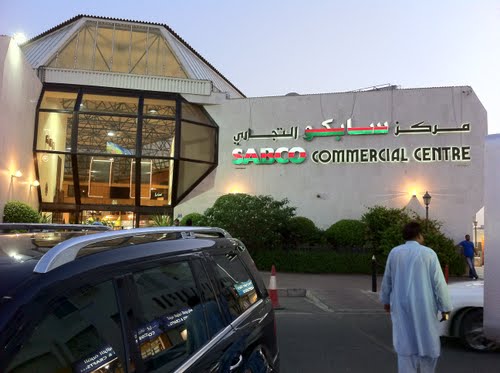 SABCO Centre will have over 200 bikers performing stunts from 2pm on Saturday, as well as that entertainment from a live DJ will be happening and refreshments will be available to everyone.
8: Watch the Red Arrows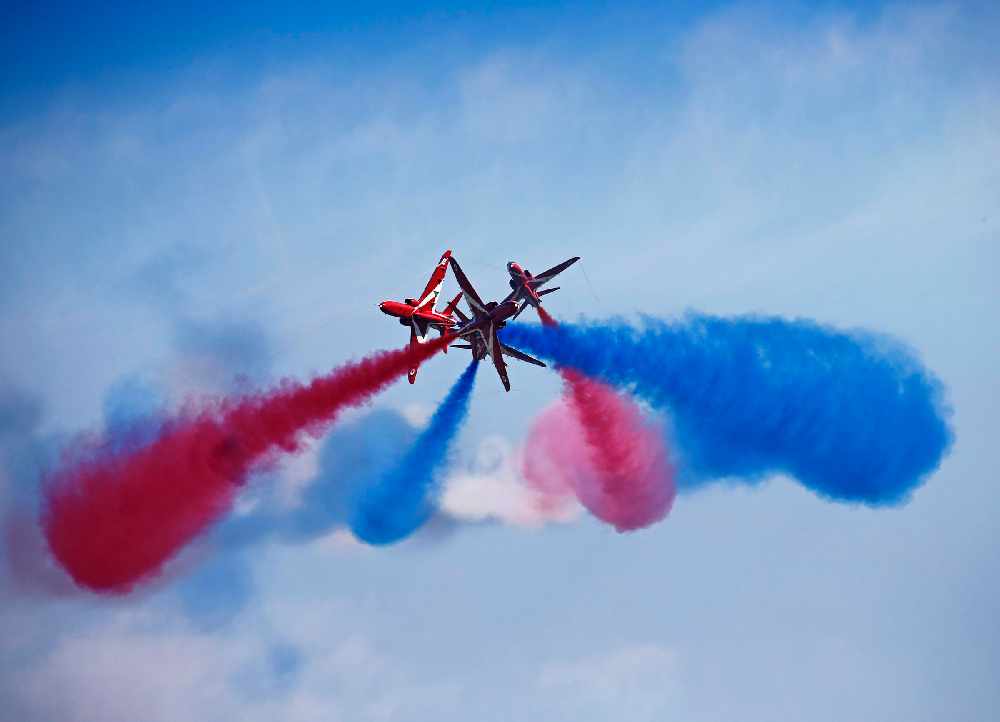 On Sunday an aerobatic performance from the Red Arrows will be visible from Qurum, the show starts at 3pm, but it's recommended you head down early to avoid traffic. The best view will be at The Intercontinental!
9: Brunch!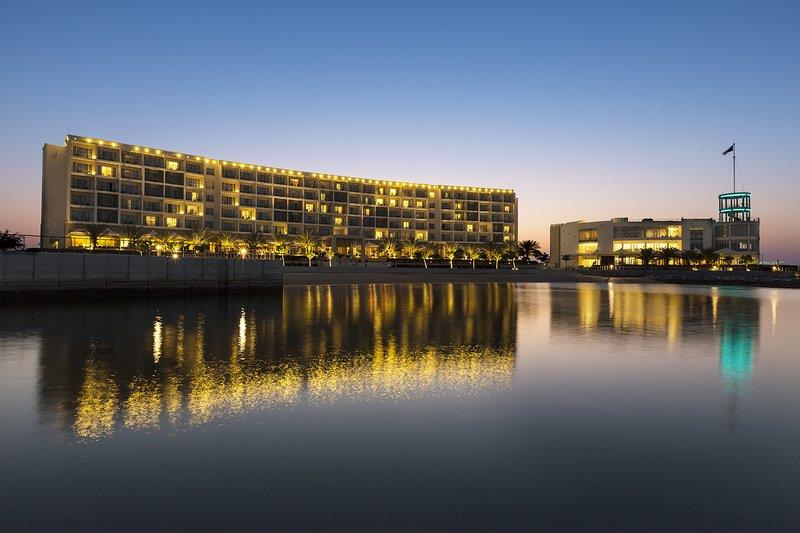 On Friday the Millenium Hotel Musannah will be having a special National Day Brunch. Starting from RO18 you will have all-day pool access as well as an all-you-can-eat buffet! Brunch starts from 12:30pm.
10: Watch Omani folk dancing

In the presence His Highness Syed Doctor Adham Bin Turki Al Said, Markaz Al Bahja will have Omani Folk Dancing and poetry performances to celebrate Oman's 46th National Day on Friday from 10:30am.
11: National Day Buffet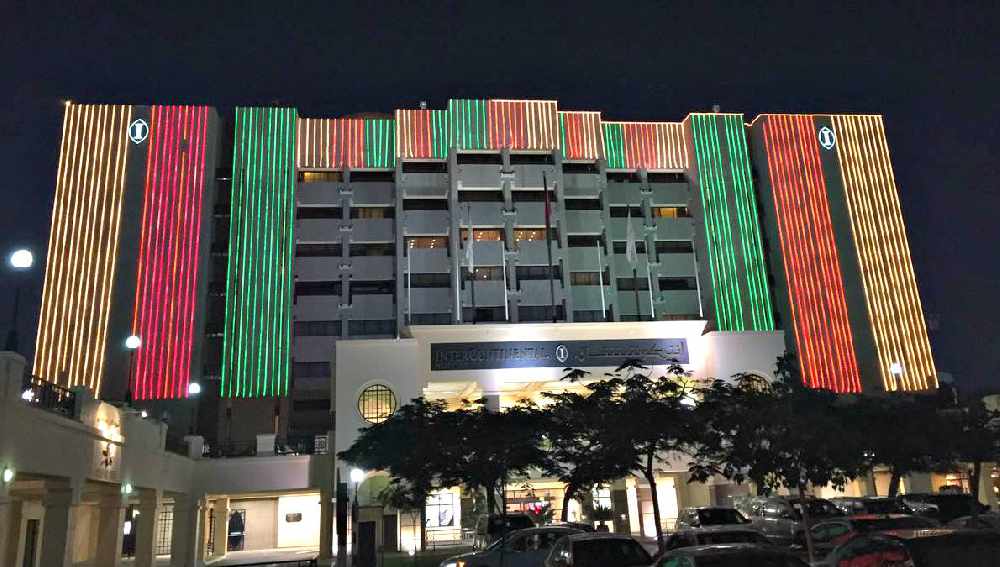 From 7pm onwards on Friday, at the Intercontinental, there will be a National Day Buffet on offer for everyone. Starting from RO19 guests will have their helping of traditional delicacies and cuisines from all over the world.
12: Entertain the kids!

Al Masa Mall is all about the kids from 6pm on Friday. With fun, games and entertainment for all the kids, you'll have them fast asleep by the end of the evening. You've even got chances to win money to spend in store too!