20 thoughts you have when it rains in Oman!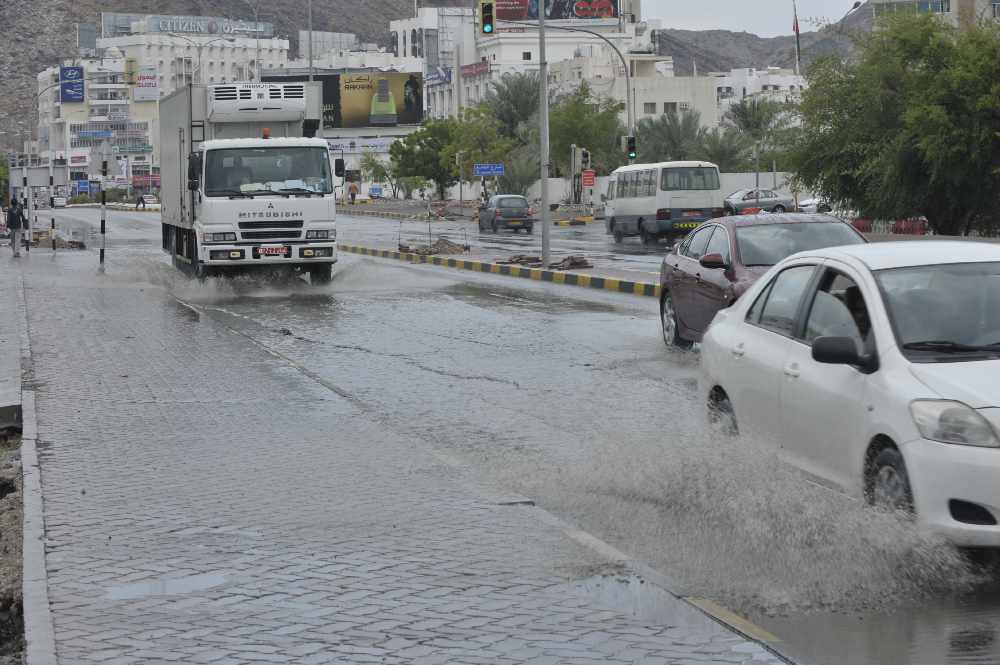 If you haven't noticed, it rained today across most parts of Muscat! And while it's very exciting, and we love a change of scenery, we're pretty confident everyone has thought of one of these at least once today! Here are 20 thoughts you have when it rains in Oman!
1: FINALLY
2: We have some rain!
3: I wish it could be like this every day!
4: The air feels so much fresher!
5: I love driving with my windscreen wipers on!
6: Look at the water running down the mountains!
7: I hope this sticks around for more than one day!
8: Wow... Are the roads slower than usual today?
9: Oh, I understand why... I'm driving in a river
10: Great, I'm gonna be late for work now
11: WHY IS EVERYONE SNAPCHATTING WATER?!
12: It just comes out of the sky, sits on the floor and then dries up, it's nothing special!
13: My feet are cold
14: My socks are damp
15: Even though it's raining, it's still hot
16: Maybe I shouldn't have put two jumpers on, a jacket, scarf and a hat...
18: Everyone is talking about the rain
19: It's like the world has ended!
20: I miss the sun...