FIRST LOOK: 3rd Street Donuts - Salam Square
The guys at 3rd Street Donuts asked us to come and get first look at their new coffee shop in Salam Square, Muscat ahead of the official opening.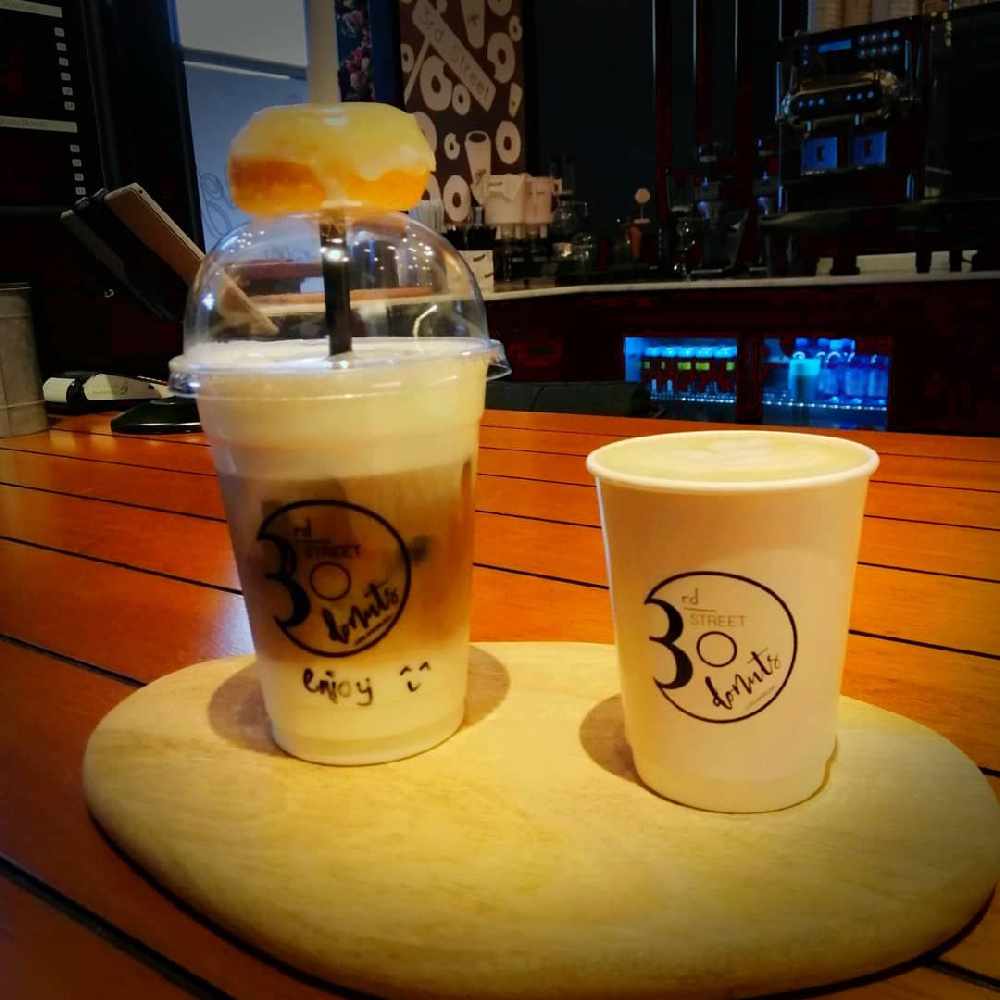 (Checking out the coffee an Iced Spanish Latte & a latte made with soya milk)
The new coffee shop is beautifully laid out and the perfect place for Instagram pics.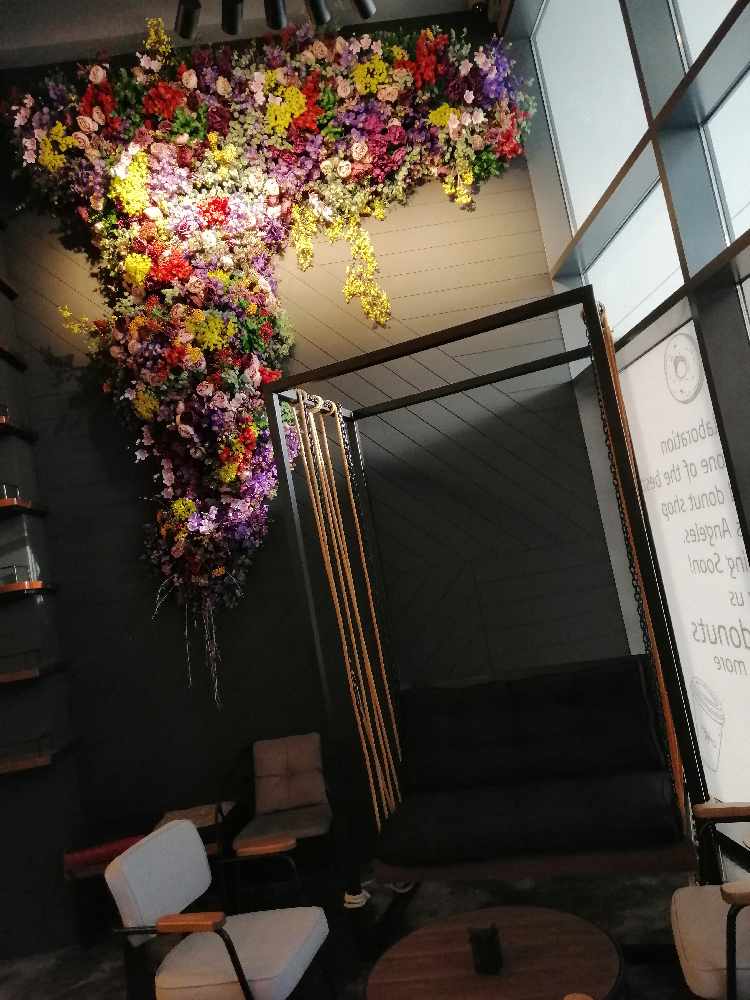 (Inside 3rd Street Donuts - Salam Square, Muscat)
We can see this quickly becoming the new place to chill with friends once open as its decor is fresh and the doughnuts are incredible!
Also, if you like your coffee made with soy or almond milk, the guys can do this for you.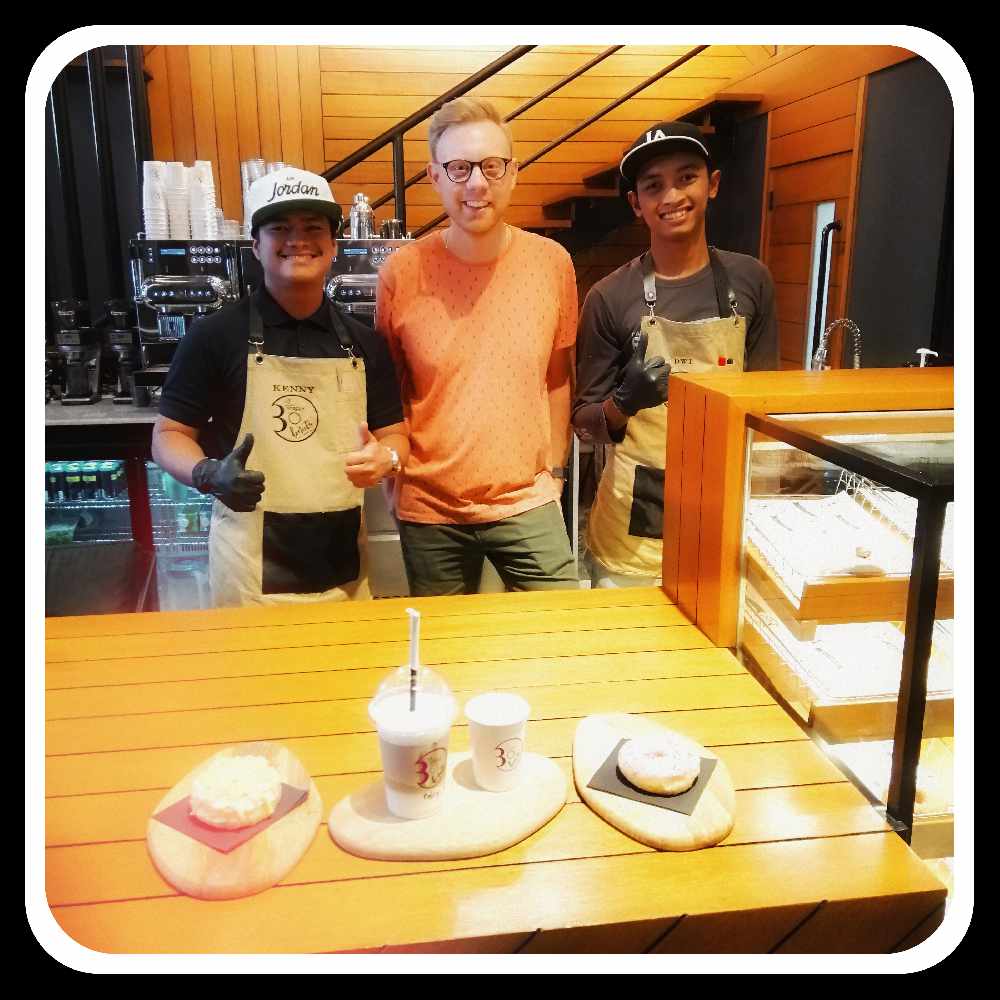 (Chris Birks enjoying time at 3rd Street Donuts)
3rd Street Donuts has an amazing selection of doughnuts for you to choose from, although because we were visiting ahead of the official opening we only got to check out a few of the range. What we did try was super tasty and we weren't disappointed.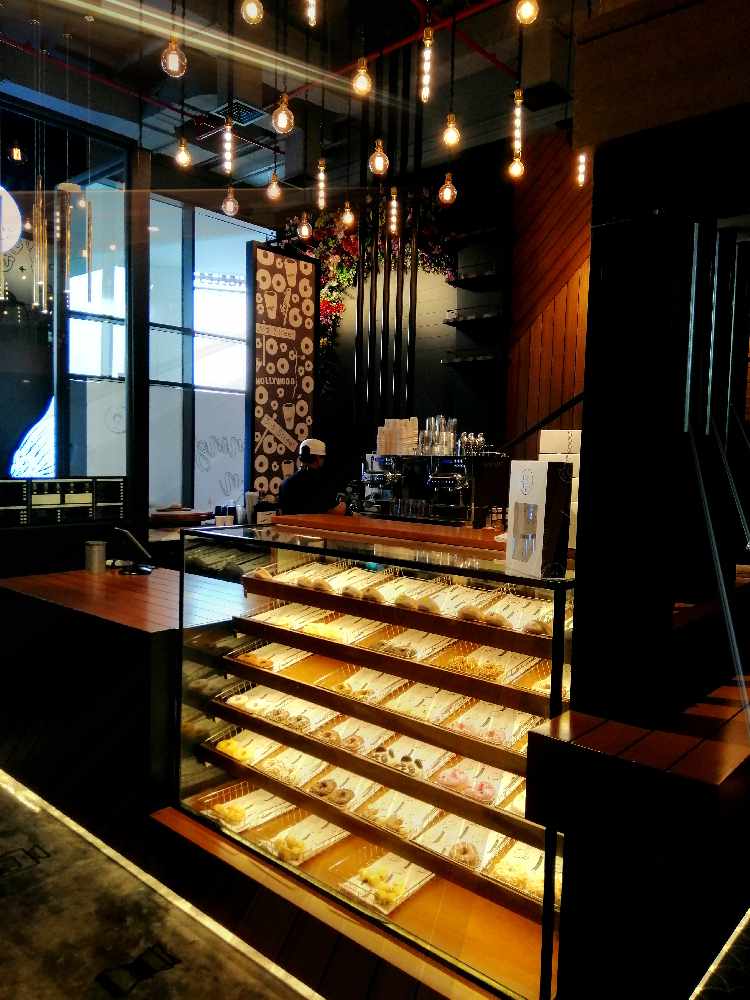 Find out 3rd Street Donuts on Instagram and follow them to find out when Salam Square, Muscat will be open...