5 Things to do in Oman now that lockdown is over!
5 Things to do in Oman now the lockdown is over!
1. Visit Ain Sahban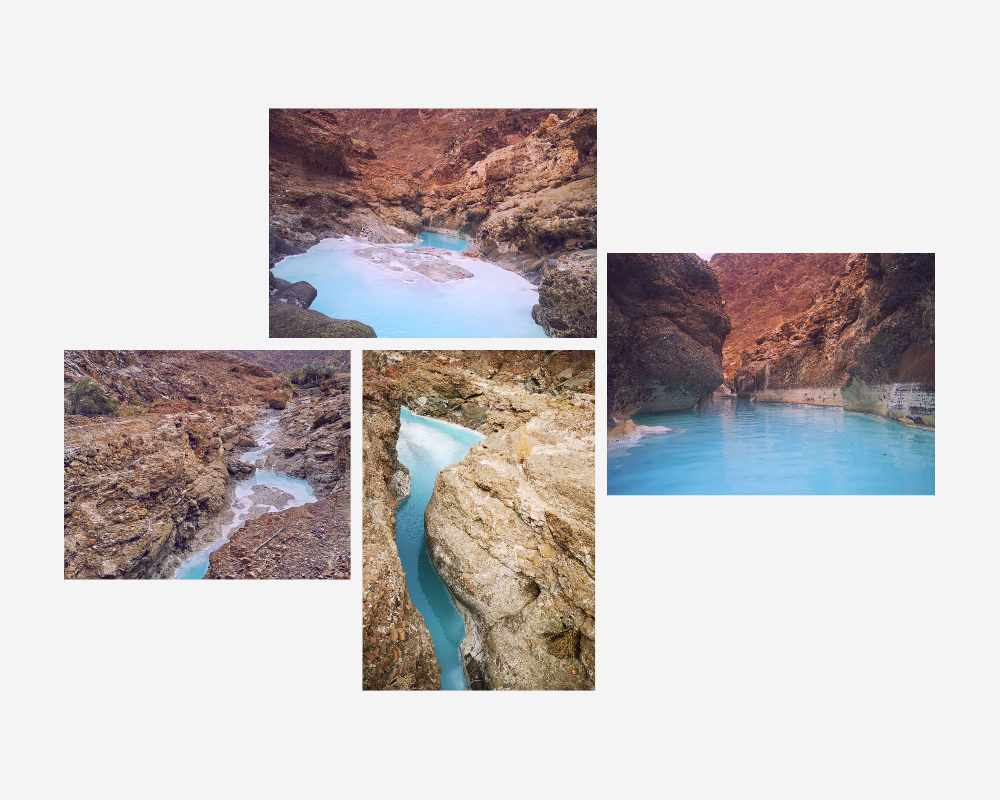 The beautiful water pools which are bright blue due to the Sulphur are definitely worth a visit, even just for a photo for the gram!
2. Explore The Sugar Dunes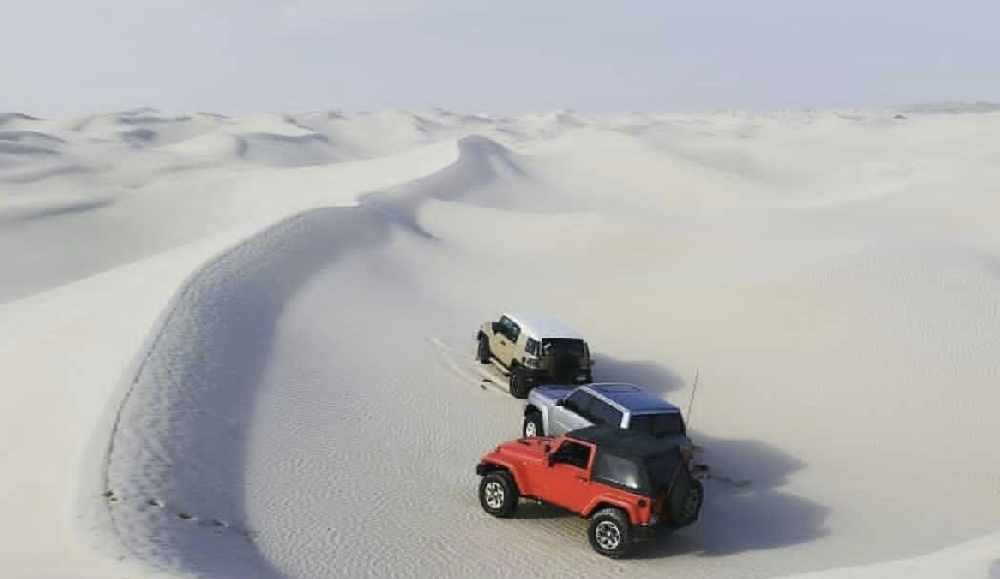 Also known as the white desert and only 400km from Muscat in Al Khaluf. You'll need a 4x4 to get to this location and not forgetting your sunglasses, so the sand doesn't get in your eyes.
3. Take a dip at Wadi Shab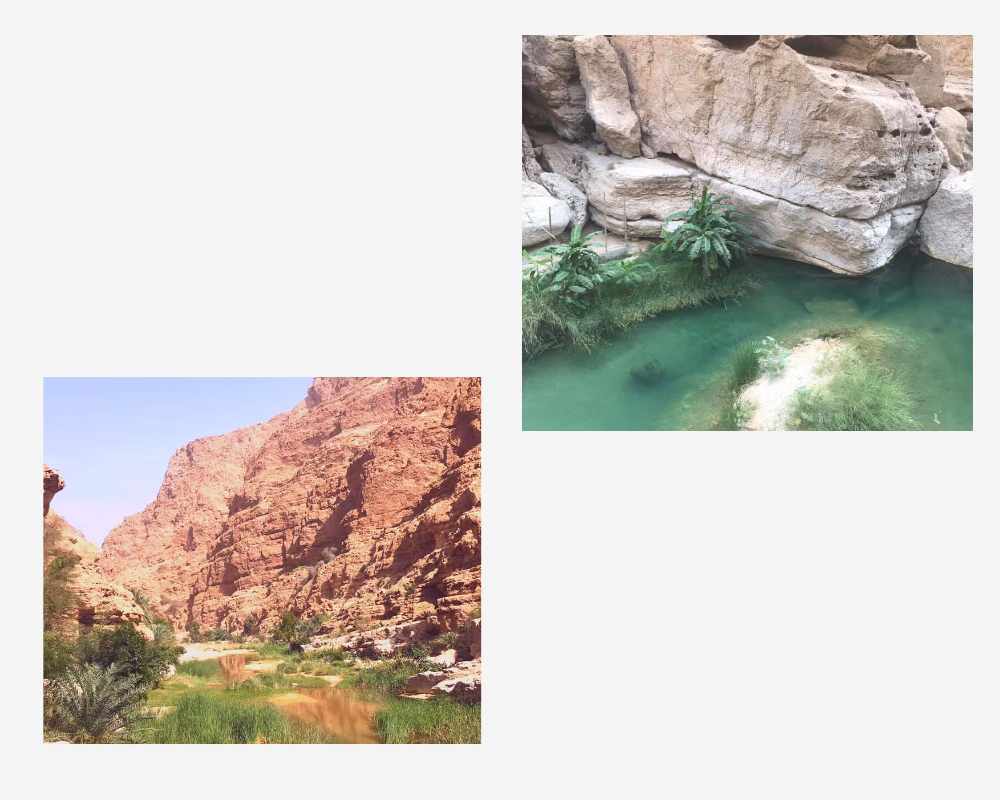 This is the most popular of the wadis in Oman and it's no surprise why when you get to the end and you see the waterfall. We recommend you wear shoes, as those pebbles really hurt your feet and you don't want a crier in your crew.
4. Spend all your wages at Mall of Muscat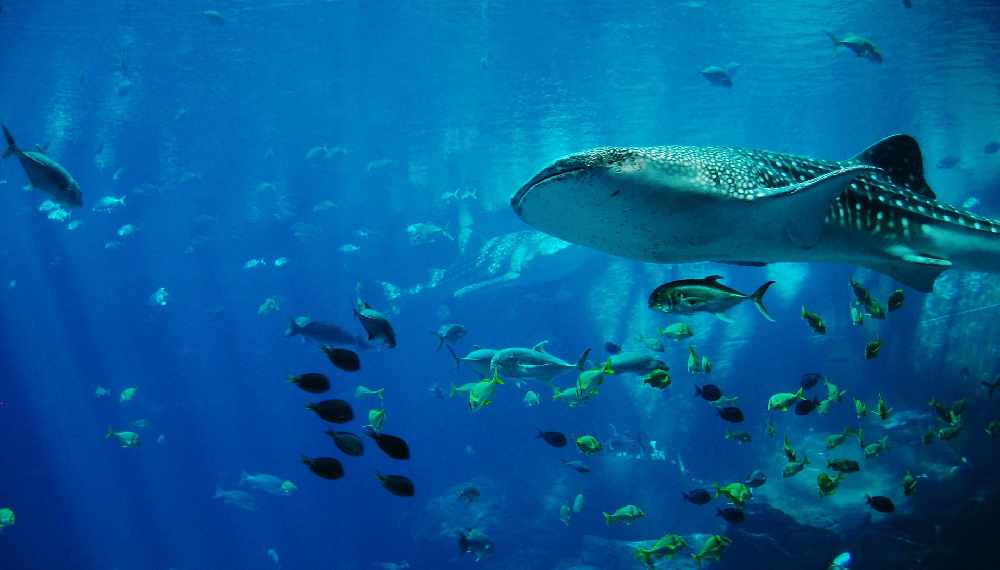 It's time for some self-care after being caged in your home for what feels like forever, so head to Seeb and blow your wages on some new gadgets, or maybe even visit the Aquarium?
5. Say "awww" a million times at Turtle Beach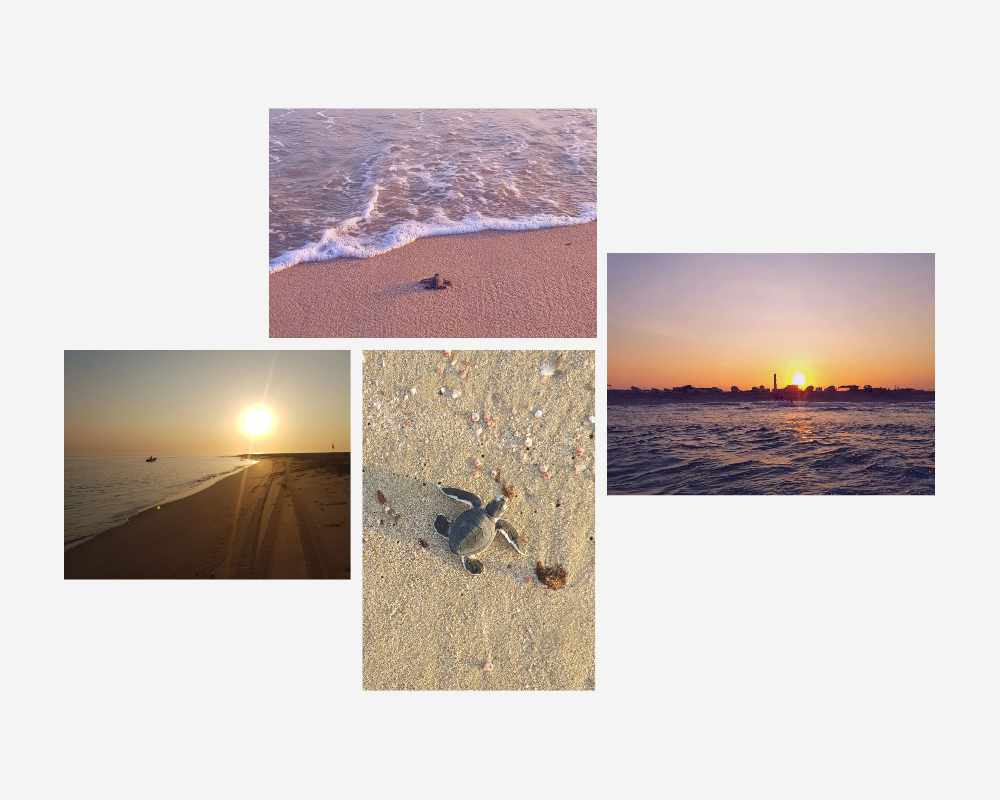 There are seven types of Turtles (who knew) and Oman is home to five of them so you may as well go take a look. Ras al Hadd is just 40km from Sur you can watch the turtles hatch before breakfast or late at night. For the best experience, we recommend you stay overnight whether you're camping or staying in the nearby accommodation.