5SOS hit back!
Five Seconds of Summer or 5SOS as they are known to their fans have just released their fourth studio album "Calm".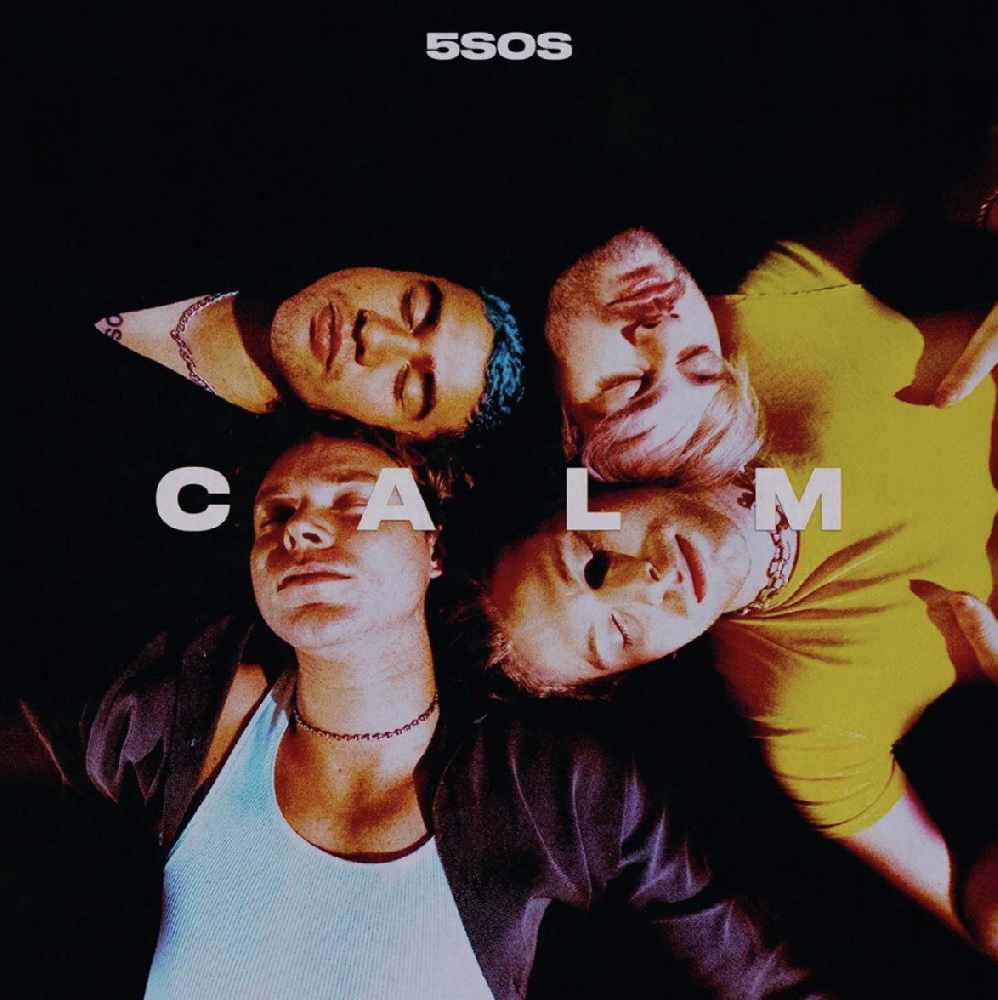 The album has gone straight to the number one spot on the album charts in Australia, breaking history as the second band to ever have all four albums consecutively earn the number one position.
However, due to an early release in America, the album only made it to number two in the album charts, leaving Ashton Irwin from the band less than impressed.
I'm apprehensive to share this video, I think I've censored myself fairly well, I feel fearful to speak up about the albums that went out early for fear or loosing partnership with media outlets... but here's some thought's... pic.twitter.com/yWHfpZtIT9

— Ashton Irwin (@Ashton5SOS) April 7, 2020
Do you think the album charts should be re-counted?