Oman Ranked 6th Most Competitive Travel Destination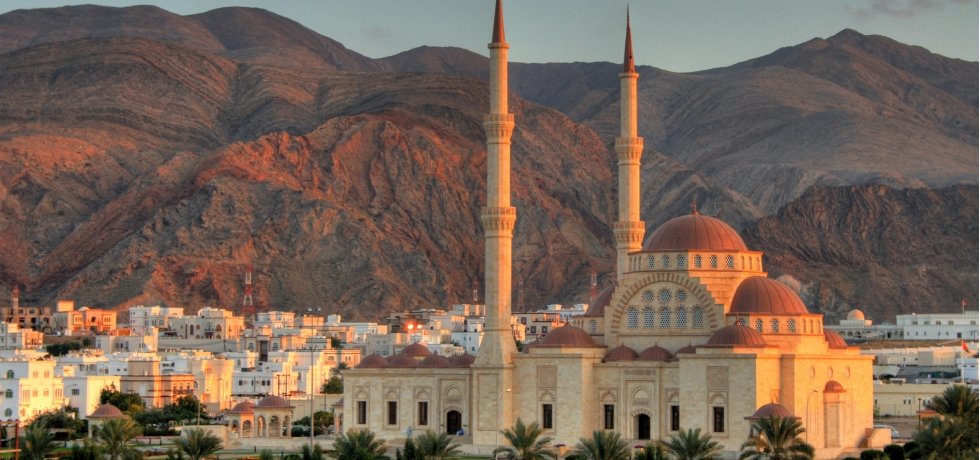 Every 2 years, the World Economic Forum releases the Travel and Tourism Competitiveness Index, and this year Oman ranked 6th at the Arab countries level!
Out of the 136 countries around the world included in the index, Oman ranked 66th, achieving 3.78 points.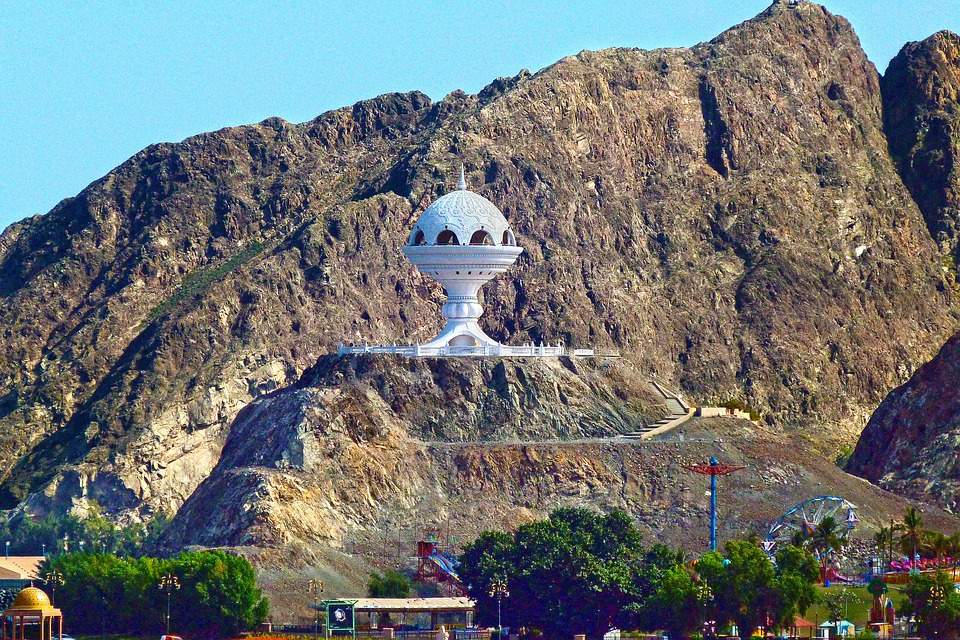 As well as the travel and tourism competitiveness, in a sub-index, Oman scored 5.1 points for environmental business, which put Oman 29th around the world, and 4th across the Arab world.
For safety and security, we did exceptional, ranking 4th in the world giving us a score of 6.5 points.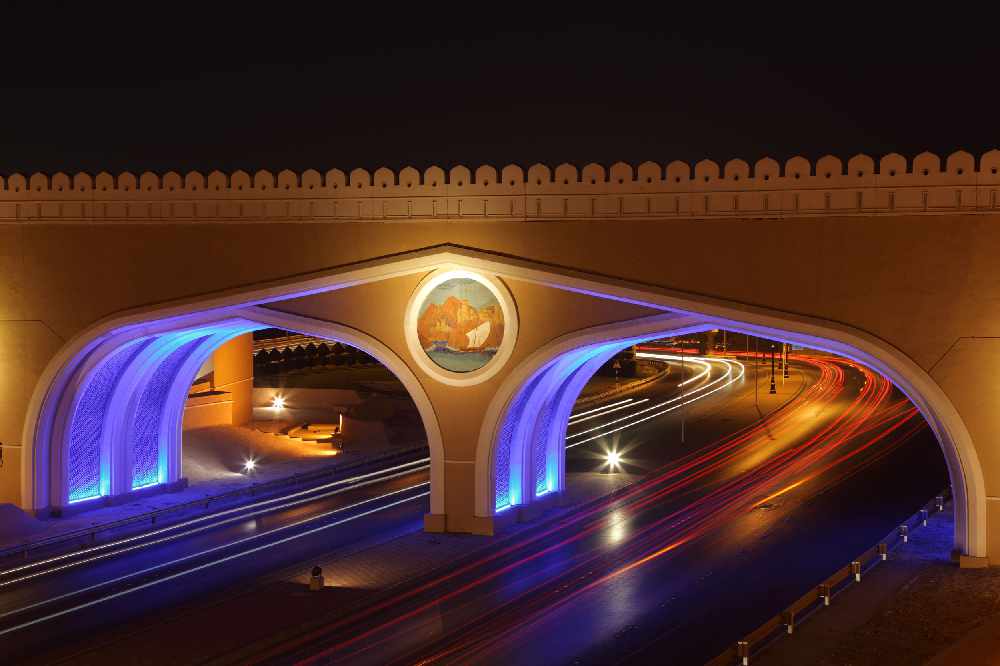 The index also gathered data on the number of visitors Oman has gained over the last couple of years, with a growth of 1.897 million visitors every year, which is estimated to generate a revenue of OMR1.812 billion!