7 Things to Do This Weekend!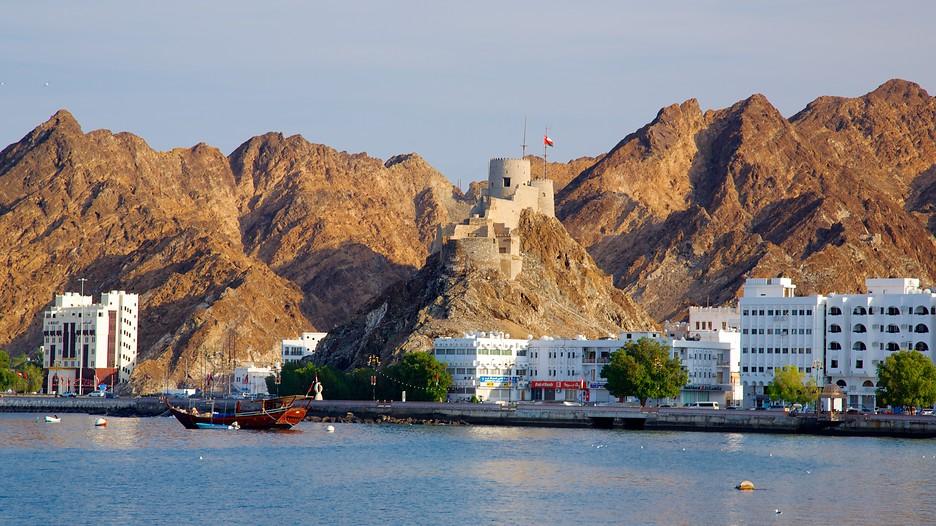 Not got any plans this weekend, but don't want to end up sitting at home the entire time? Here is a list of what's going on around Oman this weekend!
Friday
Trek to Waken Village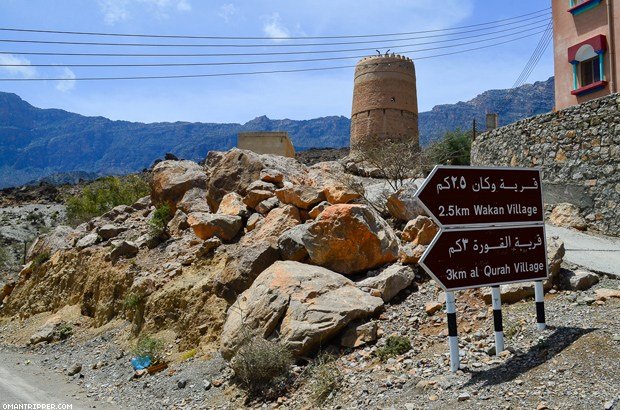 When: Friday, 17th March - 4:30am
Where: Meeting in Al Khuwair
What: Waken Village made worldwide news during Ramadan last year after it was falsely reported that the small mountain village, 2,000 meters above sea level, gets only 3 and a half hours of sunlight a day, making the residents have the shortest fast time in the world!
Even though the news was not true, Waken is still a tiny, beautiful village, and now you have the opportunity to trek to it! You will need to be prepared though, you must have a 4x4 to get up the mountains, before leaving the cars for the rest of the trek, lots and lots of water and snacks to keep you going throughout the day.
If you're interested in taking part, you need to confirm your attendance by this evening to Libin (93891525), Biju (97258819) or Krishnakumar (97100689)
Muscat Scrabble Event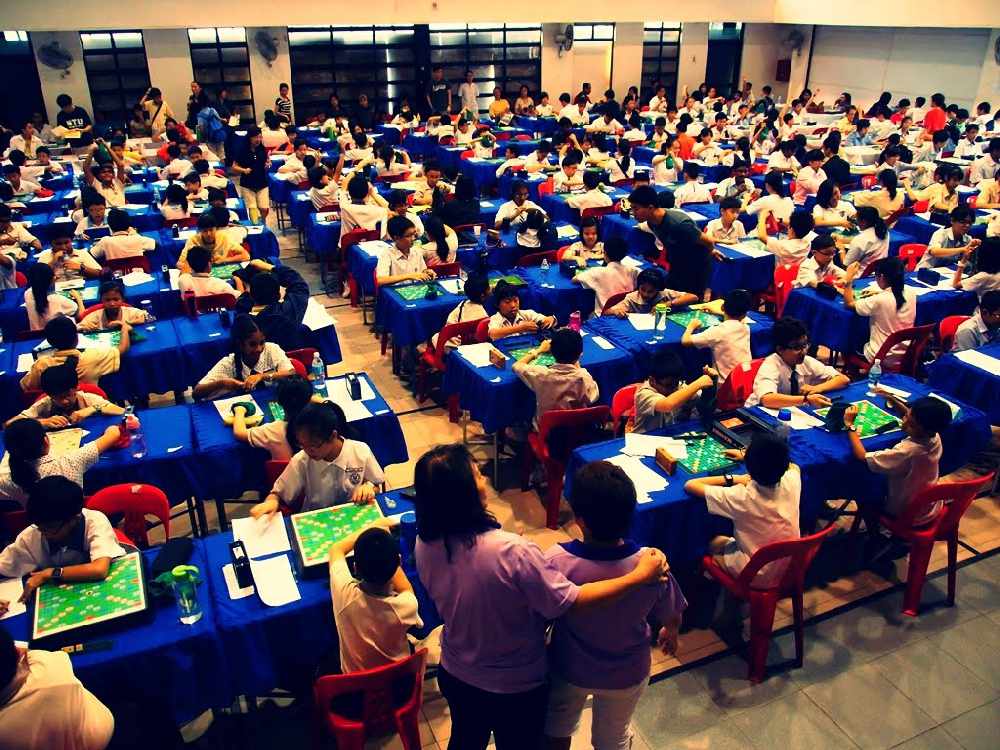 When: Friday, 17th March - 8:30am
Where: Hotel Ruwi Muscat
What: Fancy yourself as quite the Scrabble expert? Spend the day challenging others to a word-off, the cost for taking part will set you back RO5, but this includes a full lunch and a fabulous wordy-weekend in return!
You can register to take part now by clicking here
Muscat Paradise Triathlon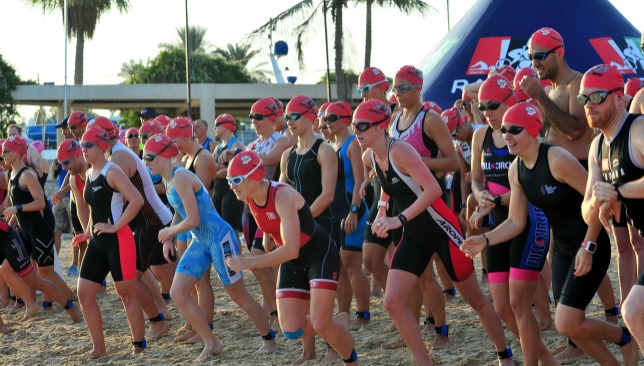 When: Friday, 17th March - 6:30am
Where: Shangri-La, Barr Al Jissah
What: We know you will have had to be training for months to take part in this fully, by why not give it a go?! UAE Magazine, Sports 360 is hosting the event. There are 2 levels of entry for adults, the full triathlon: 1,500m swim, 40km bike ride and a 10km run, and the mini triathlon: 750m swim, 20km bike ride and a 5km run. The kids can get involved too, with a 2km bike ride and a 500m dash.
Prices: RO5 for under 9s, RO25 for the standard race and RO60 for a team.
St. Patrick's Day Brunch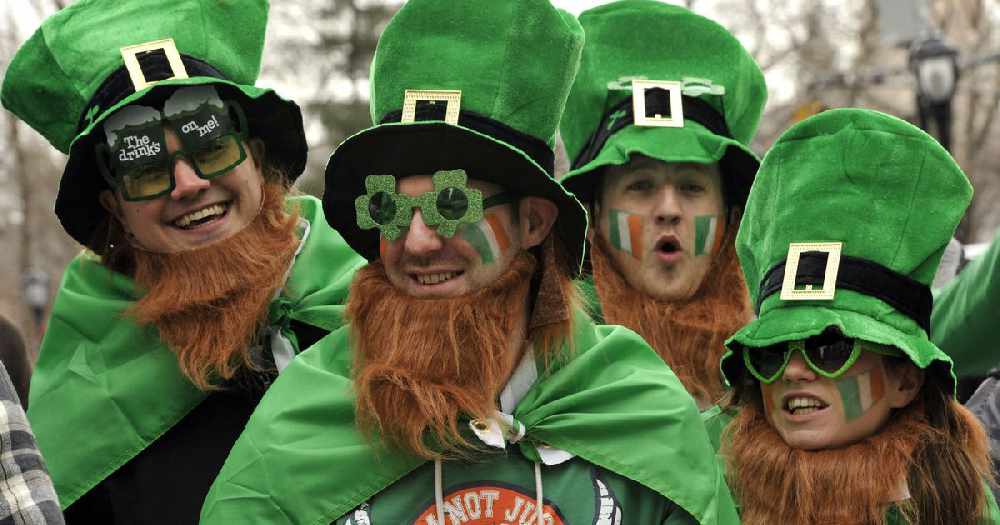 When: Friday, 17th March - 1:00pm
Where: Olivio, Radisson Blu Hotel, Muscat
What: All things Irish at the Radisson Blu this weekend, at the Olivio brunch! Live Irish music, free access to the pool all day, and kids under 5 dine free!
Prices: RO20 for soft drinks, RO28 for grape and bubbles and RO32 for grape, bubbles and spirits (kids aged 5 to 12 yrs dine for 50% off)
Laugh + Dance Party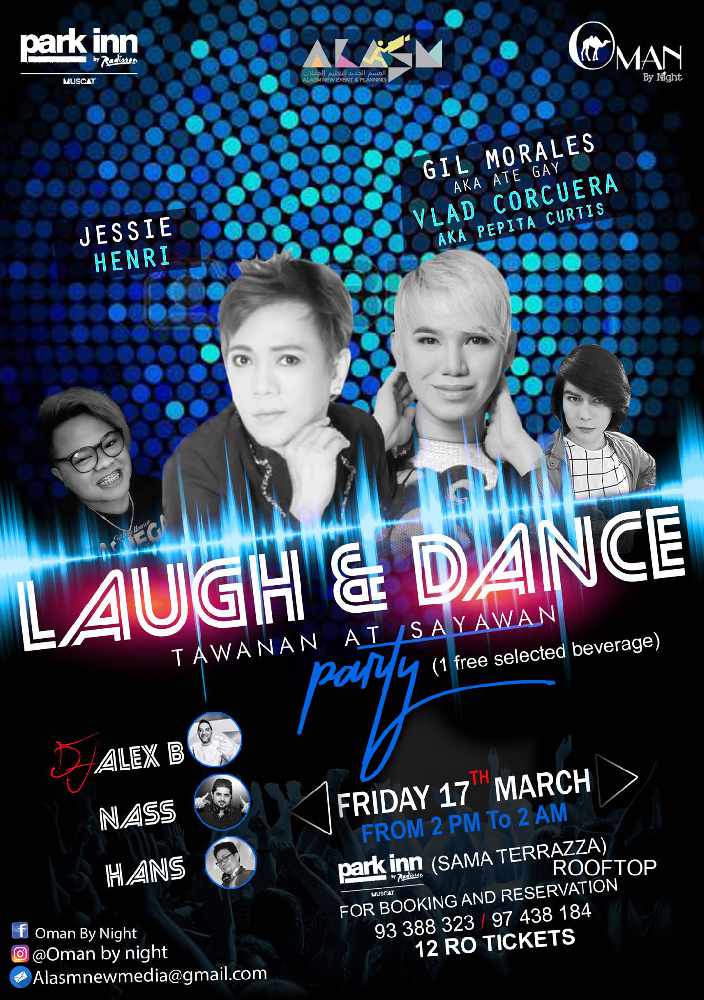 When: Friday, 17th March 2pm - 2am
Where: The Park Inn
What: Gill Morales, better known as Ate Gay, the Philipino actor and comedian will take to the stage before a huge line up of DJs takes you into the night! The 12-hour party will cost you just RO12 to get in, including 1 free selected beverage.
St. Patrick's Day at O'Malley's Pub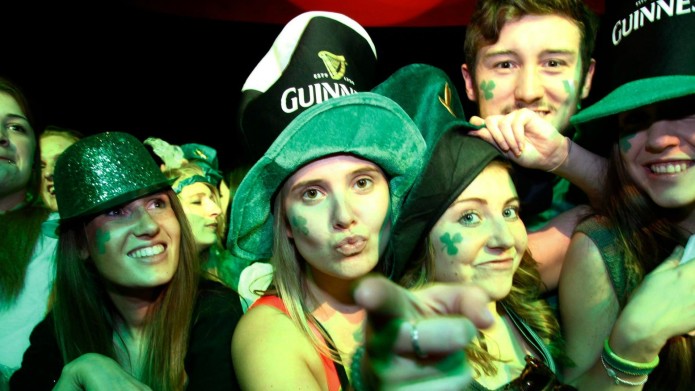 When: Friday, 17th March - 6pm
Where: O'Malley's Pub, Radisson Blu
What: What better way to spend St. Paddy's Day than in a good old Irish pub?! O'Malley's is just the place, with celebrations starting at 6pm and going all the way through until 2am there will be plenty to do! Including happy hour from 6pm to 9pm where all drinks will be 25% off, a live DJ from 9pm, free entry for ladies with a welcome drink, and the best St. Patrick's outfit has got the chance to win a prize!
Price: RO5 entry fee for men
Saturday
Bahwan Holiday Souq

When: Saturday, 18th March - 9:30am to Sunday, 19th March - 7:30pm
Where: Bahwan Travel Agents - Opposite Qurum City Centre
What: Fancy going on a holiday for way less than you plan on spending? Bahwan has some crazy sales on for only 2 days. Head down and you could get huge discounts on cruises, package holidays and hotel stays. As well as the chance of winning a free package holiday or hotel stay! They will also have opportunities for you to pay for your vacation through exclusive instalment plans!
Check out all the Holi Festival events here