A new 'Saw' movie is in the works
If you're a fan of horror movies we have some news for you!
Lionsgate and Twisted Pictures have just announced that there will be another 'Saw' movie.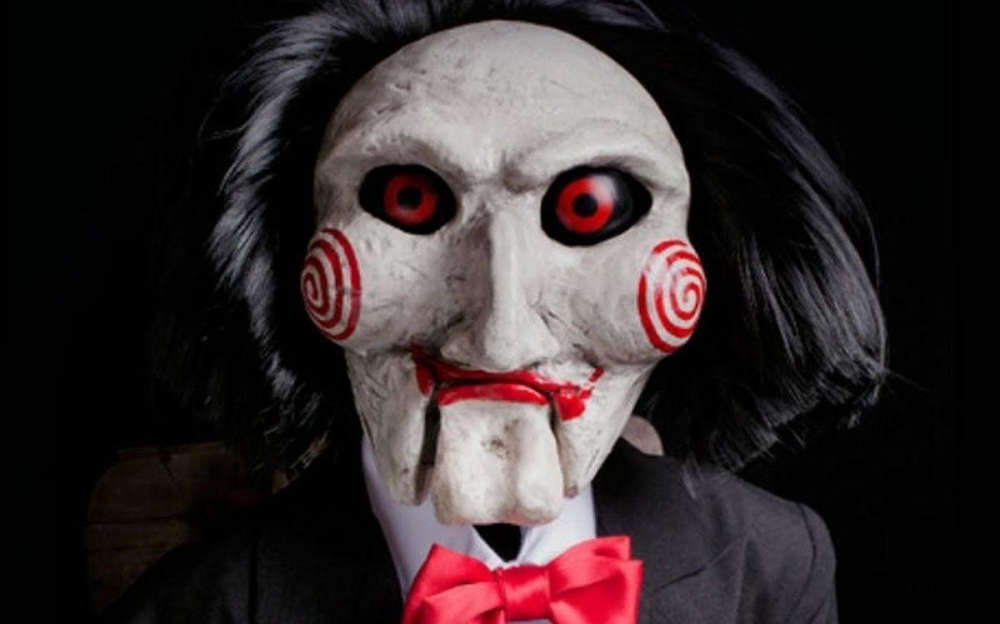 The next installment is expected to hit movie theatres on Friday, 27th October 2023.
This will be the tenth movie in the highly successful franchise.
The film will be directed by Kevin Greutert, who also directed 'Saw VI' (2009) and 'Saw: The Final Chapter' (2010) while serving as the editor for the first five installments and 'Jigsaw' (2017). So you know it's going to be good!!!