A Walk For Life - Oman Cancer Association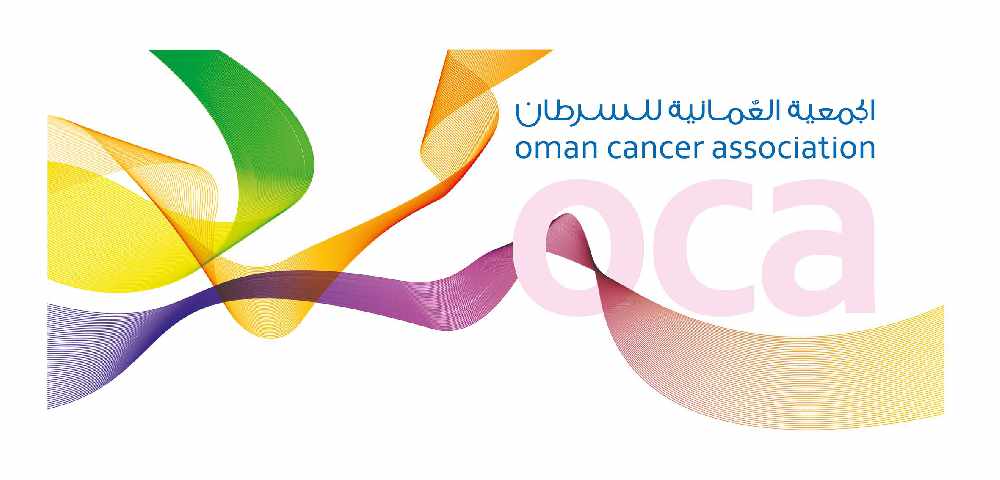 October is Breast Cancer Awareness Month around the world.
Here in Oman, there are plenty of ways to help raise money for the cause such as donations being made from buying coffee at certain shops or by buying Breast Cancer Ribbon-shaped bread!
However, one of the biggest fundraising events for OCA is A Walk For Life.
You can join OCA's 14th Annual Walkathon at Qurum National Park on Tuesday 31st October, 4 pm.
Registration costs RO 3.500 and you can register now at OCA Headquarters, Muscat Grand Mall, Qurum City Centre, Muscat City Centre and Oman Avenues Mall.
For more info follow oca_oman on Facebook, Twitter & Instagram.