Adele's make-up artist spills the tea
We have Adele news!!!
Adele has one of the best voices in the music industry, she has won multiple awards, she has sung a Bond theme, but when will we get new music?
Adele's first studio album 19 was released in 2008, her second 21 came out in 2011 and her third 25 went to the charts in 2015. Four years later fans are craving new material.
Following the split from her husband and Adele's dramatic weight loss, fans are keen to know what her new sound will be like.
At a wedding in February Adele announced her new album was set to be released in September!
However, Adele's make-up artist Michael Ashton shared this news on his Instagram story: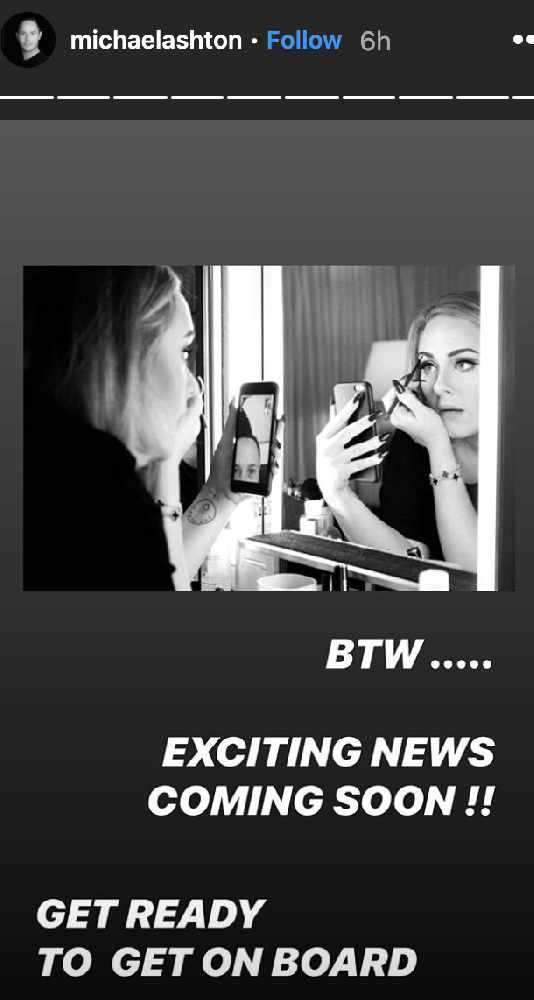 Does this mean Adele is going to drop her album early during self-isolation?
We hope so!