Muscat ranked one of the most affordable cities in GCC!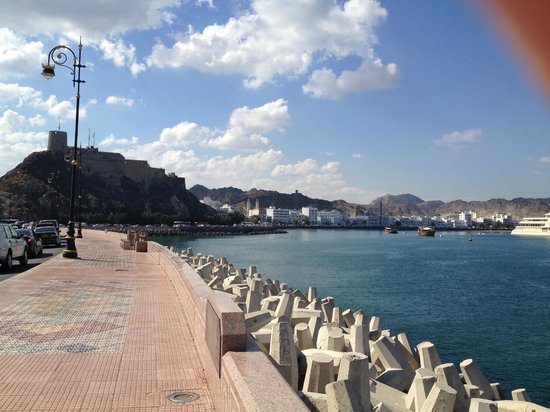 Oman is going from strength to strength at the moment!
Way back in October 2016 Oman was named one of the top 10 safest countries in the world. Then, we were named one of the top 10 destinations to visit in 2017 by Lonely Planet; on top of that, we are ranked the second most sustainable country in the Arab World, THEN we were named the 2nd hottest destination to visit by Vogue!
(We're not nearly done with this)
Then, we bagged ourselves a world record for the world's tallest sand dune, THEN Six Senses by Zighy Bay in Musandam was named 10th best hotel in the world, after that we were named the most welcoming country in the GCC, and finally, Muscat was ranked the 3rd best city in the Arab World for quality of life. Which brings us to today, ANOTHER achievement for Oman has been awarded; Muscat is one of the most affordable cities to live in, in the GCC - Go us!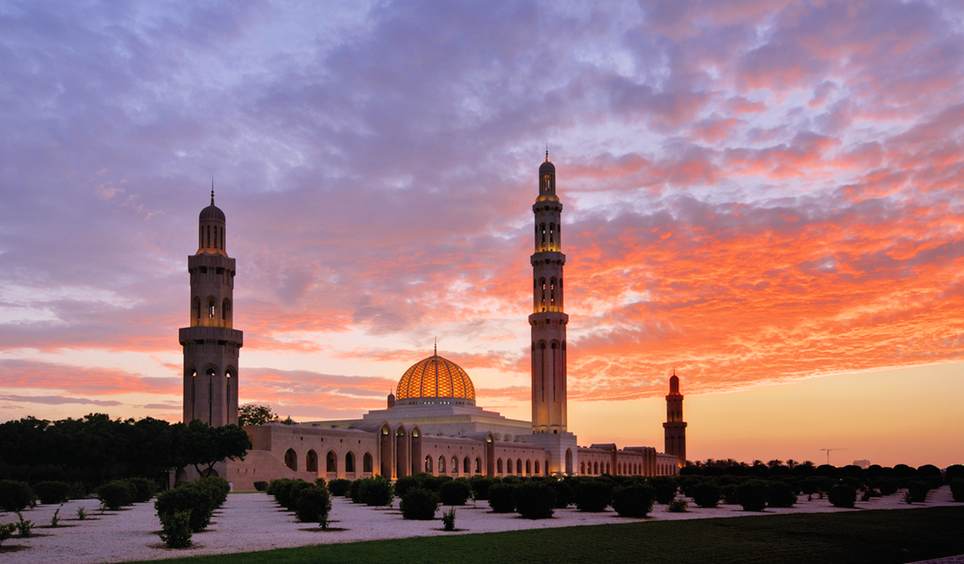 This year, there were 133 cities surveyed for the Worldwide Cost of Living 2017 Index, out of the 133 cities, Muscat ranked at 103rd, alongside cities Al Khobar and Jeddah in Saudi Arabia.
Out of the GCC, the most expensive cities were Abu Dhabi and Dubai, which took the 62nd spot on the list, just behind them was Bahrain at 86th, and Kuwait City and Doha at 99th. Out of all the GCC cities ranked, the cheapest was Saudi's Capital, Riyadh at 112th.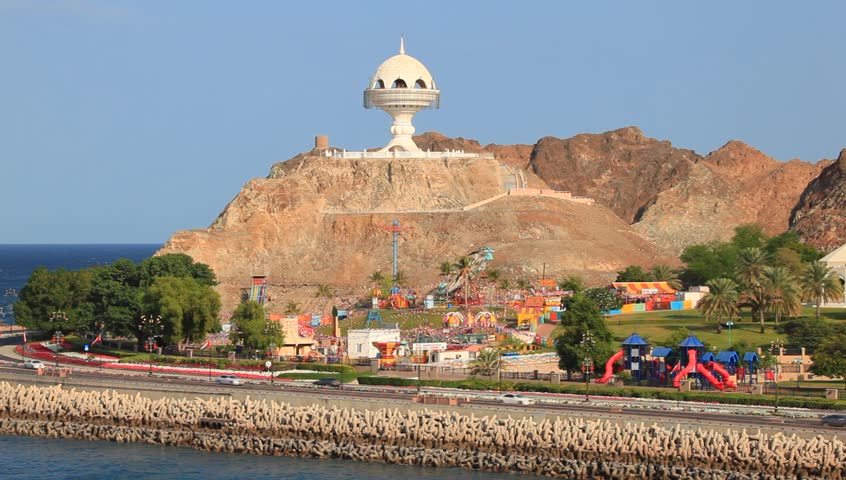 Cities that topped the list were Singapore, Hong Kong and Zurich, ranked 1st, 2nd, and 3rd respectively. Cities at the bottom of the list for most affordable included, New Delhi, Mumbai, and Bangalore. However, Almaty in Kazakhstan took 133rd for the most affordable city in the world!