Al Mouj Farmers Market Has Arrived
This weekend marked the first week for Souq es Sabt (Al Mouj's Saturday Market) in 2019.
The Farmers Market welcomed delicacies from around the globe, local bakeries, homegrown fresh fruit & vegetable boxes, plants, artwork, clothing and much more.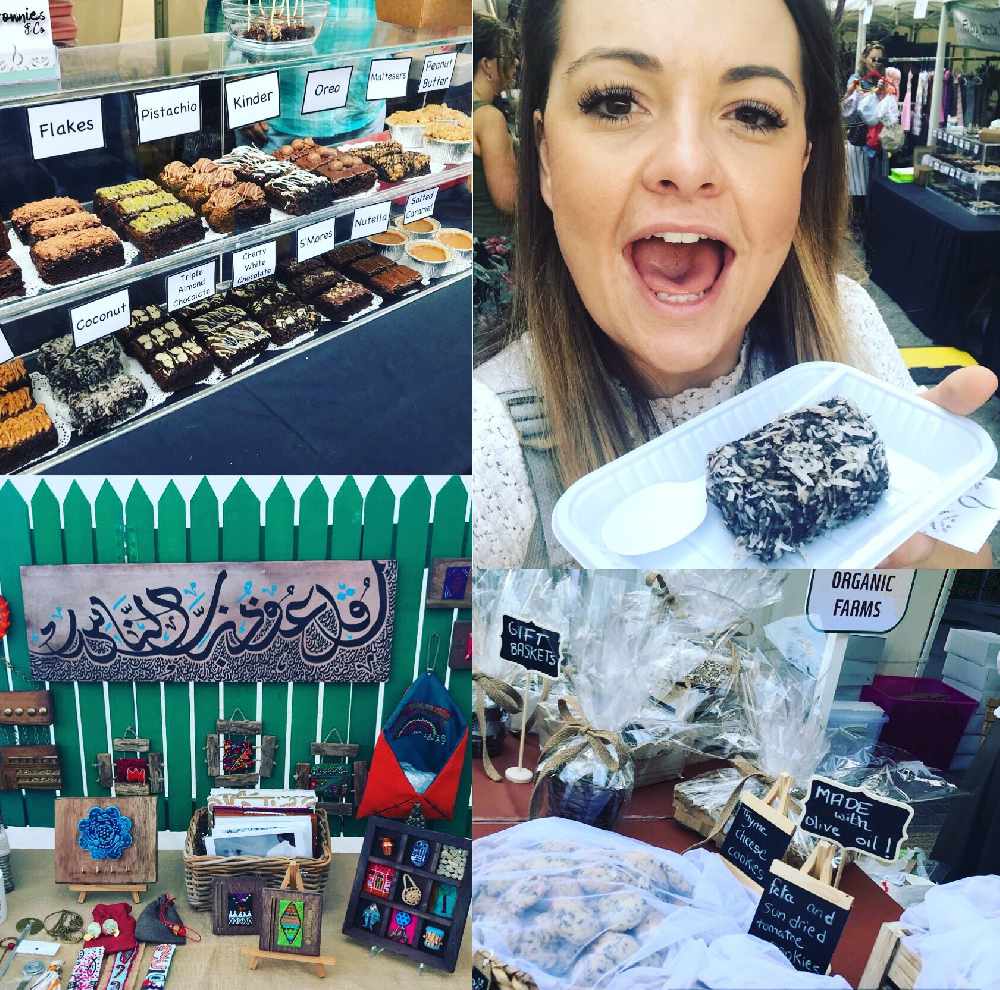 'Brownies and co' have decided to introduce a new brownie each souk and this week was a coconut brownie, Rachel decided it would be rude not to have one. She also indulged in some cheesy savoury cookies from 'Pure Oranix" which were highly recommended.
The Saturday market is open from 8:30am so it's perfect to visit for breakfast or lunch. You should definitely check it out of you want to try fresh, local produce in Oman.