Al Nakheel Project launched in Oman
Something new is coming to Oman!
Al Nakheel Integrated Tourism Complex (ITC) development was launched at a ceremony held at the W Hotel Muscat on Sunday, 15th May 2022. The event was attended by Salim bin Mohammed Al Mahrouqi, the Minister of Heritage and Tourism.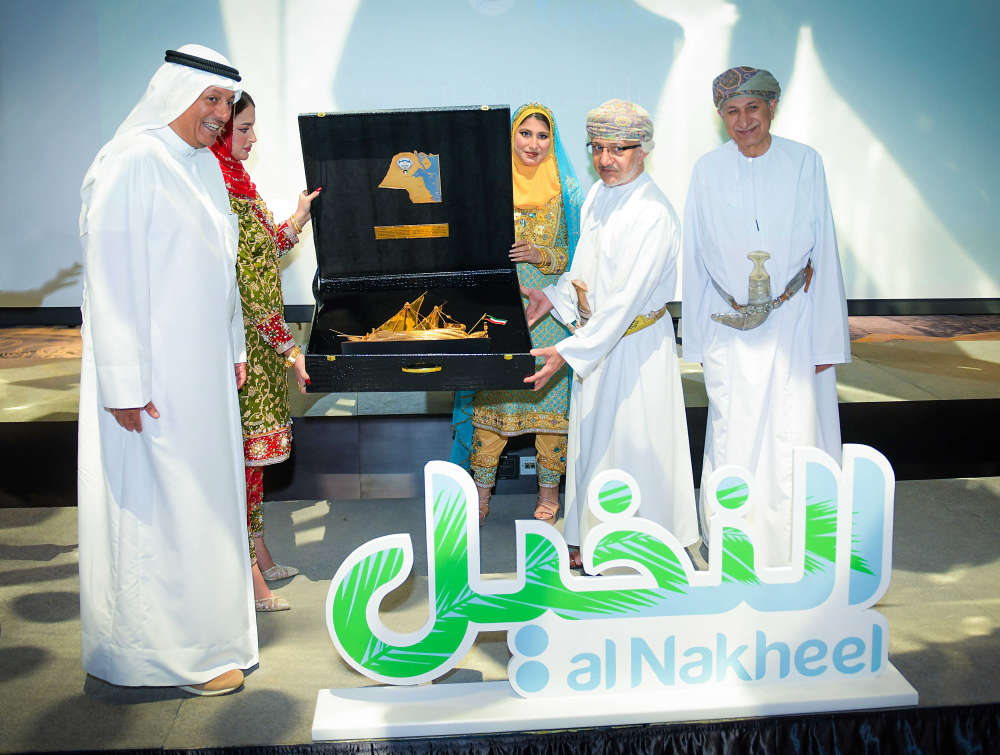 Mr. Murtadha Ahmed Sultan [a member of the Board of Directors of Towell Group, a partner in ALARGAN Towell Investment Company and primary investor of the project] said "The project aims to strengthen the infrastructure of the tourism sector, increase the number of hotel rooms, create rewarding employment opportunities for Omanis, and achieve other goals that are related to the development of the tourism sector in the Sultanate in line with Oman Tourism Strategy 2040. We are confident that the project will be a valuable addition to the Wilayat of Barka as well as the surrounding areas, including the nearby capital city of Muscat."
Al Nakheel ITC project, which spans a total area of 500,000 square metres of land, is located in Al Rumais which links Muscat Governorate with the Wilayat of Barka. The development is characterised by its 830-metre waterfront overlooking the Sea of Oman. At the heart of the development is the Crystal Lagoon covering an area of 51,000 square metres and the promenade which will become the recreational and entertainment zone of the new urban area.
The development includes three hotels and hotel apartments with a total capacity of 670 keys, 1,436 residential apartments, villas and town houses that will be available for ownership by Oman citizens and other nationalities. It will also include a shopping mall, a traditional souk, an international school, various restaurants, an aqua park and other entertainment and service facilities. The project will be developed in three phases over the course of 10 to 15 years so don't worry you don't need to move house just yet.