Coronavirus: Supreme Committee announce closures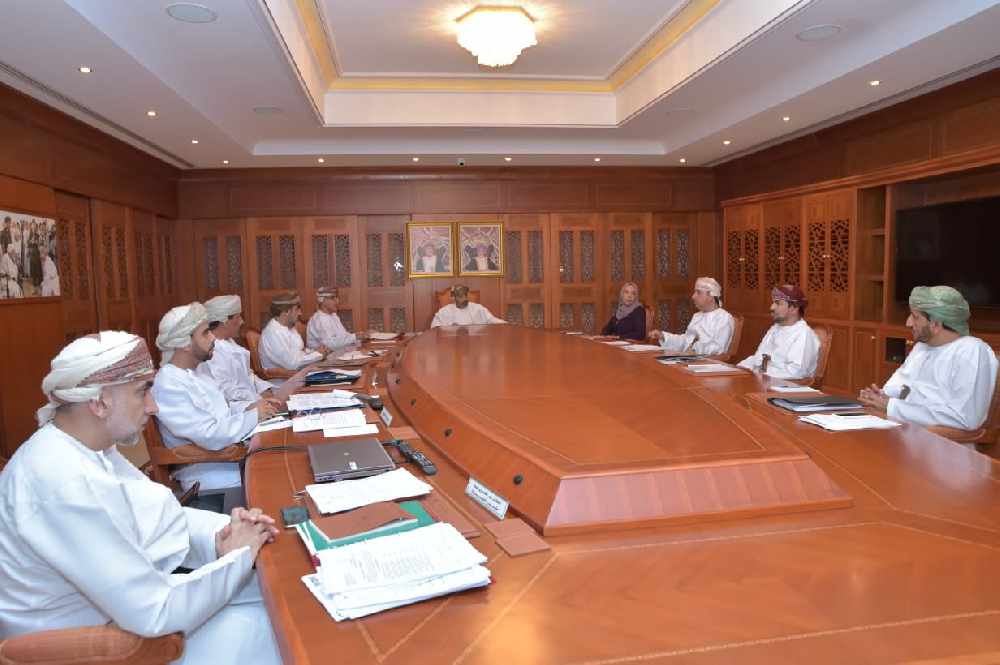 Oman's Supreme Committee tackling Covid-19 has announced the following decisions to control the spread of Coronavirus across the Sultanate after today's meeting chaired by His Excellency Mr. Hammoud bin Faisal Al Busaidi, Minister of Interior.
The decisions will be effective from Wednesday, March 18 2020 at 12pm.
All gatherings, events, and conferences in the Sultanate are now suspended.
Entry to the Sultanate from all land, sea and air ports is restricted to Omanis only, and Omanis are not permitted to leave the country either.
The following outlets/destinations will be closed:
All mosques, except to raise the call to prayer.
All non-Muslim places of worship.
All shops in shopping malls, with the exception of food stores, clinics, pharmacies, and opticians.
Traditional markets such as Mutrah Market, Nizwa Market, Rustaq Market, and Sinaw market, as well as popular markets such as Wednesday, Thursday and Friday markets.
Gyms and health clubs, and men's and women's barber and beauty shops.
Sports and cultural clubs.
Tourist sites, including beaches and picnic areas such as valleys, mountains, sand, and waterfalls.
Also, it is prohibited to serve food in restaurants and cafes, including those in hotels, with the exception of home deliveries.
#يحدث_الآن اللجنة العليا المكلفة ببحث آلية التعامل مع التطورات الناتجة عن انتشار فيروس #كورونا #كوفيد19 تعقد اجتماعها الثالث برئاسة معالي السيد حمود بن فيصل البوسعيدي وزير الداخلية بحضور اصحاب المعالي والسعادة أعضاء اللجنة. @OmanVSCovid19 pic.twitter.com/HPZkG1ITRR

— وزارة الصحة - عُمان (@OmaniMOH) March 17, 2020