Apple Music reveals new features
If you have Apple Music, you NEED to see this!
Apple Music has introduced a Karaoke feature called "Apple Music Sing," launching later this month.
It will allow fans to sing with the original artist, sing as the lead, perform duets, sing backup, and more.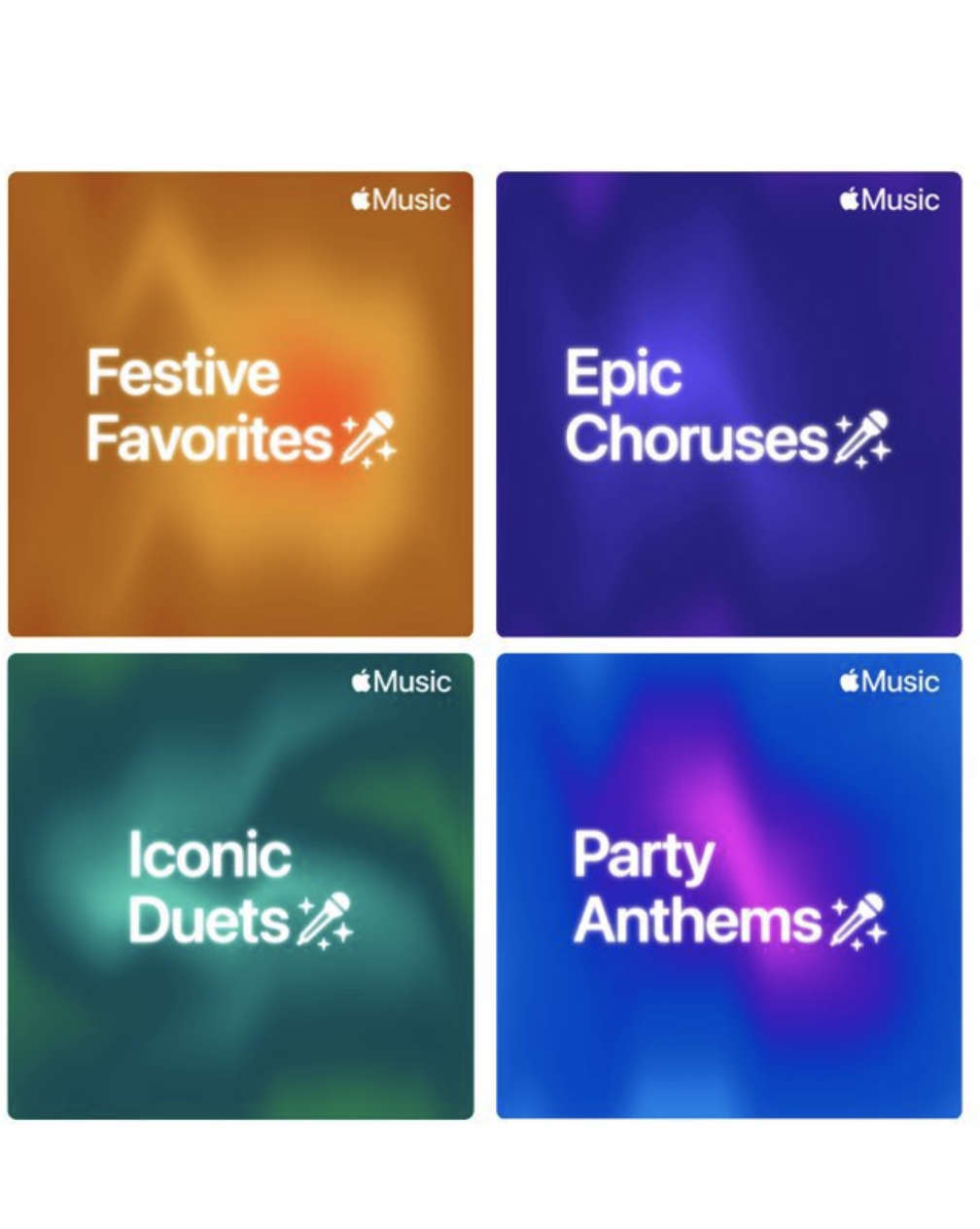 Your next house party or games night is sorted!