Are Dua Lipa and Jack Harlow dating?
Jack Harlow released a song called Dua Lipa...
Cute? Creepy? Cool?
In a shocking twist, it turns out that writing a song for someone might actually be a good way to get closer to them.
'Page Six' has reported that Dua Lipa is dating rapper Jack Harlow.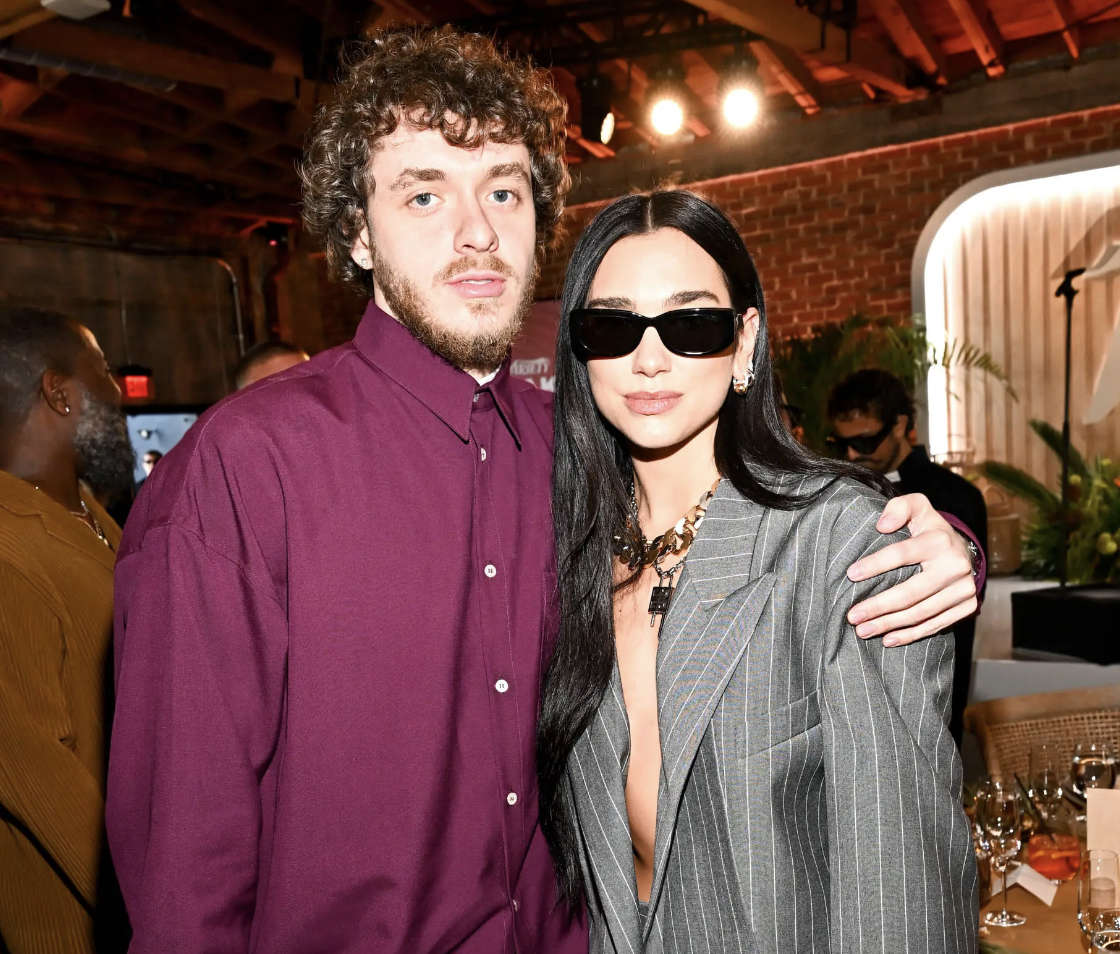 Harlow has said that before the album came out in May, he called Lipa on FaceTime to get her blessing and despite getting an awkward response, she gave him the ok.
But it seems that after the two met "she has become quite smitten with the charming rapper, and we're told they've been in constant communication ever since. We're told they appeared to be trying their best not to be seen."
Turns out he meant what he said in his lyrics "Dua Lipa, I'm tryna do more with her than do a feature."