Are Selena Gomez and Hailey Bieber now friends?
Selenators and Beliebers check this out!
FINALLY...
Selena Gomez and Hailey Bieber have been photographed together.
After years of speculation and rumours of a feud, Sunday night at the Academy Museum Gala the pair were all smiles.
This photo is a MASSIVE event on the timeline of Hailey and her husband Justin Bieber's marriage.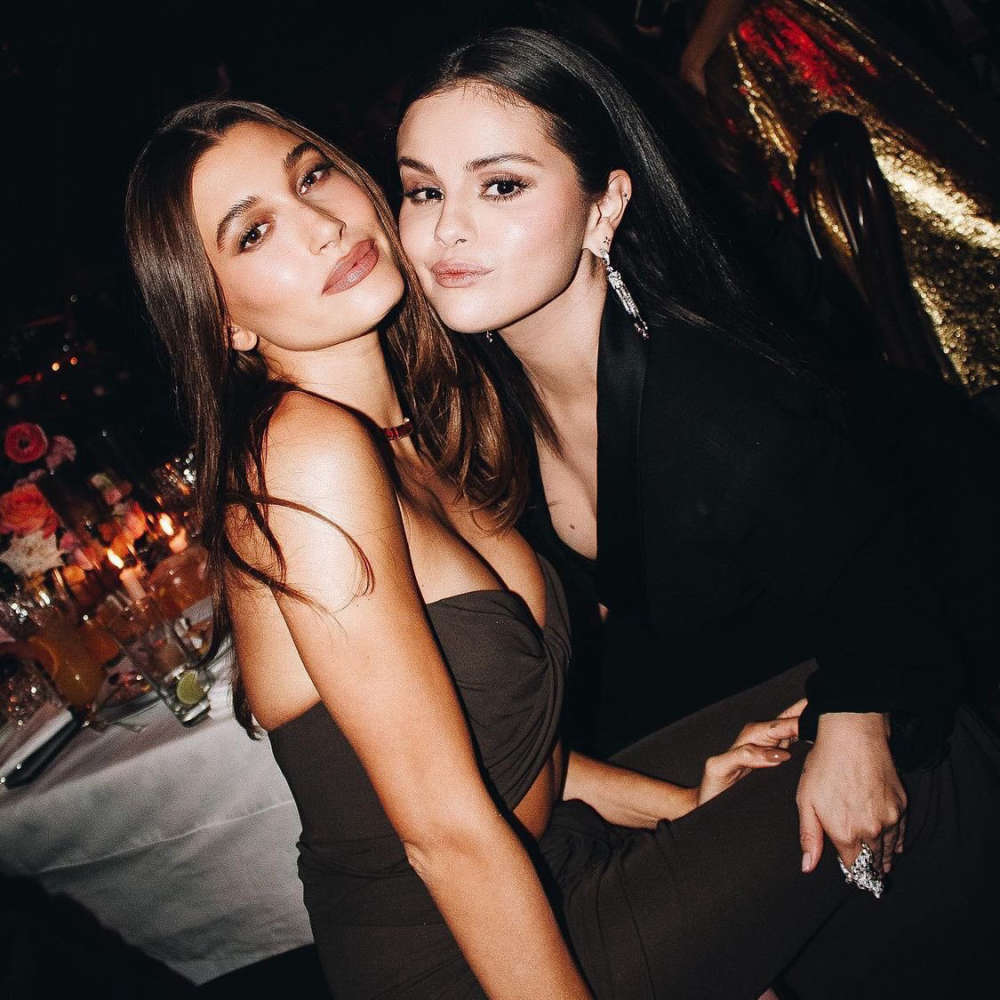 If you missed it, Hailey recently appeared on a podcast where she addressed the rumours that Hailey and Justin got together while he was still with Selena Gomez. Those rumours have been put to bed and now we have a lovely photo of the two girls together.
We love this!!!