Ariana Grande just broke a record!
This may come in handy at the next quiz you go to...
Footballer Cristiano Ronaldo has the most followers on Instagram with a staggering 237 million followers.
Selena Gomez used to be the most followed account on Instagram however, Ariana Grande stole her crown. Now Ari has just broken the record for the female with the most followers on Instagram as she has now gained 200 million followers.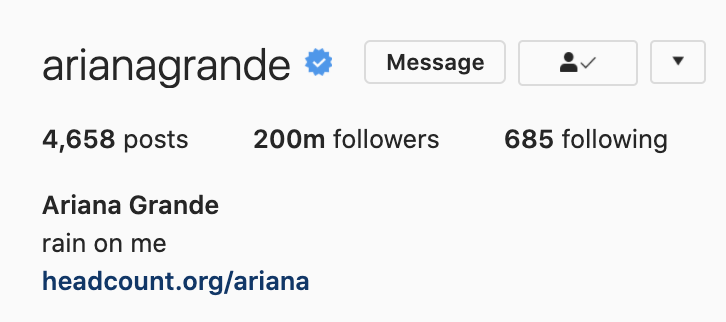 Turns out a lot of people enjoy seeing Ari's mask selfies after all, who knew?
We're not jealous in the slightest...