Ariana Grande shares new music
Ariana Grande has just given her socials a makeover.
The "Rain On Me" promotional material featuring Lady Gaga has been replaced with the clouds, which can mean one of two things; she really likes clouds OR new music is coming, hence the blank canvas!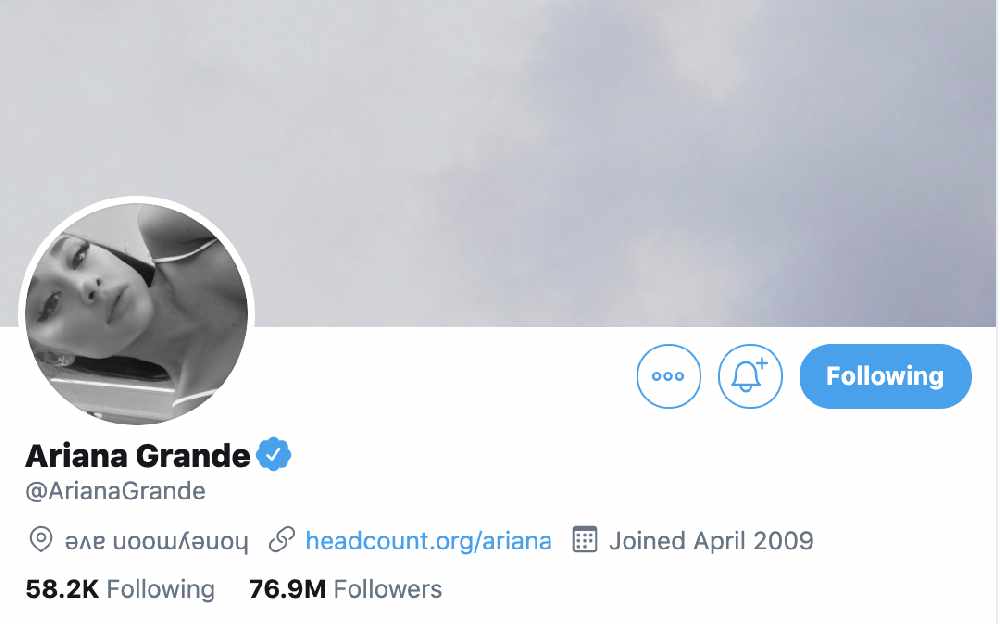 Arianators have also been treated to a clip of new music from Ariana, which she posted with the caption "brb" meaning be right back...
Ok, so it's not the longest clip but it's something.
We can't wait to hear the finished song!