Author Stephenie Meyer announces more 'Twilight' books are planned
It's been eight years since 'The Twilight Saga' came to an end on our TV screens, however, Twihards have been head over heels for the surprise instalment of another book this year.
Author Stephenie Meyer released an extra novel 'Midnight Sun' (not the Miley Cyrus track) which came out August 4th.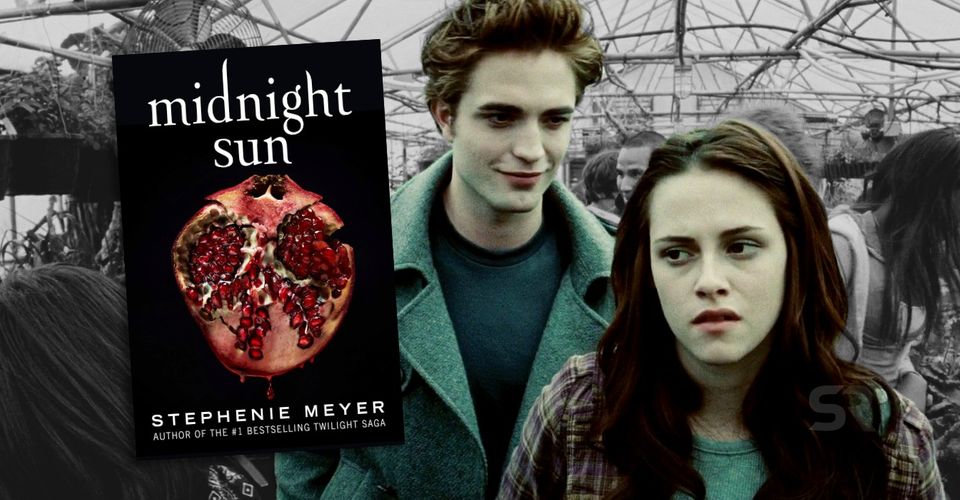 Team Edward will be happy to hear that although the previous Twilight novels; "New Moon" and "Eclipse" were written from Bella Swan's point of view, "Midnight Sun" is told from Edward Cullen's point of view.
Meyer previously said she would never write another "Twilight" book, but she revealed during an online event held by the chain store Books-A-Million that she is far from done with Edward and Bella. "There are two more books I think in the world that I want to write," she said. "I have got them outlined and a chapter written I think of the first one, so I know it's there. I am not ready to do that right now. I want to do something brand new."
Book worms are VERY excited about the news of more books, however, we doubt actors Kristen Stewart and Robert Pattinson will be wanting these new novels to be adapted into films.
Pattinson who stars in Christopher Nolan's Tenet and Matt Reeves' upcoming film 'The Batman' previously said in an interview to Moviefone "I think I am a judgmental and cynical person who would just mindlessly hate it without having seen anything; I just think I'm a bad person."
So, for now, we will settle for just the books!