Bad Bunny joins Marvel
Bad Bunny is going to star in a Marvel movie!
Bad Bunny, has been cast as the newest Marvel hero, he will star as the lead role in the standalone comic book film "El Muerto."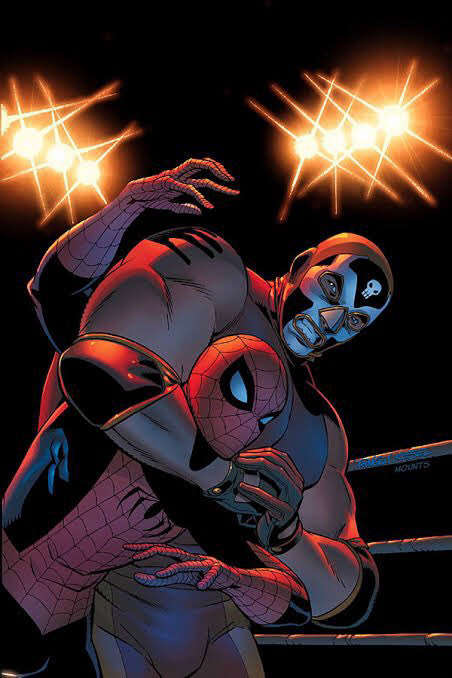 'El Muerto' is set to hit movie theatres on Friday, 12th January 2024.
El Muerto is a wrestler whose powers are handed down by ancestry in the form of a mask (which, according to Marvel's official site, gives him superhuman strength).
We can't wait to see it!