Bambi is getting a reboot
Another childhood classic is taking a sinister turn.
A 'Bambi' horror movie is in the works, from the director of 'Winnie-The-Pooh: Blood and Honey':
"Bambi will be a vicious killing machine that lurks in the wilderness. Prepare for Bambi on rabies!"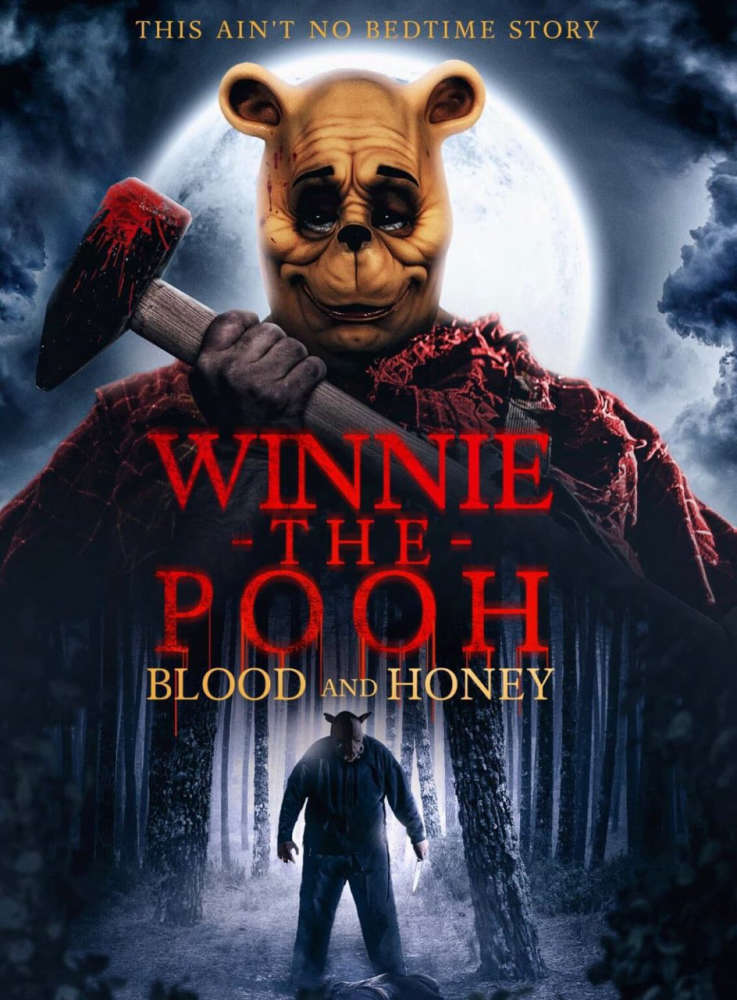 The original 'Bambi' itself, released in 1942, is not in the public domain. Just like with Pooh, the filmmakers will have to steer clear of any elements introduced to the story by Disney, including Bambi's specific character design. So that means no Thumper.
Will you be watching it?