How has Oman been affected by the US Electronics Ban?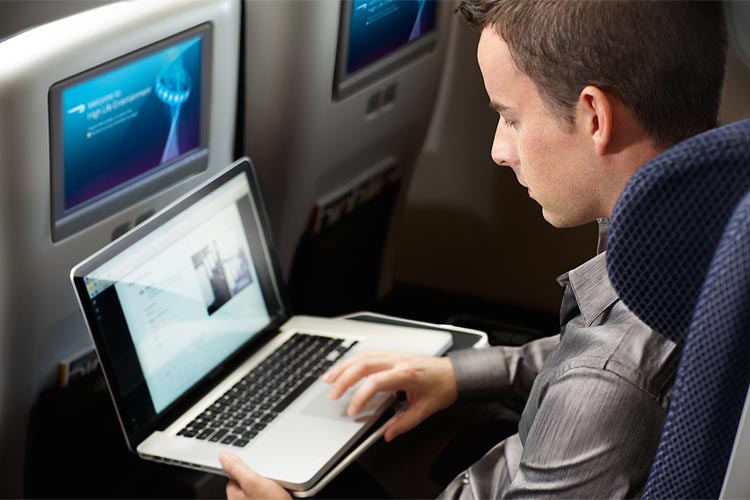 In case you missed it: flying to America just got a little bit more tricky, all electronic devices that are larger than a smartphone have now been banned if you're flying from certain countries to the United States. But what does that mean for Oman?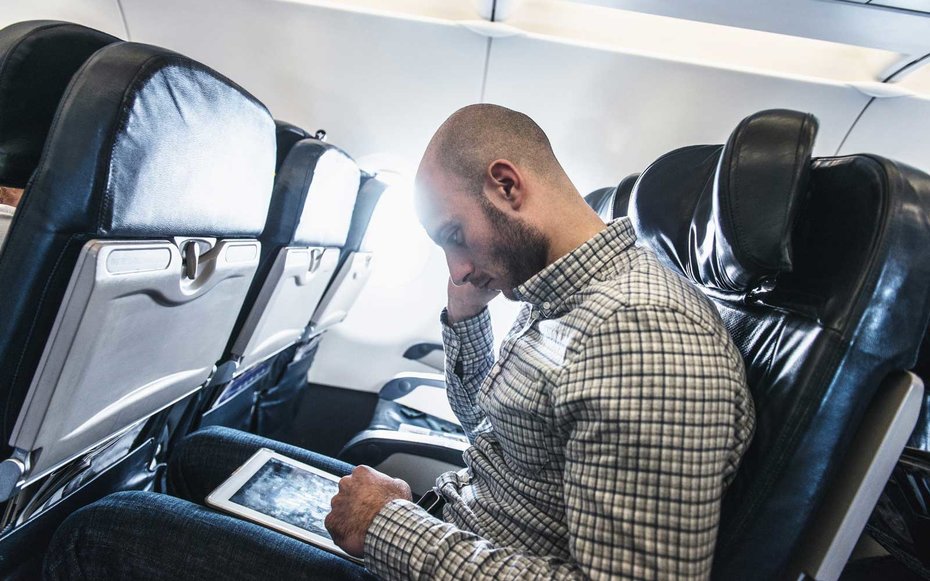 Oman has not been affected by the electronics ban, but because no airlines in Oman fly direct to the US, there are a number of places you can stop including the UAE, Qatar, Kuwait and Saudi Arabia; however, all of these countries will now require you to store your personal electronics, that are bigger than a smartphone, into your check-in luggage.
Speaking to the Times of Oman, the UAE's national carrier Emirates said: "The directive comes into effect from Saturday, March 25th, 2017, and is valid until October 14, 2017. It is applicable to all US-bound passengers from the Dubai International Airport, whether originating or transiting through. Emirates requests that all passengers travelling to the US pack all electronic devices larger than a cell phone/smartphone in their checked-in baggage."
So how can you avoid the Electronics Ban?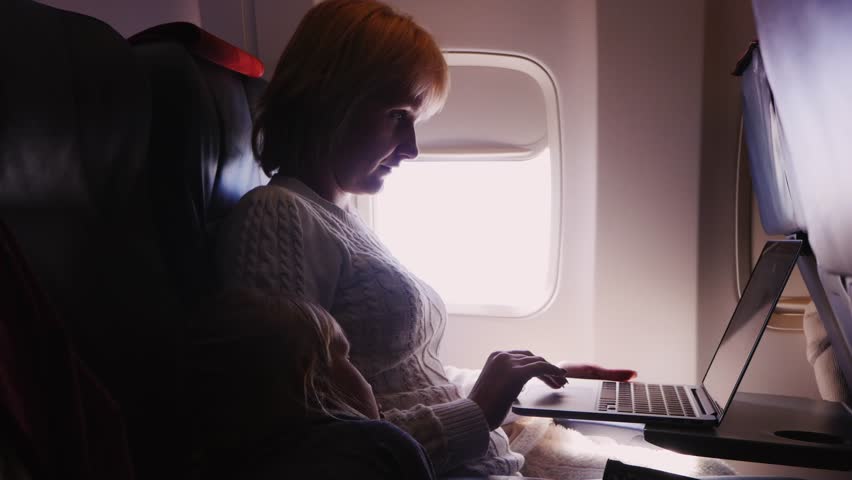 The United Kingdom has got involved in the Electronics Ban too, but luckily, Oman is not included in their banned list. Which means if you want to holiday in the United States go via the UK, so you can happily have your laptop, tablet and other devices with you throughout the duration of the flight.