Mega Theme Park Planned To Be Built In Barka!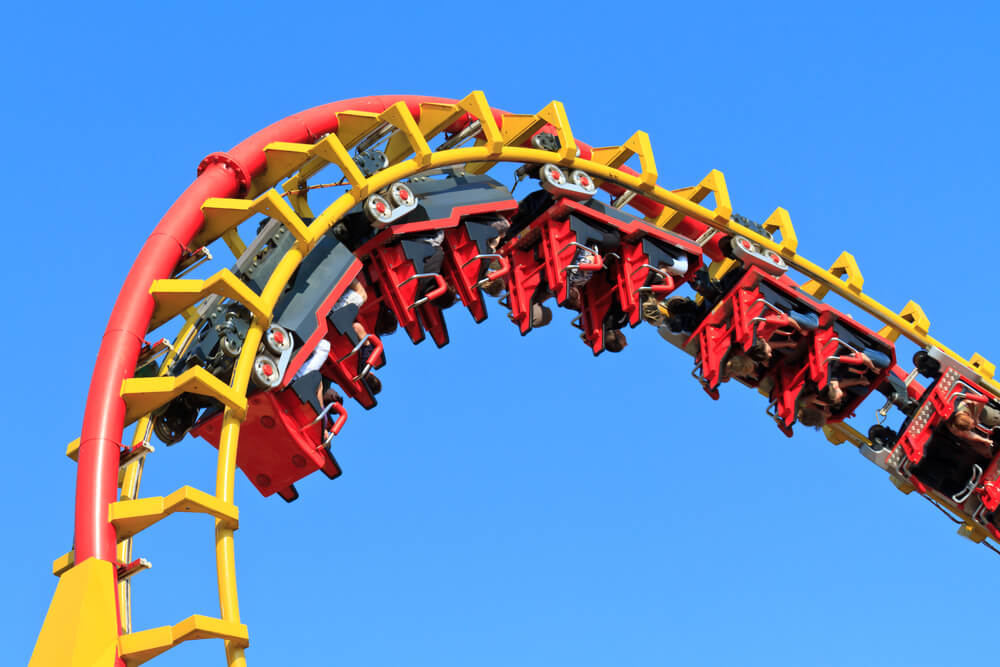 Muscat National Development Company SAOC (ASAAS) have announced a 1.5 million square metre, world-class multi-cluster entertainment and leisure park is planned to be built in Barka!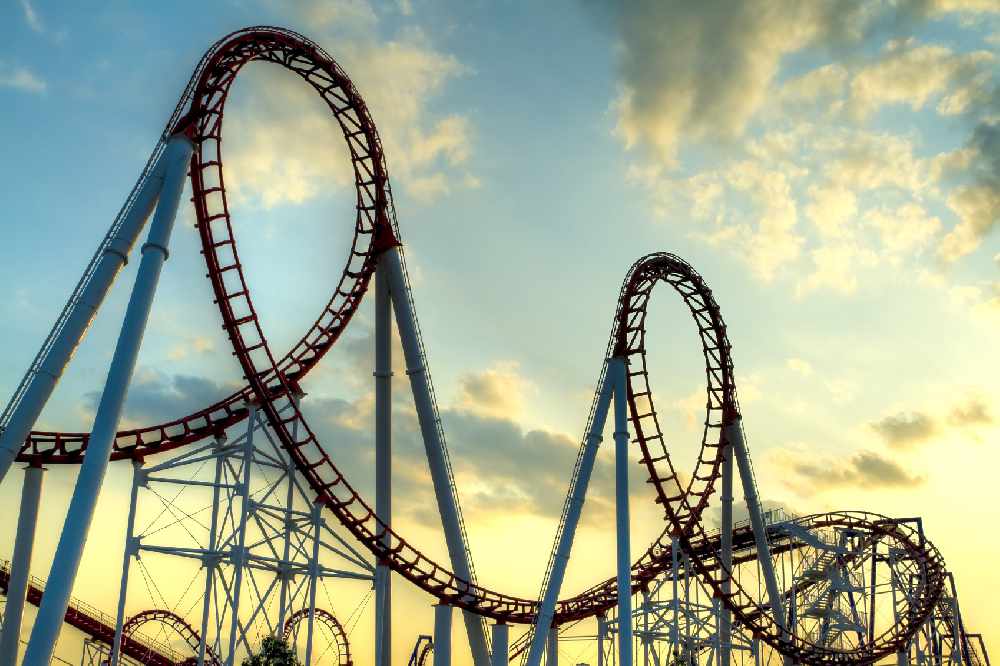 The park is designed to have a theme park, a wildlife park, a waterpark, an equestrian centre, an edutainment centre, multiple hotels, a residential zone, retail areas and restaurants - That's A LOT OF STUFF!
Speaking about the theme park, the CEO of ASAAS, Khalif Al Yahmandi said:
"The result of extensive local and regional research and consultation, this entertainment and leisure destination, in common with all ASAAS projects and investments, will support the Sultanate's agenda to diversify the economy and drive societal progress. It will, without a doubt, add new vitality and impetus to Barka and the surrounding area but the immense scale of the destination means that its impact will extend well beyond the immediate vicinity of its operations. Indeed, benefiting the country as a whole, it will deliver sustainable economic returns, attract investment, stimulate development and enterprise, and create a multitude of direct and indirect job opportunities."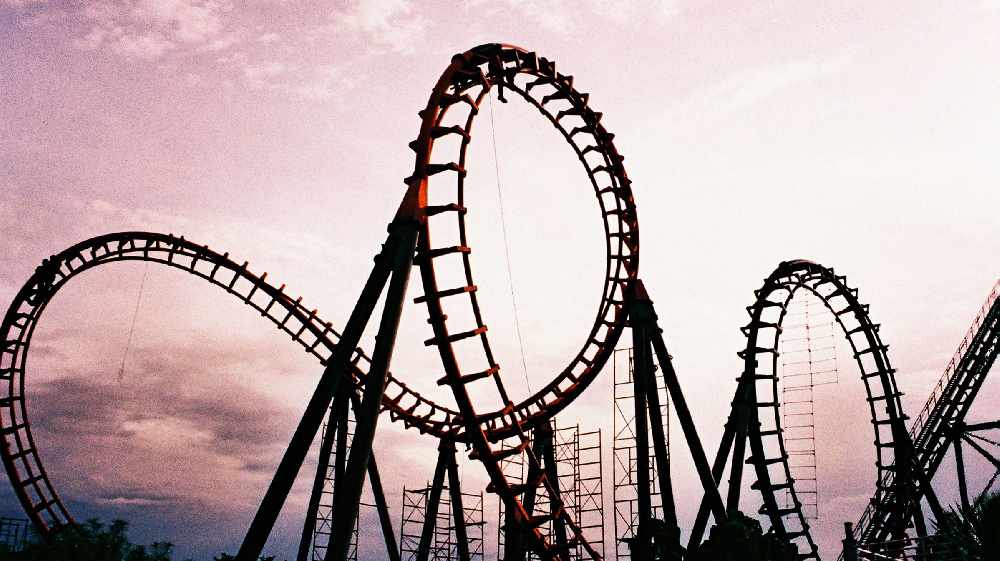 ASAAS did reveal that a renowned American company from Orlando, Florida will operate the theme and wildlife parks, other partners are set to be announced soon.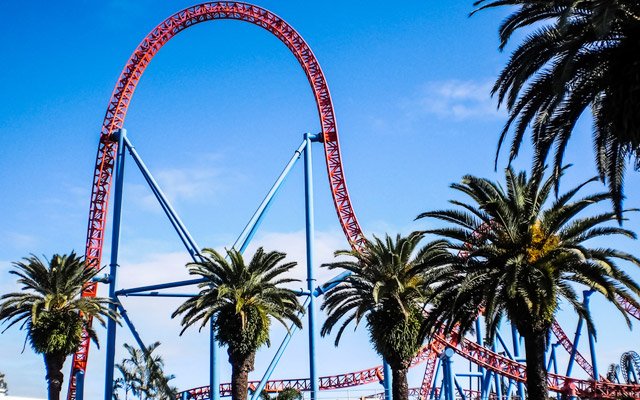 It has not yet been revealed when the theme park will be complete, but over the next 5 to 10 years ASAAS plan to create a diverse portfolio of projects throughout the Sultanate, worth approximately OMR1 billion.