Beauty and The Beast is getting a sequel
Disney's Beauty and The Beast remake is getting a sequel.
The remake starring Harry Potter's Emma Watson hit cinema screens in 2017.
The movie was popular with new and old fans and has now sparked Disney to reprise the roles of Gaston and Le Fou.
Luke Evans and Josh Gad will star in an unlimited series on Disney+, where we will see the characters before the time of Beauty and The Beast.
Disney shared this photo from the filming process.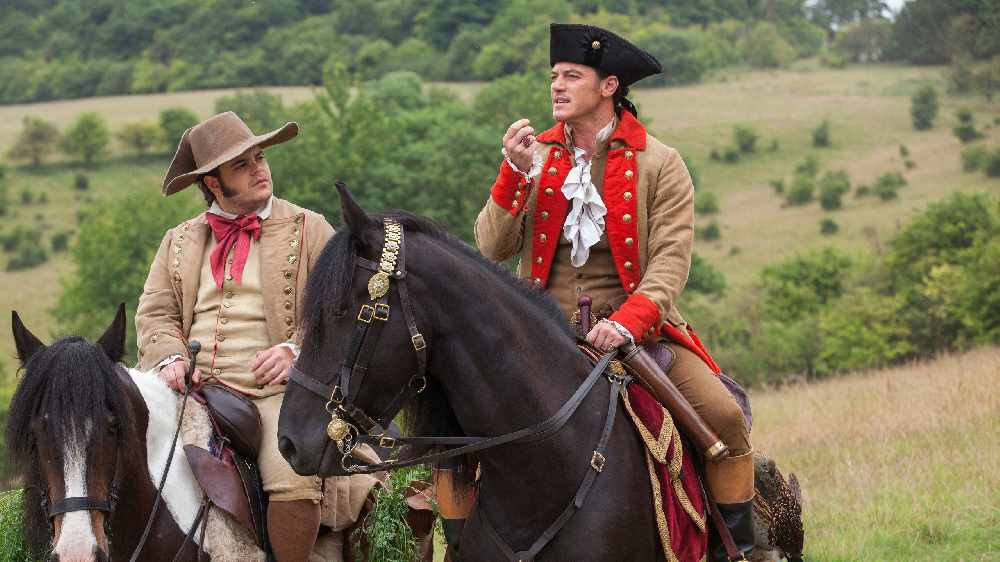 We are excited to see what these pair get up to!