Muscat Ranked 3rd Best City in the Arab World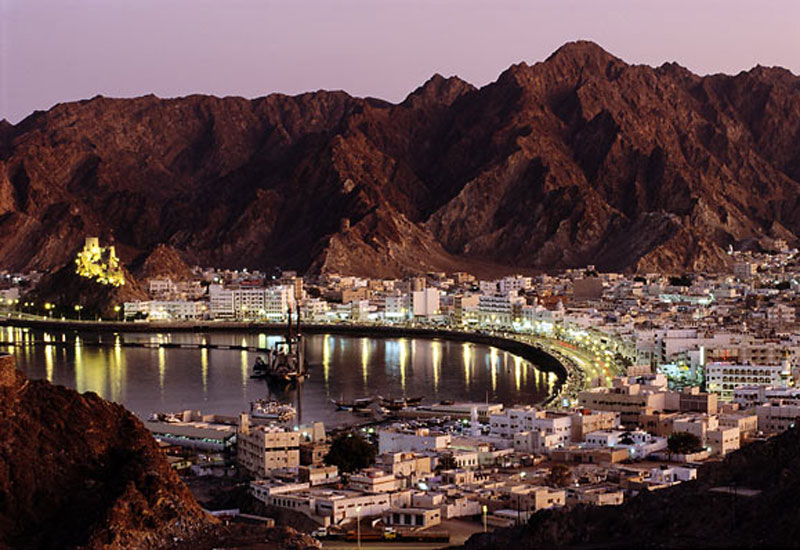 The Quality of Living Index, created by Mercer, has ranked Muscat as the 3rd best city to live in, in the Arab World! Every year, the world's largest consultancy firm releases the index on their website, this is the second time Muscat has been ranked 3rd among the Arab World.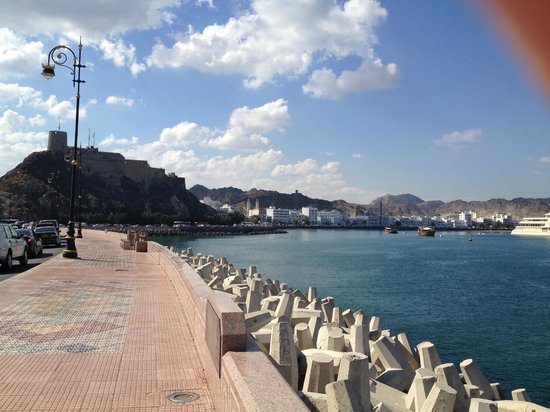 Out of 231 cities on the list, Muscat ranked 106th in the world. Dubai and Abu Dhabi came 1st and 2nd, in the Arab World, and ranked 74th and 79th in the world, respectively.
Doha was 4th among the Arab World, with Tunis, Rabat, Amman and Casablanca following.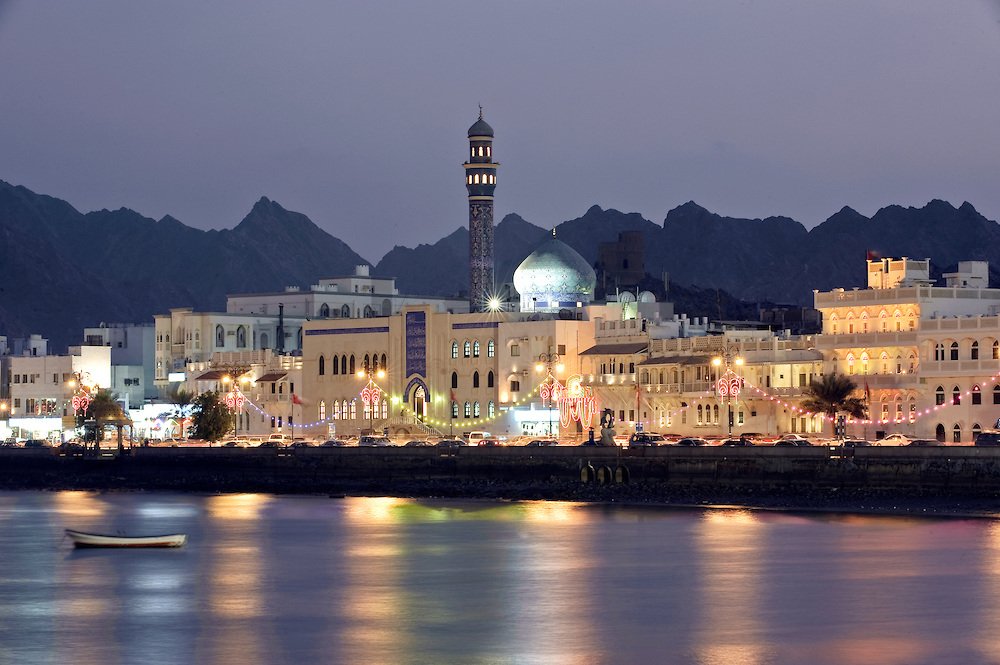 Listed 1st in the world for quality of living was the capital of Austria, Vienna, Zurich came second and Aukland, New Zealand was 3rd. The bottom of the pack included Baghdad, Bangui, Sanaa and Port-au-Prince.