Blackpink and who???
Blackpink have been photographed with a HUGE star.
Fans are VERY excited after seeing Blackpink posing for photos with none other than Pharrell.
Could we see a collaboration between the two artists? We hope so!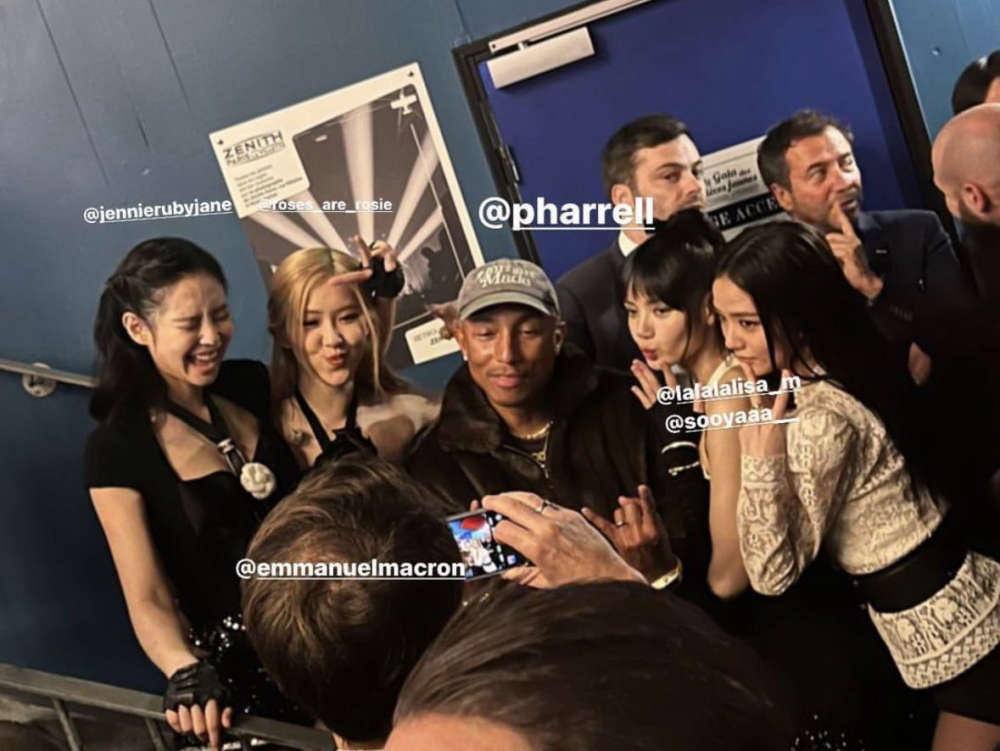 Also, can we just appreciate this absolute legend trying to not be in the photo...