The 5 best breakfast spots in Oman!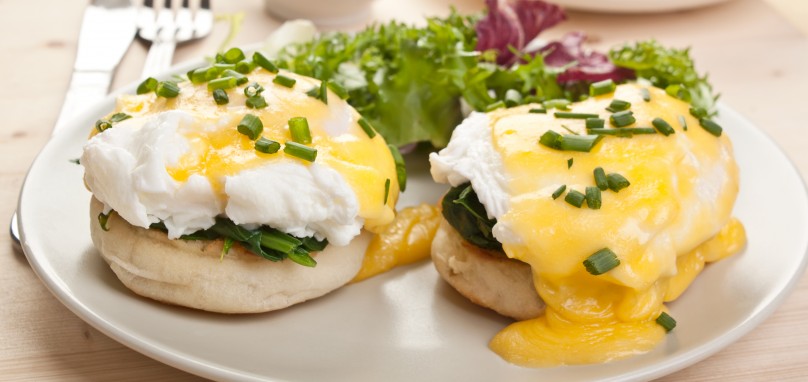 Everyone loves a good breakfast... It is the most important meal of the day after all! From Eggs Benedicts to the full monty buffet breakfast we've searched all over Oman for the best spots to have breakfast!
1: Crafty Kitchen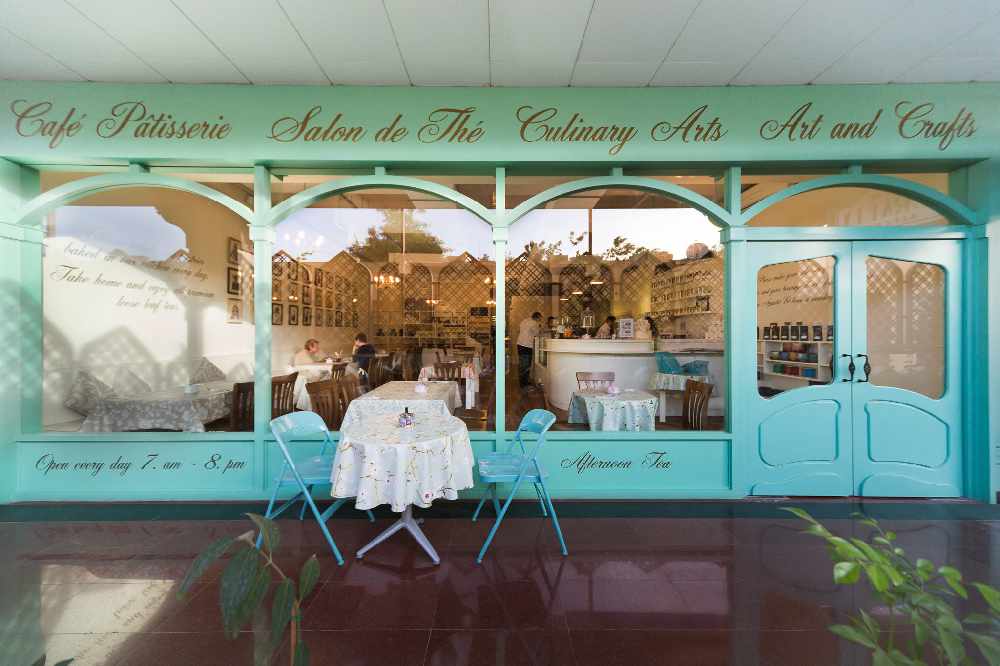 From the healthy granola, served with greek yoghurt option, to a hearty "Crafty Kitchen Breakfast", these guys serve it all day! So you don't have to worry if you've woken up late, you can still get your eggs in the morning with these guys!
Average price for 2: RO12.2
Timings: All Day
2: Copper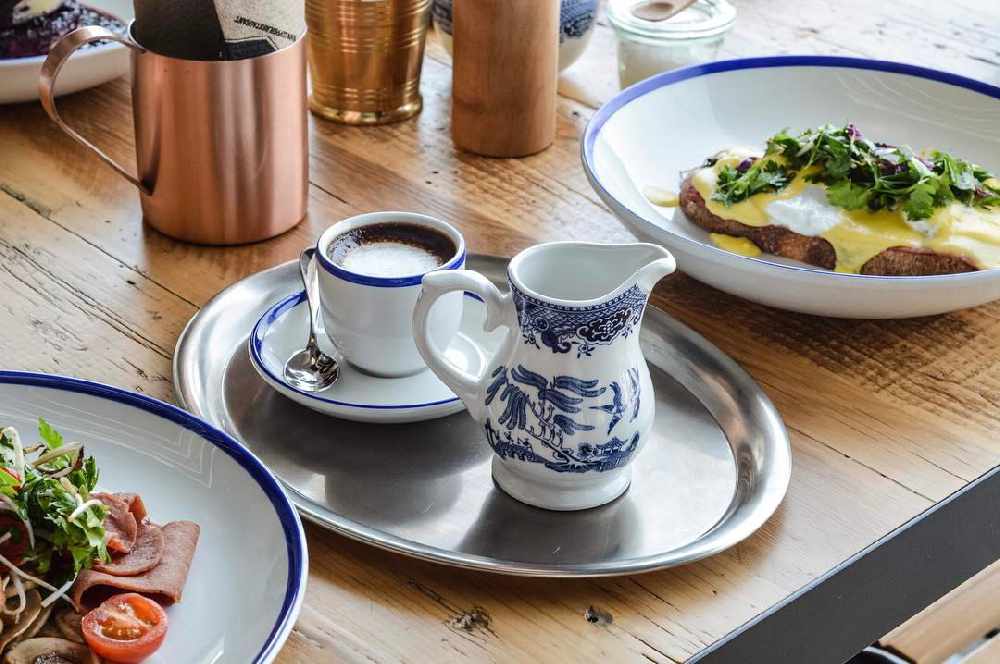 Try an alternative breakfast at Copper. Of course, these guys have a "Copper Breakfast" jam-packed full of goodness, including sausages, mushrooms, baked beans, and much more! But you also have the option to go a little different... fried chicken and waffles covered in toffee sauce, anyone? We recommend you go for "The Deal" as it gets you anything off the breakfast menu, orange juice and coffee for RO6.2.
Average price for 2: RO12.4
Timings: Until 5 pm
3: Blue Marlin Restaurant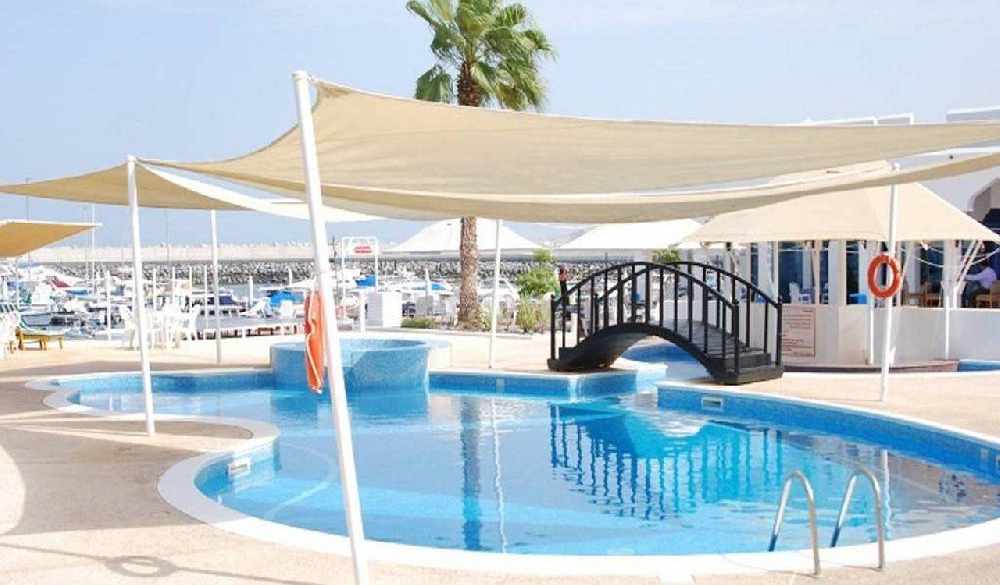 Why not head down to the water for some brekkie this morning? With a traditional English* and Arabic Breakfasts on offer, you're spoilt for choice, as well as a very very tempting pastry basket to add to your carbs for the day! But don't worry about the carbs, you can swim them off (40 minutes, mind you!) after eating, as getting food at Blue Marlin Restaurant automatically gets you access into their pool area! So why not make a day of it?!
Average price for 2: RO14.5
Timings: All Day
*Some items on their menu contains pork.
4: Mackenzies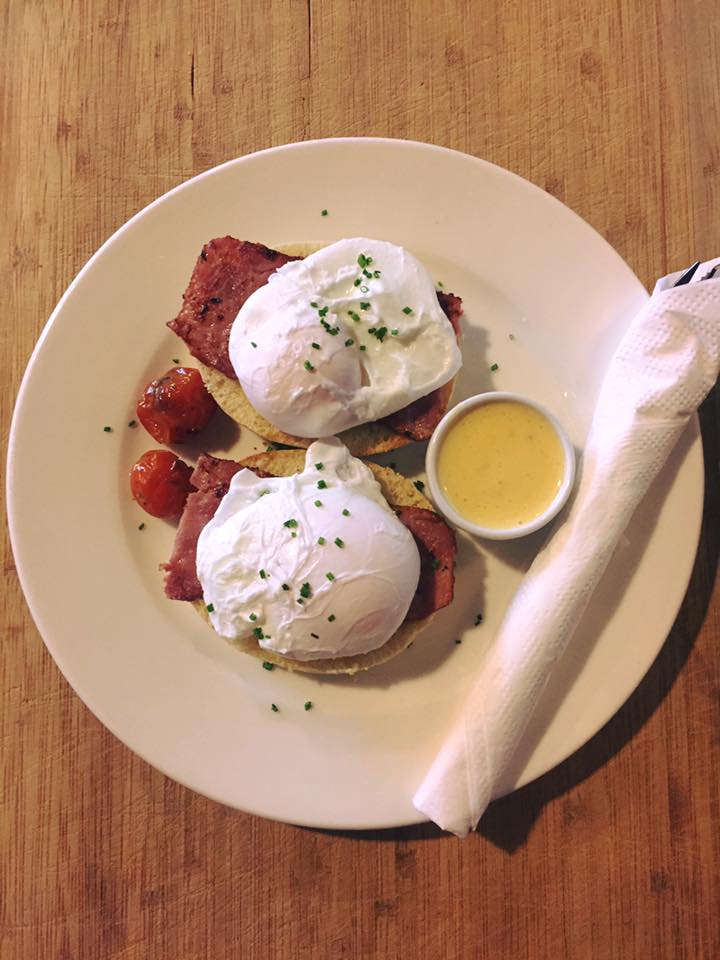 If you're missing out on home comforts, Mackenzies will be the perfect place for you to get breakfast. With the option of getting sausages and eggs popped into a bread roll, it'll feel just like mum's breakfast all over again. There are also healthy options of some power shakes and smoothies.
Average price for 2: RO12.5
Timings: Until 12 pm
5: D'Arcy's Kitchen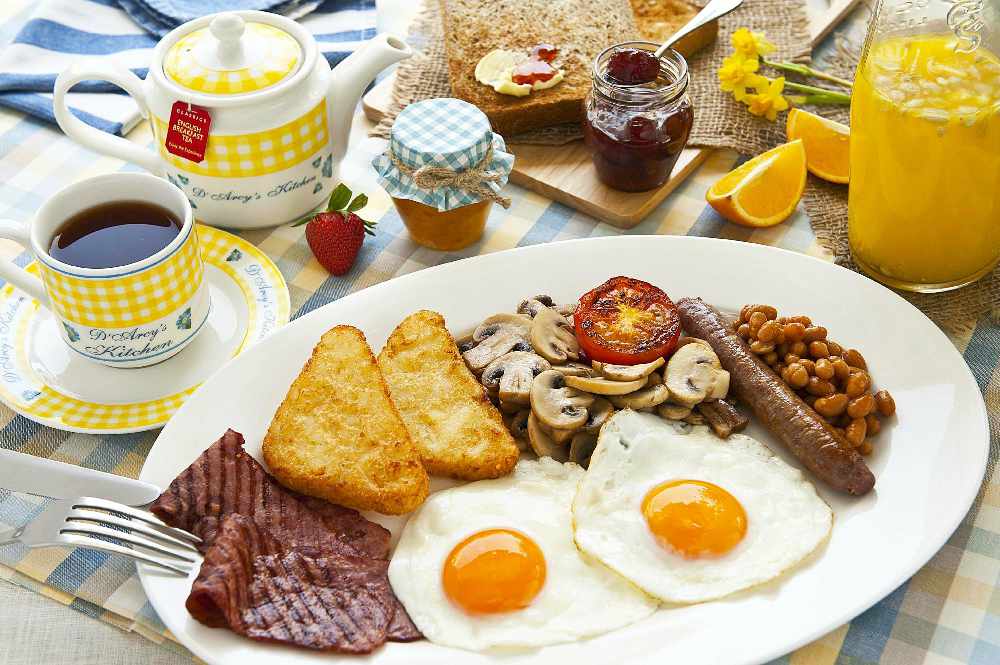 If you're looking for a good hash brown, D'Arcy is ya gal! D'Arcy's Kitchen is like a tradition in Oman, for a good breakfast at a reasonable price. You've got options on where to go too, breakfast by the beach in Shatti, or close to the city in Madinat Sultan Qaboos. We recommend the full English Breakfast, with a fried egg... Sunny side up!
Average Price for 2: RO12.6
Timings: All Day (Shatti serves Eggs Benedict until 12pm)
Know of any more great breakfast spots? Tell us in the comments below!