BTS and Lauv are kicking off 2021
New Year's Eve is going to be dynamite!!!
Big Hit Entertainment Co. Ltd. is a South Korean entertainment company currently managing BTS.
They just made an exciting announcement about their upcoming concert '2021 NEW YEAR'S EVE LIVE!'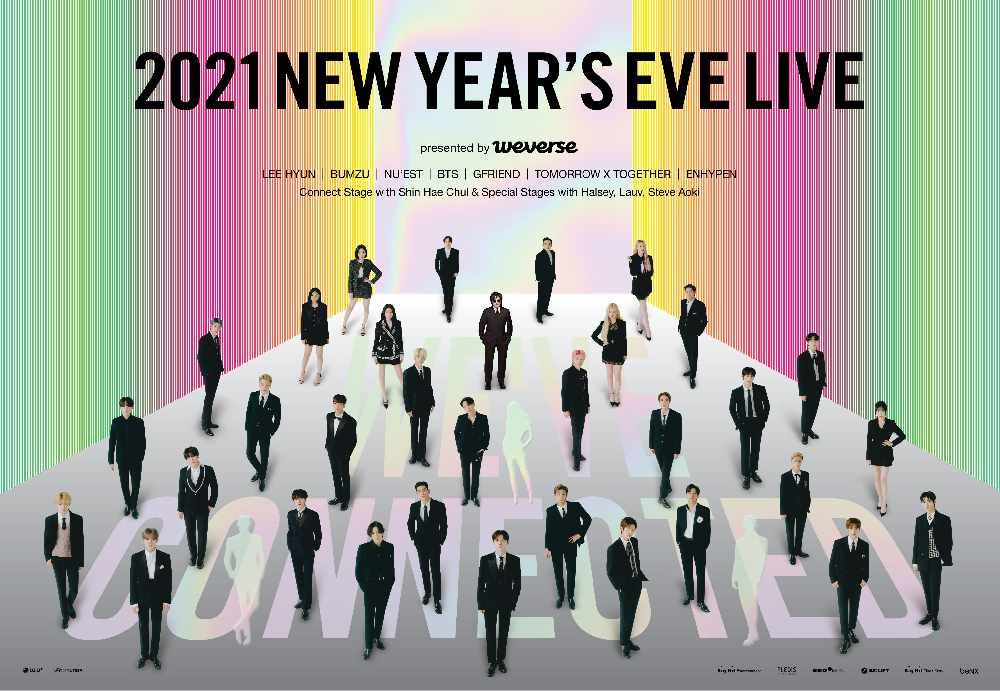 Big Hit Labels revealed the line-up of the concert includes Halsey, Lauv, and Steve Aoki, all three artists who have previously collaborated with BTS before.
'2021 NEW YEAR'S EVE LIVE' will take place on Thursday 31st, December at 9:30 p.m. KST (they're five hours ahead).
Tickets are on sale now at Weverse Shop, and they will be available for purchase until 11 p.m. KST on the night.