Expats in Oman Could soon buy Properties anywhere!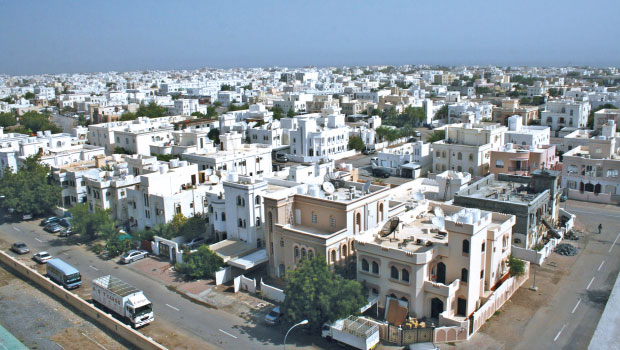 The Deputy chairman of Majlis al-Shura has spoken at the Oman Real Estate Conference saying that regulations in Oman must be introduced to allow expats to own houses outside Integrated Tourism Complexes across Oman.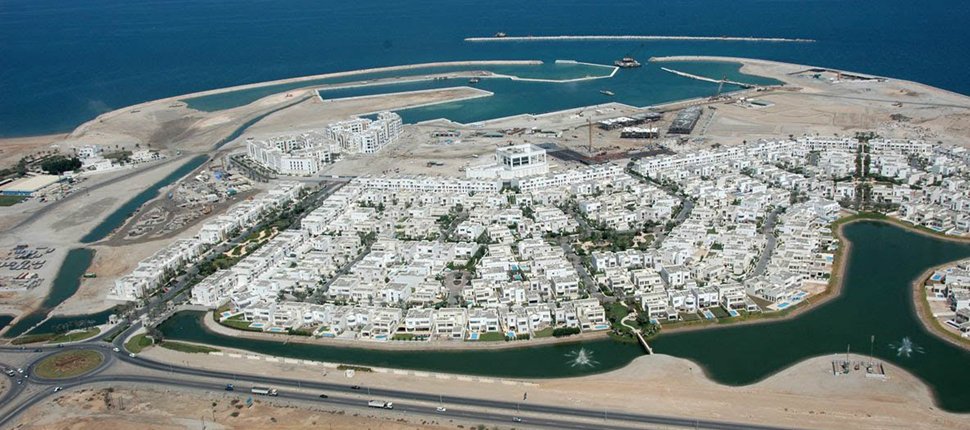 Currently, Oman only allows expats to buy properties in 2 areas, Muscat Hills and Al Mouj as they are both Integrated Tourism Complexes.
However, Al Ghassani, the deputy chairman of Majlis al-Shura has said that this should change: "We must open expatriates in Oman to own property outside the ITC under certain conditions, expats living in Oman for a long time must especially be allowed to own their own homes. This will open our markets and our economy will benefit from this. It will play a great role for our real estate sector."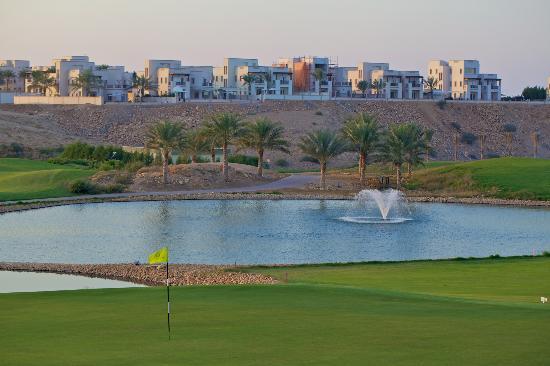 In addition to his statement, Al Ghassani made clear that regulations need to be in place to normalise the supply and demand of real estate in Oman, to ensure that prices do not drop, adding "When there are fewer tenants, why are we building more houses? We must regulate this."