This month metered cabs hit Oman's roads!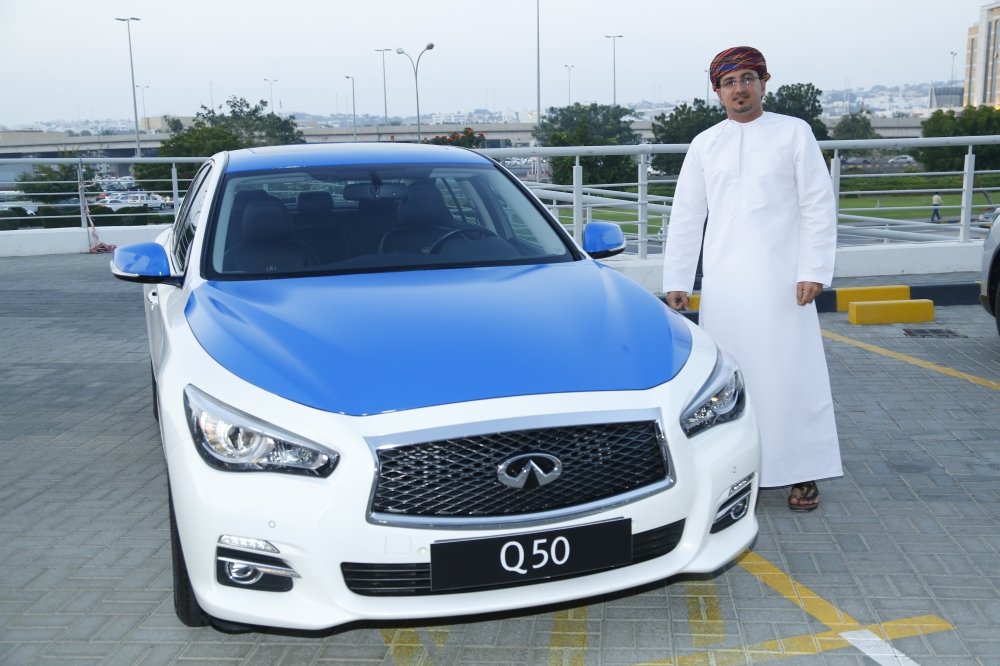 This is huge news! The first metered taxis in Oman will be on our roads by this month, it was announced by Ingenuity Technologies LLC, who were granted a contract to operate a taxi service in Oman by the Ministry of Transport - Mwasalat is also the other company awarded the same contract.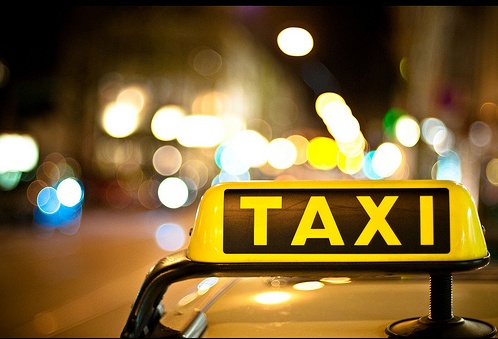 The cab company will be called Marhaba Taxi, and 150 cabs are expected to take to the streets by this month. Speaking to the Times of Oman the project manager for Marhaba Taxi, Yousuf Al Hooti, said: "The taxis have been painted, and around 150 drivers have also been trained. Right now, we are testing the applications."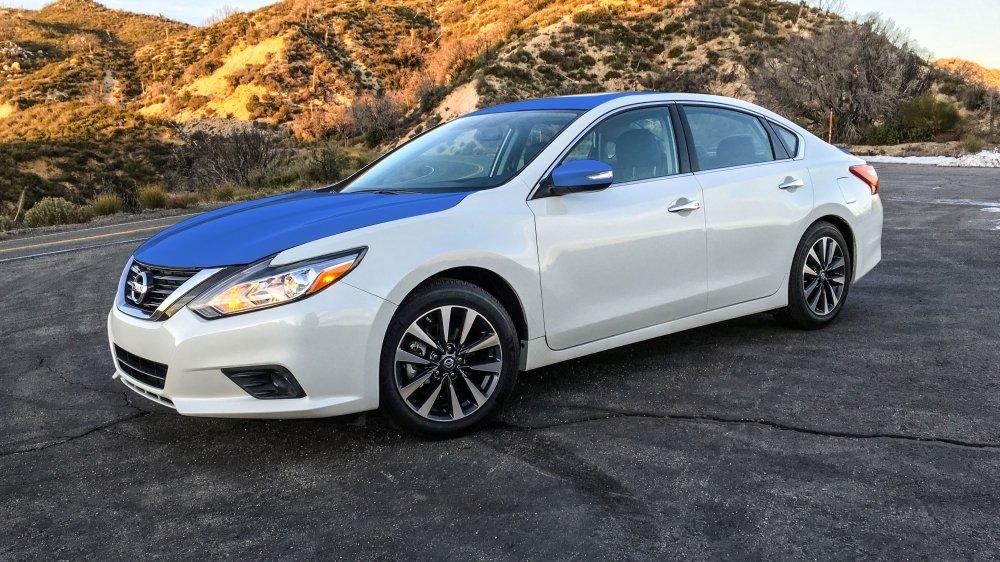 Marhaba Taxis will have an on-call service, where you are capable of ordering a cab via their online app or call centre. All you have to do is enter your location, and the destination you would like to go to.
Once a driver has accepted your request, information of the drivers ETA, car details, price details and driver details will be provided to you - A little bit like Uber!