Car seats for children to become law in Oman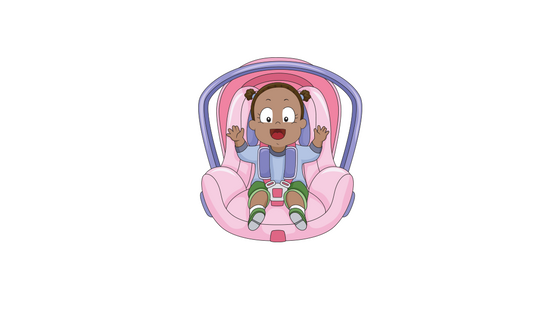 From the 1st March 2018, it will be compulsory here in Oman that children under the age of 4 be placed in a car seat, according to the police.
Those who don't secure their child in car seats when on the road will be penalised, according to a new law issued by the Royal Oman Police (ROP).
The new law that comes into effect from March 1 states that not using a car seat for children under the age of four will be a category four offence, which could cost people a fine, which would rise on repeat offence.