Charlie Puth shares behind the scenes
Charlie Puth has been very busy during lockdown and king of the teases when it comes to sharing new music.
Charlie shared a video to his 14.9 million followers on Instagram of a clip of an upcoming song. The behind the scenes video showed the break down of vocals and instrumentals within a song and fans are loving it!
The video was captioned "400 vocal layers later" which has led to many of his fellow musicians commenting on the great sound bite.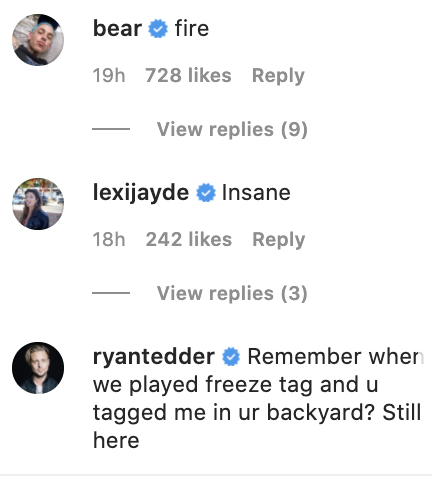 Obviously One Republic's Ryan Tedder isn't actually stuck in his backyard... well, we hope not!
It's great to see the support of his peers on his upcoming release and we can't wait to hear more.