Cheaper Airport taxi fares in Oman.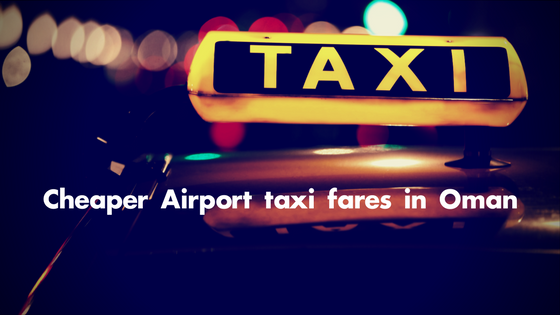 It's good news as soon we could all be enjoying cheaper taxi fare rates thanks to a new taxi cab service that's launching later in the year.
The Muscat Airport taxis are rather expensive compared to others in the GCC it would seem, rates start from OMR6 here as in other countries in the GCC fares start from just OMR3.
However, from October Mwasalat the national transport provider is to start operating taxi's from Muscat International Airport and their company CEO says their fares will be the same as other GCC countries which mean we all should hopefully be enjoying much more reasonable taxi fares from the airport soon!