Check out the whale sharks in Oman
Looking for something to do at the weekend?
You NEED to get on a boat to The Daymaniyat Islands in Oman.
Whale shark season is September to November and is a must-see experience.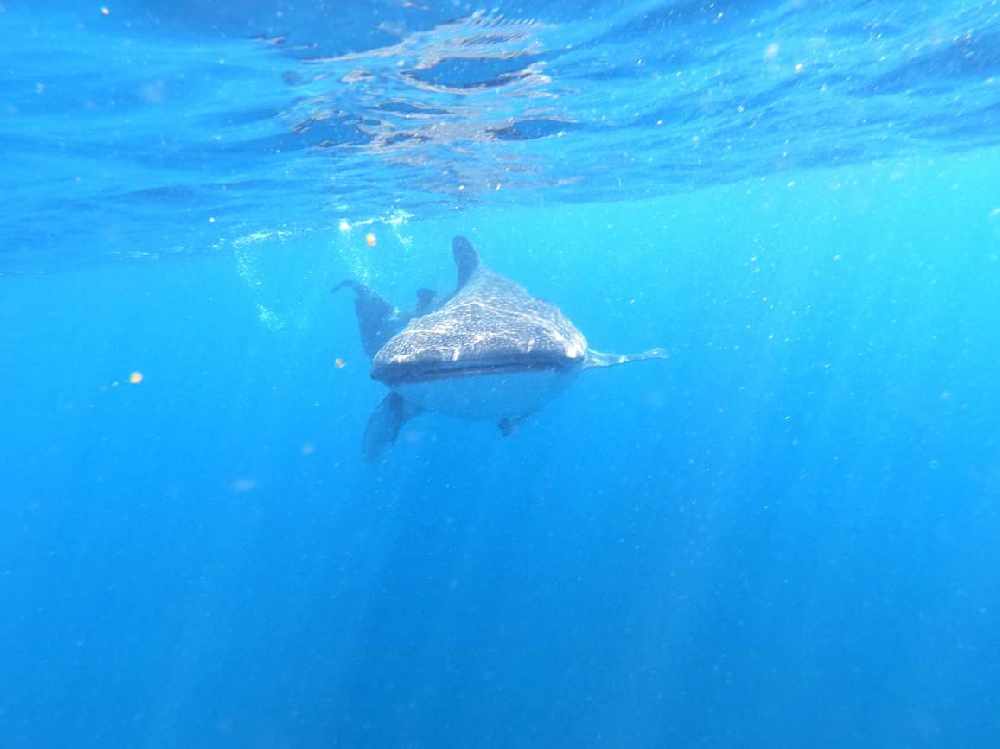 Whale Sharks are beautiful sea creatures that you can see from the boat or even while you're swimming.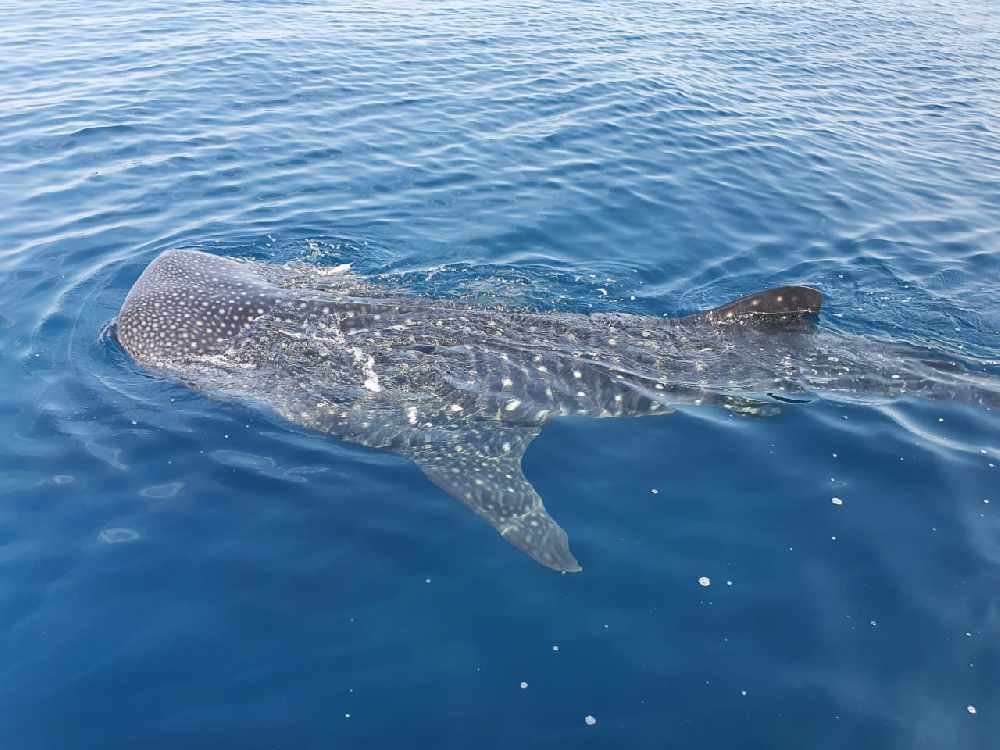 Nothing beats coming face to face with nature!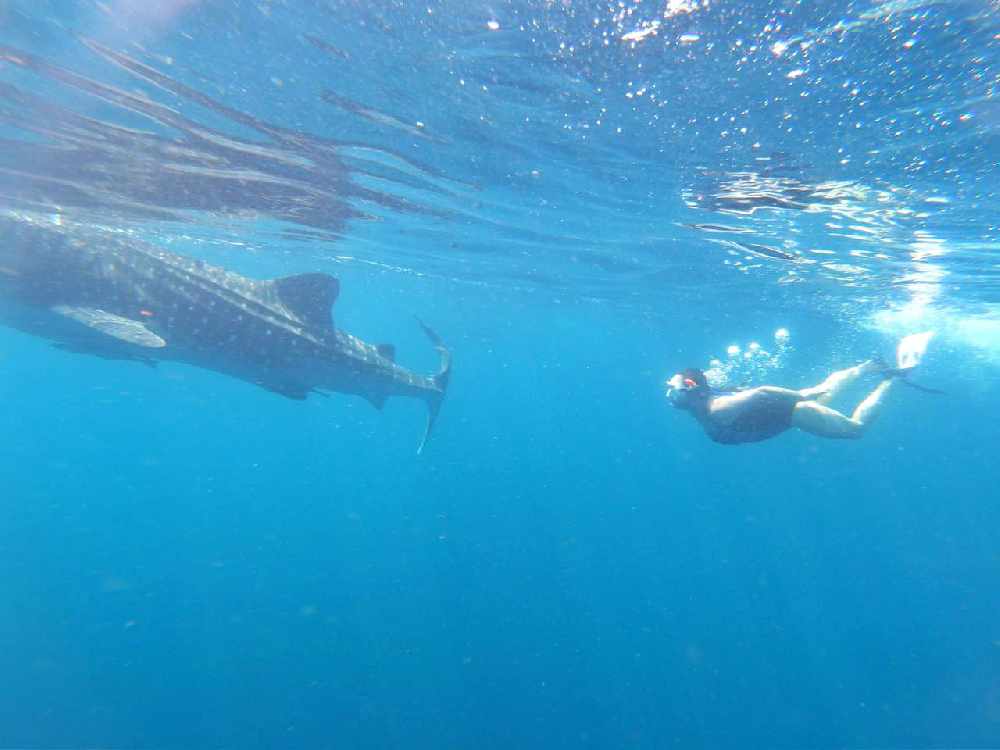 What are you waiting for? Book a boat trip and see these fish for yourself soon as the season ends for seeing them in the next couple of weeks