Coronavirus: All things being implemented from Tuesday 17th March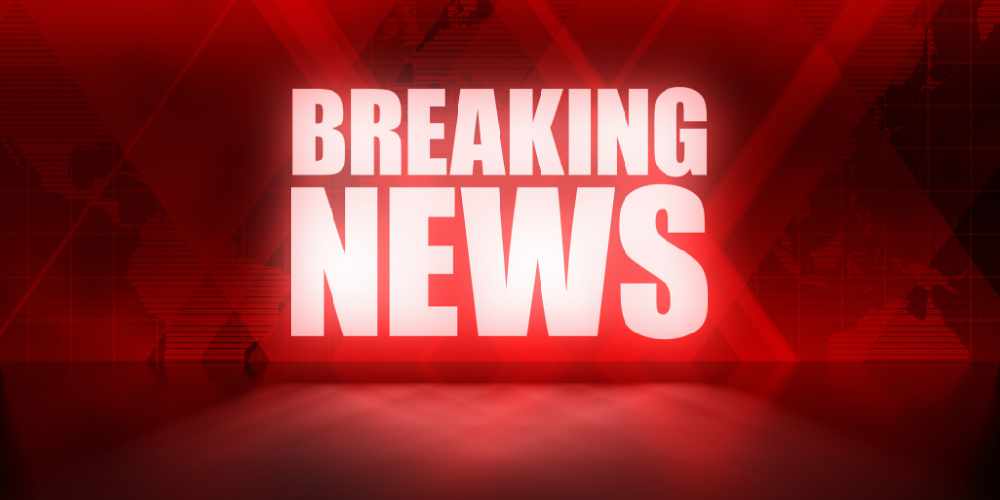 The Supreme Committee held a meeting on Sunday 15th March, chaired by Sayyid Hamood bin Faisal Al Busaidi.
The following decisions were made for Oman:
1. Stopping entry of non-Omanis to the sultanate from all land, sea, and airports, except for citizens of the GCC states. (UPDATE: Expats living in Oman who have travelled overseas can return to the country, even after the measures that have been put in place to stop the spread of COVID-19.)
2. Quarantine procedure will be applied to all people coming to the sultanate from land, sea and air routes including Omanis
3. Closure of public parks
4. Cancellation of Friday prayers
5. No social gatherings such as weddings and attending funerals
6. Royal Hospital Oman will close until further notice, for the treatment services provided for routine, non-urgent cases whose delay in appointments does not directly affect their health will be suspended temporarily until further notice
The Supreme Committee said that the decisions are being implemented from Tuesday corresponding to March 17.
It called on everyone to follow instructions at the individual and group levels.