A travel blogger made a video of Oman, and it's amazing!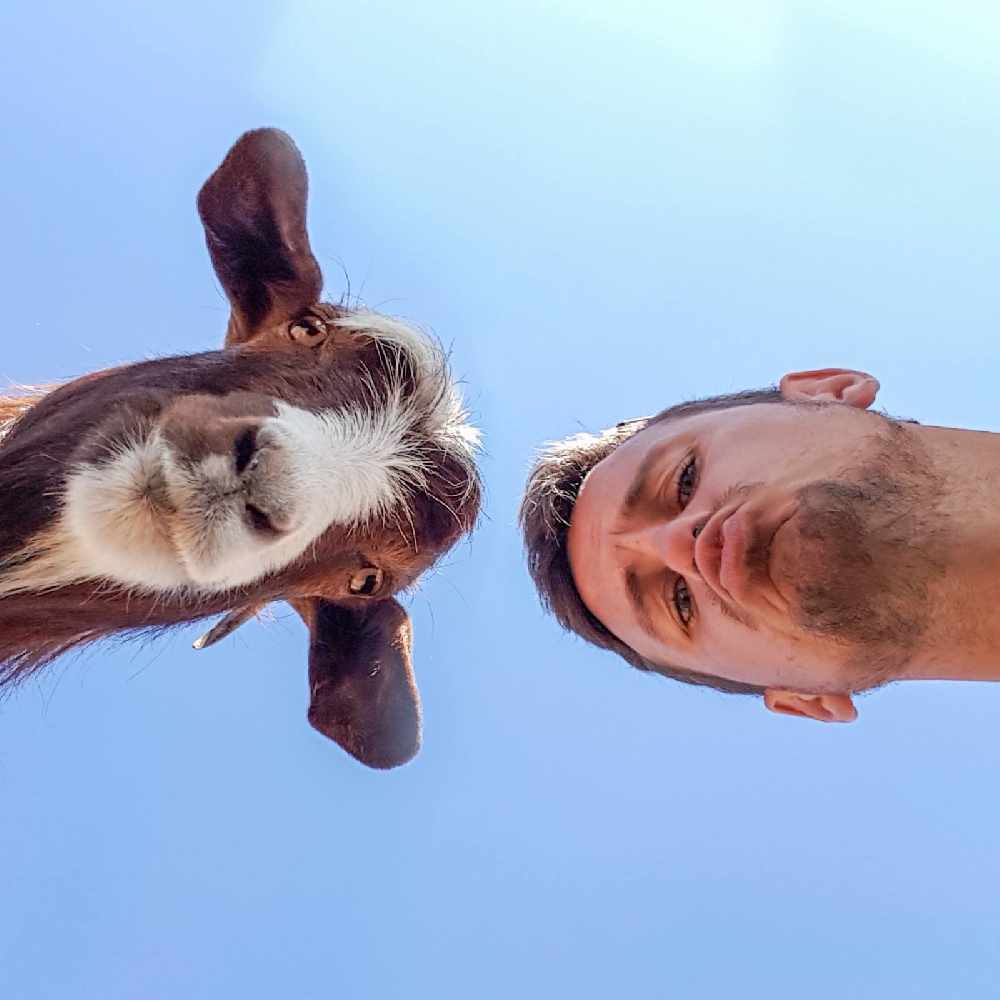 This guy is called Dan, not the goat, the man. Dan is also known as Dan Flying Solo and travels all over the world in an aim to meet as many new faces as possible.
Dan recently made his way to Oman, because Lonely Planet told him too, he thought it was incredible (but... who wouldn't amirite?!)
Take a look at the video he made during his travels below!
It wasn't just a video that Dan made, he also gave the world 10 reasons why you need to travel to Oman ASAP, you can read that here.
We're so happy you enjoyed your time in Oman, Dan (lol, rhyming.) Come back soon!