Diplo shares behind-the-scenes of the FIFA World Cup
Diplo is currently in Qatar playing sets and watching games at the FIFA World Cup.
If you don't follow him on Instagram, you are missing out.
The international DJ alongside Major Lazer has been living it up in Qatar and has already made friends with the locals:
In between games, Diplo has also been playing sets that have been going long into the night:
He has also been embracing the culture by even having a makeover, what do you think of his new look?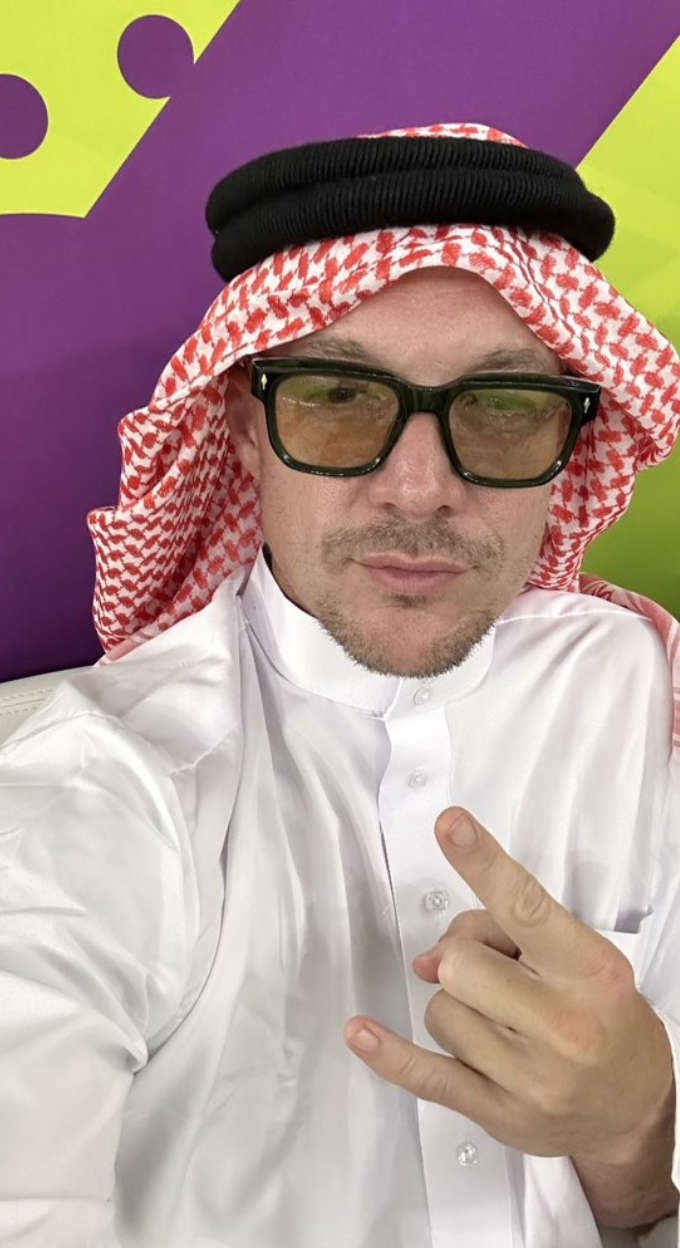 We love it!