DJ Khaled teases Drake collaboration
DJ Khaled has teased fans about a potential new project.
The music producer recently shared a photo of an owl on his Instagram captioning the image with an owl emoji and key emoji.
Two weeks later and DJ Khaled posted ANOTHER ONE...
Eagled eyed fans have been quick to comment on the image, trying to crack the code of whether this means a collaboration between himself and Drake?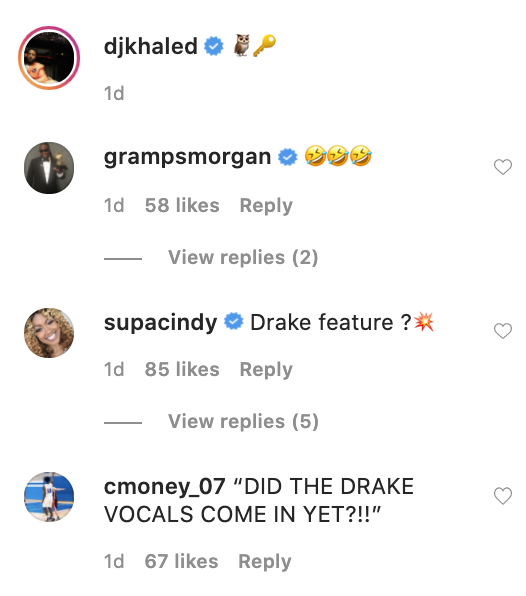 Fans of Drake will know that the 'Hotline Bling' singer uses an owl for a couple of reasons; he refers to himself as a night owl who works best late at night and owls are said to symbolise wisdom.
So either lockdown has made DJ Khaled a bird watcher or we will get a new single from the pair very soon.
We obviously want the second option!