Does Kylie Jenner's baby's name, mean what we think?
Kylie Jenner has finally revealed the name of her son.
Previously her son was named Wolf and had been trialling new names for a while.
However, on Monday Kylie announced that her son is now called 'Aire'.
The social media star shared a series of photos on Instagram of the pair of them: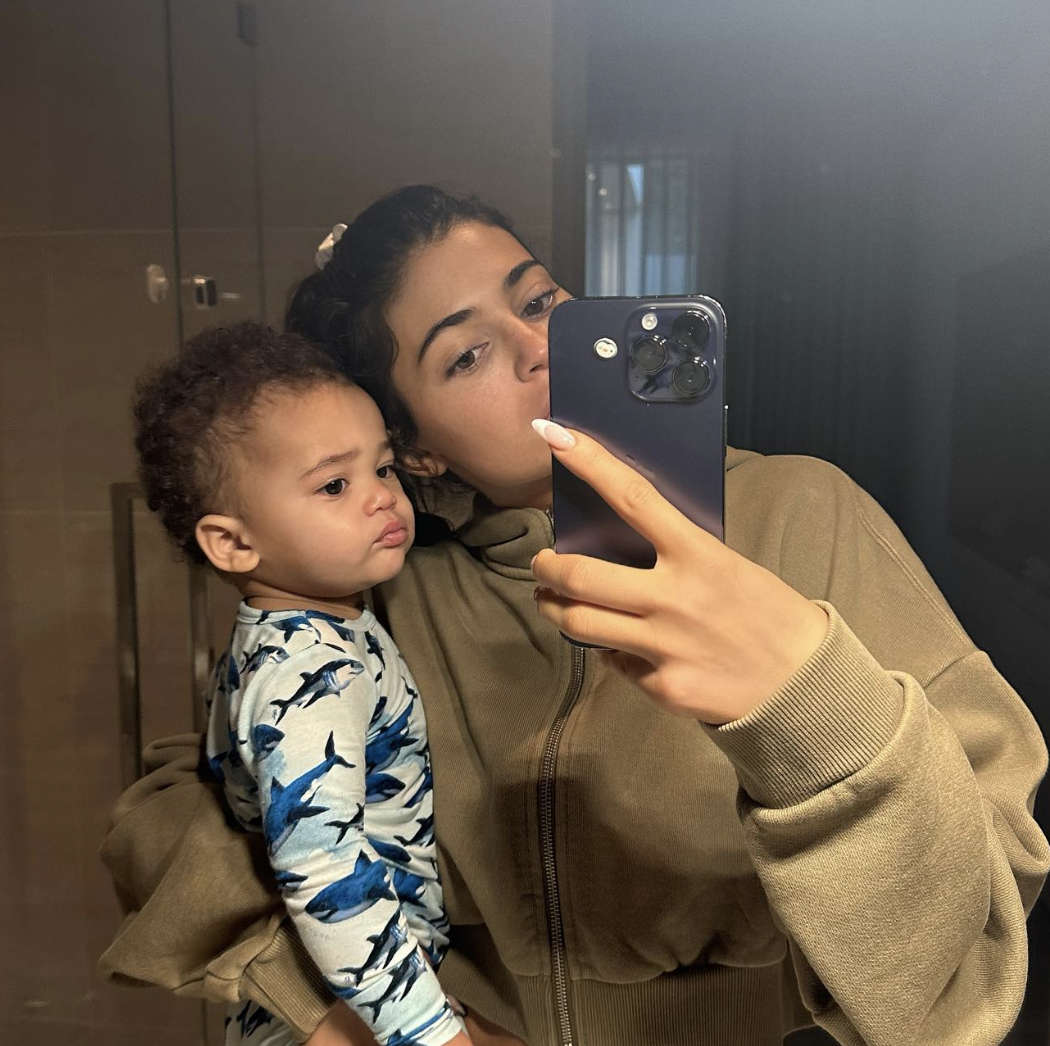 However, Twitter users have started to question the meaning of the name...
Umm should someone tell Kylie Jenner she renamed her son Aire which is a common Arabic expression for 'my penis' or nah?

— Antoinette Lattouf (@antoinette_news) January 22, 2023
What do you think it means?