Drake announces that his new album is finished
Drizzy fans, we have some news!!!
If you missed Drake's interview with Sound 42 you may have missed this...
Drake told Sound 42 that his new album 'Certified Lover Boy' is finished and 'on the way':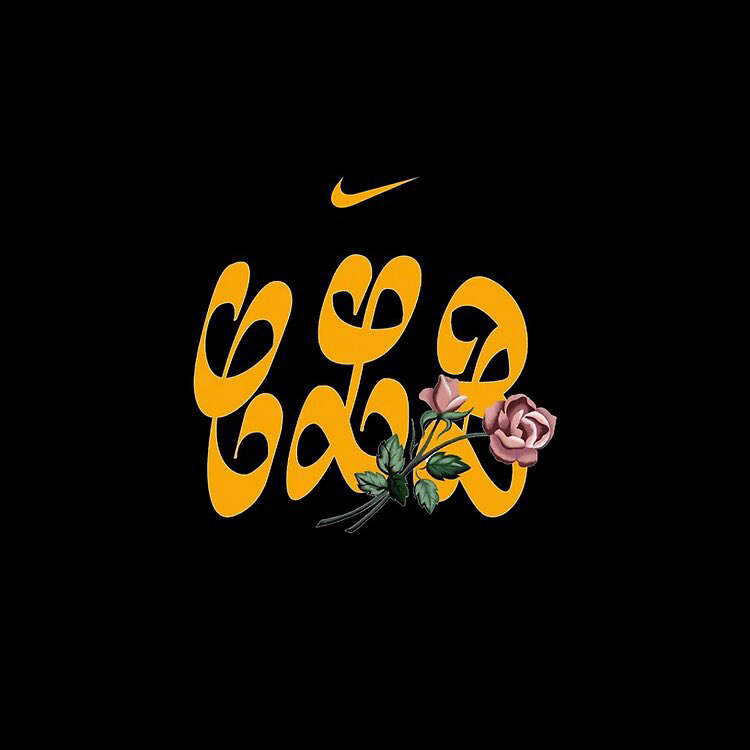 "Certified Lover Boy on the way, and that's for anyone in the way."
WE CANNOT WAIT!