Drake delays his album release
Uhoh, problems in paradise for Drizzy.
Drake revealed on Instagram that him and 21 Savage have pushed back the release of their joint album.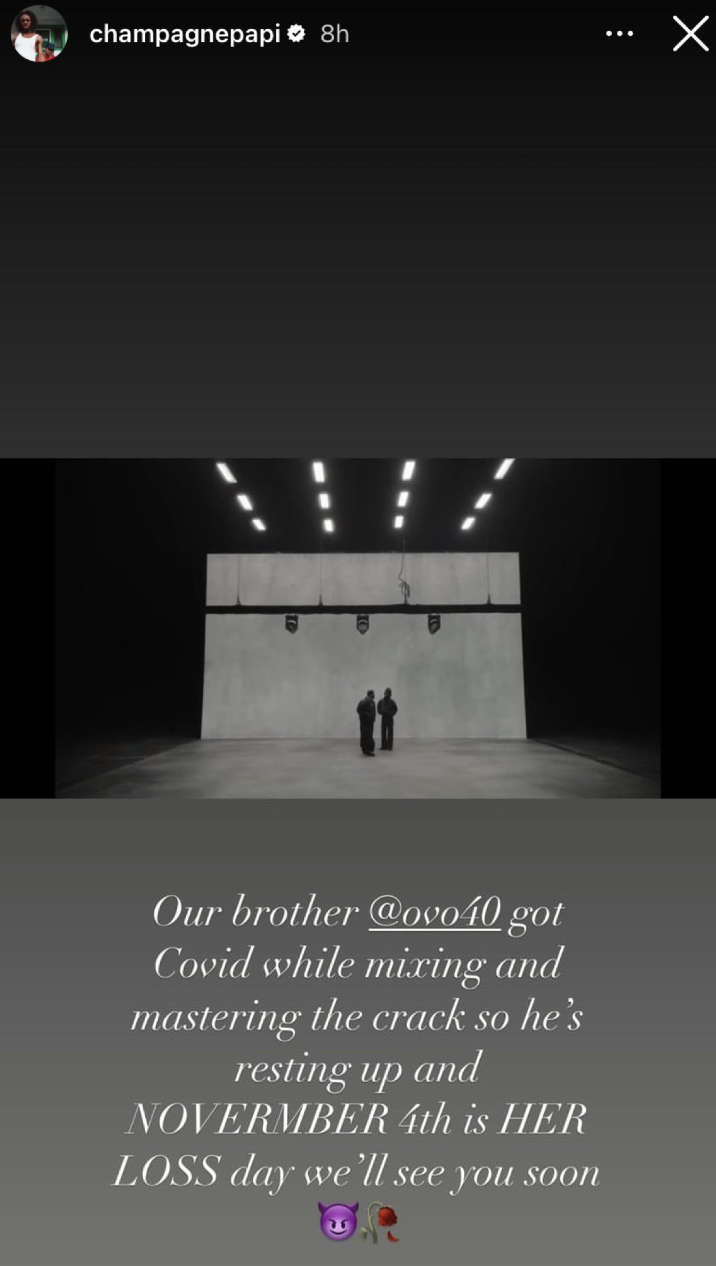 'HER LOSS' was due to be released on Friday, 28th October.
However, due to Covid the project's release is now Friday, 4th November.