Drive a car in Oman? You must read this.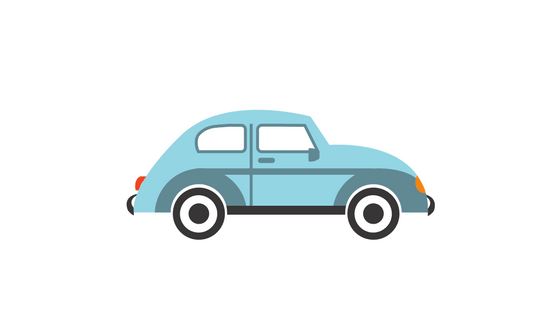 The Royal Oman Police have introduced a load of new rules that come in to force from March 1st, and you need to know about them. There's now a new 'black points system' and motorists getting more than 12 points in a calendar year may lose their licences.
Use a mobile phone holder whilst driving? You could be fined OMR15 and earn a black point under the new rules. The ROP could also fine you for not wearing your seatbelt properly and playing your car stereo too loud. Two black points will be given for using your phone while driving, dangerous overtaking and parking on the road.
This all comes after the ROP announced the new law making it compulsory for children under the age of 4 be placed in a car seat.