Oman is becoming a safer place to drive!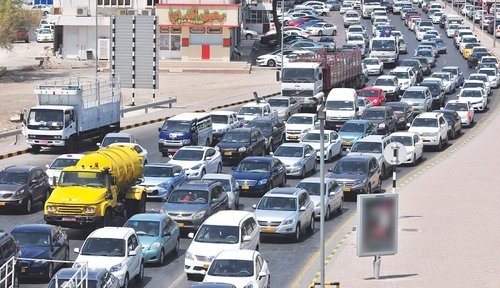 It seems driving around Oman is getting safer by the year! It was announced today that road accidents in the Sultanate have dropped by 35.6% compared to the number of accidents in the same period last year.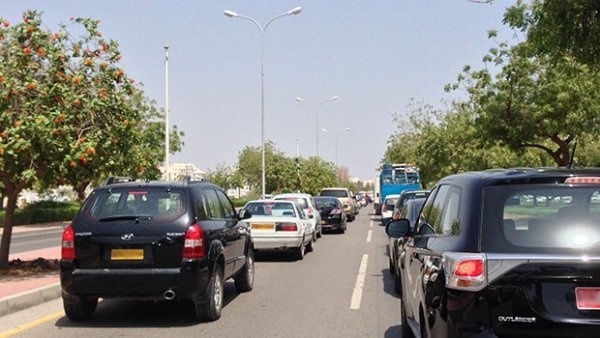 However compared to 2015, expats who lost their lives while driving on Oman's roads saw a significant rise of 9.3%, according to the National Centre for Statistics and Information. From that statistic, as many as 29 females were involved in fatal car accidents.
Fatal accidents involving Omanis fell by 6.7% in 2016, compared to last year.
Last year, 3,388 people were injured in road accidents across Oman, this has since dropped by 23.1% bringing the total number of injuries to 2,604.