Getting a Drone license in Oman just got easier!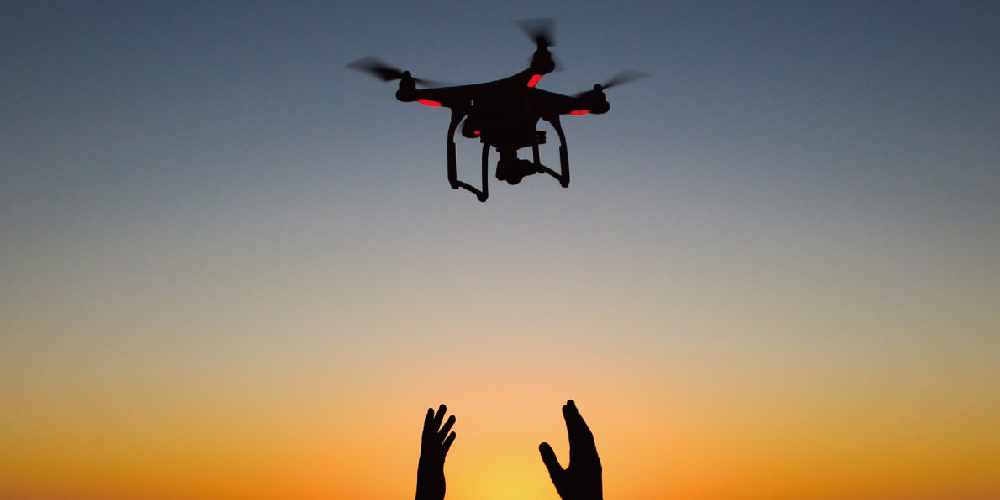 The Public Authority for Civil Aviation in Oman has said that applying for a Drone License from March onwards could be approved by the Authority within a month of the application hand-in date.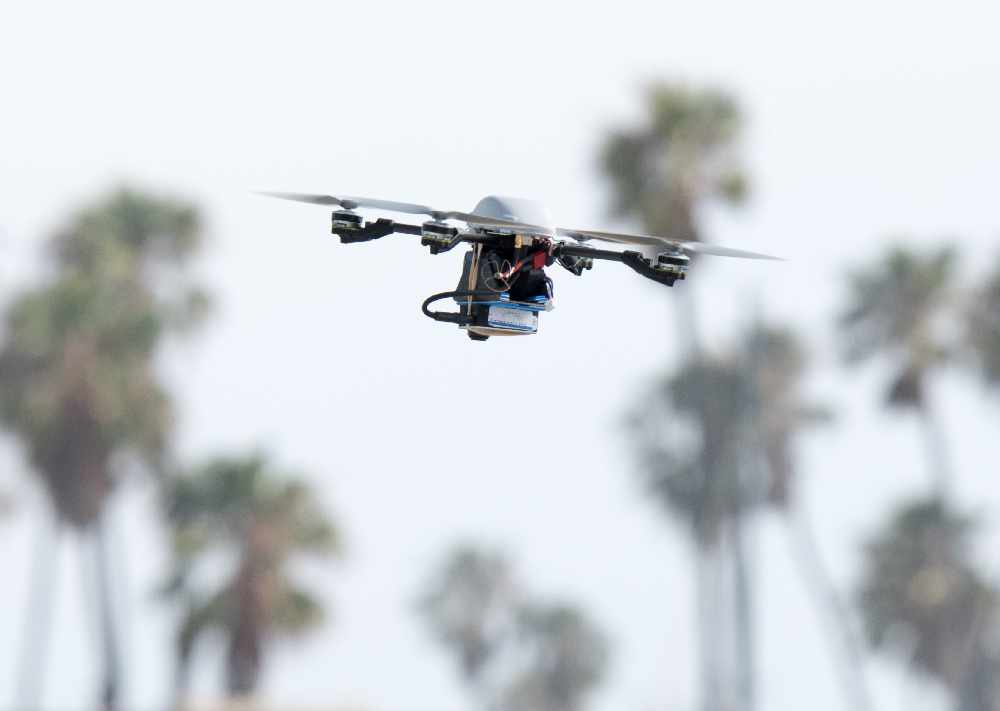 The Public Authority for Civil Aviation has stated that the process to get the license is pretty straightforward, and doesn't take long to process if the applicant meets all security and safety requirements.
Speaking to the Times of Oman, Director-General of the Public Authority for Civil Aviation, Anwar Al Raisi said: "We are amending the previous law and the draft prepared by the PACA is ready, subject to approval from other authorities. By the end of next month, we will have an application form available on our website. Anyone in Oman or abroad who wants to fly a drone in Oman can fill in the form, providing necessary details and the PACA will take it for further approval from other departments and get back to the client. In a best-case scenario, it will take less than a month to obtain a licence."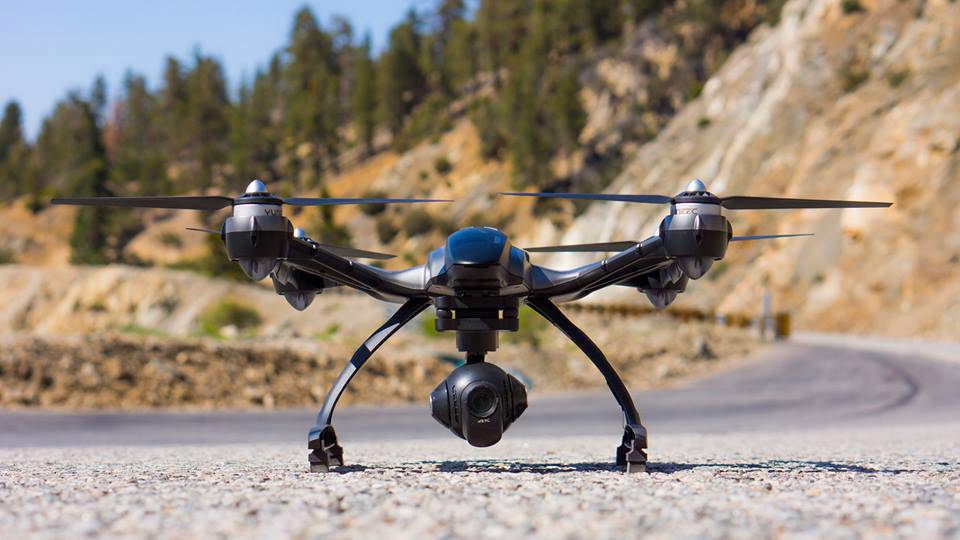 Previously in Oman, drones have been a very rocky subject with owners unsure whether or not they are allowed to own, fly or buy drones in the country.
Once an applicant has applied for the license, the PACA will now respond with a yes or no answer, if the answer is "no" to the license the PACA will now offer recommendations to the applicant as to why the application was turned down, giving them a chance to try again.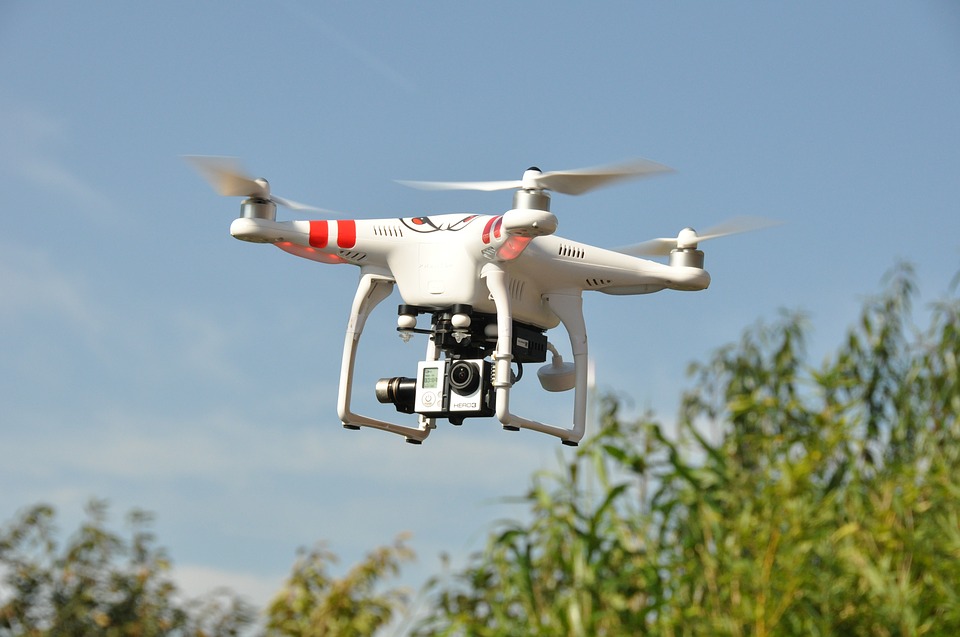 And now the question everyone wants an answer to: Will this cost money? - Of course, it will! The online application will cost you RO25, as well as other procedural fees.
The good news is that Oman has become one of the first GCC countries to make it legal for you to fly a drone.