The Earth Day Oman Challenge 2019
This April, Muscat's international schools are joining a global effort to tackle plastic pollution by urging people all over Oman to cut back on single-use plastic with the Earth Day Oman Challenge.
Get involved on Instagram using #earthdayoman2019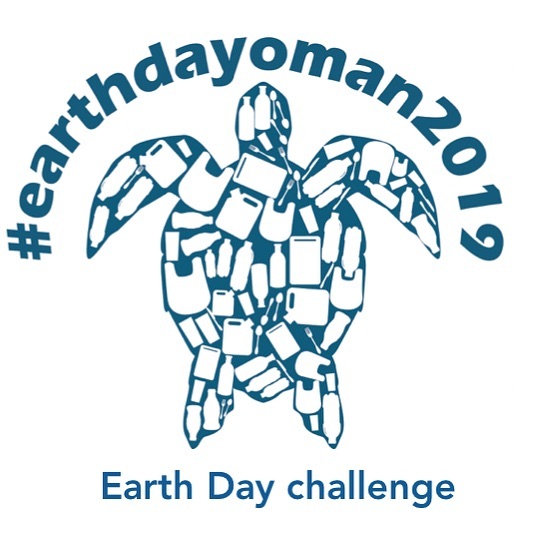 We've all seen how Oman's amazing beaches are being ruined by plastic bottles, bags and other trash brought in by the sea or left behind by picnickers. Dead turtles are washing up on shore after swallowing bags or other pieces of plastic. Also, studies around the world show how plastics have entered our own food chain through fish and the contamination of our water sources.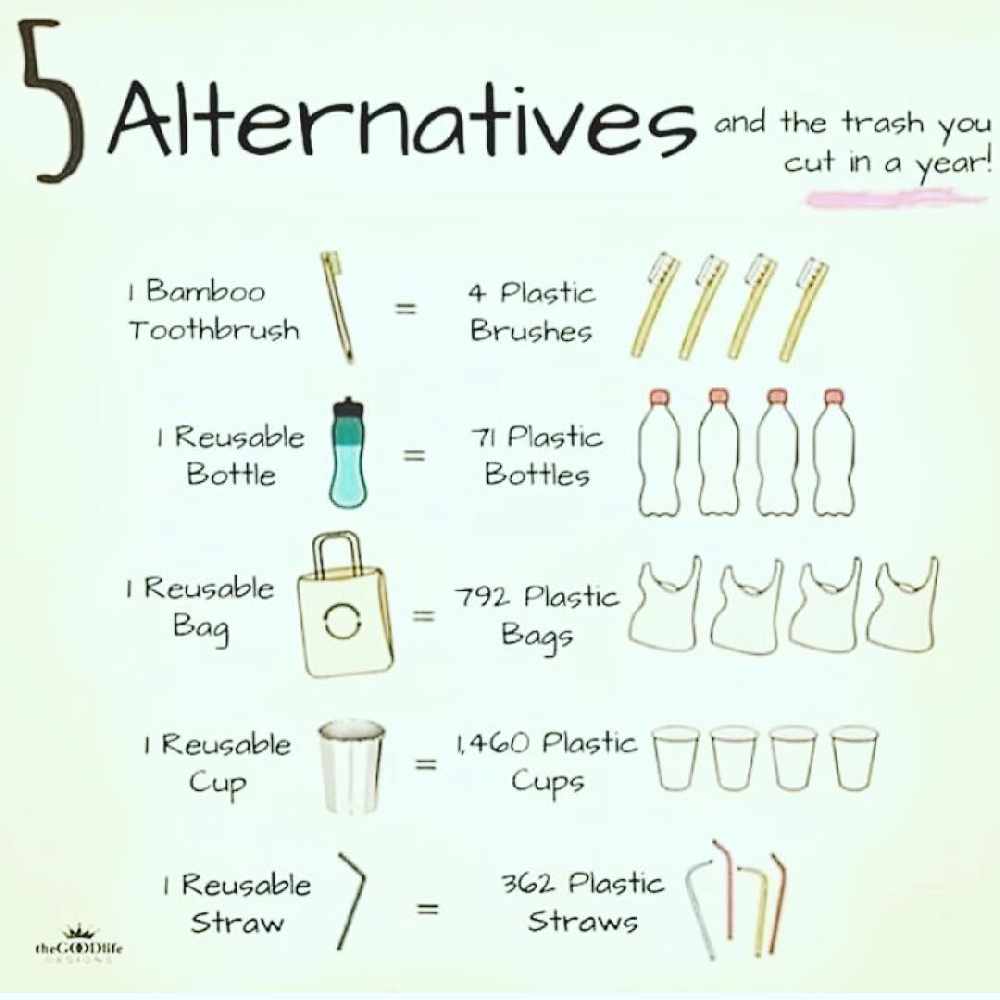 (ARTWORK @ planetbeforeprofit)
Students from OurPlanet, ABA, Sultan School, TLC, and Al Sahwa are taking the Earth Day challenge to reduce their use of single-use plastics and they've been sharing their tips.
1. Switch to reusable bags.
Bangladesh was the first country to ban plastic bags in 2002, and nearly 100 countries or districts have followed by either banning or charging for plastic bags. You can make the switch by yourself. Buy a reusable bag at the checkout counter of any of the major supermarkets and remember to bring it with you every time you go grocery shopping. Each reusable bag will save you at least 3 throwaway plastic shopping bags.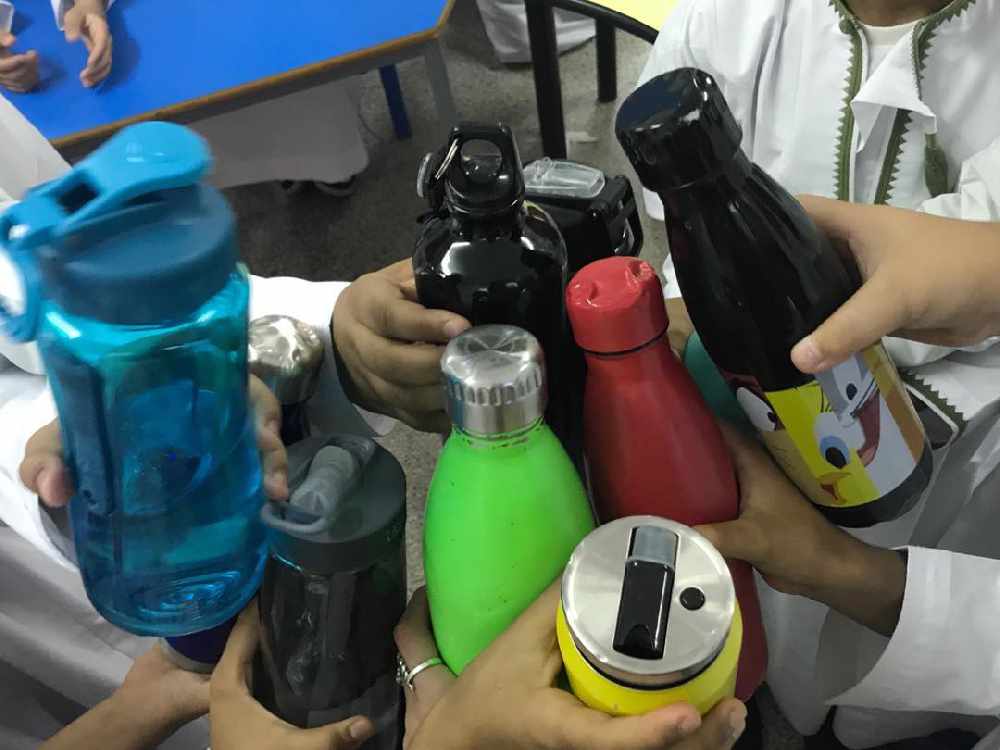 (Photo: Ms. Rachel)
2. Take your reusable water bottle wherever you go.
Unbelievable as it sounds, it's estimated that 1 million plastic bottles are used across the globe every minute. Don't be a part of the problem. Refilling your personal water bottle from the dispenser at home only takes minutes and means you don't have to buy one when you're out or search for garbage to throw away your bottle. To the beach, to the office, to college – wherever you go, you're going to get thirsty, so take your bottle with you. Water delivery services in Oman are reliable, inexpensive and easy to set up, so if you don't already have one, now is the time.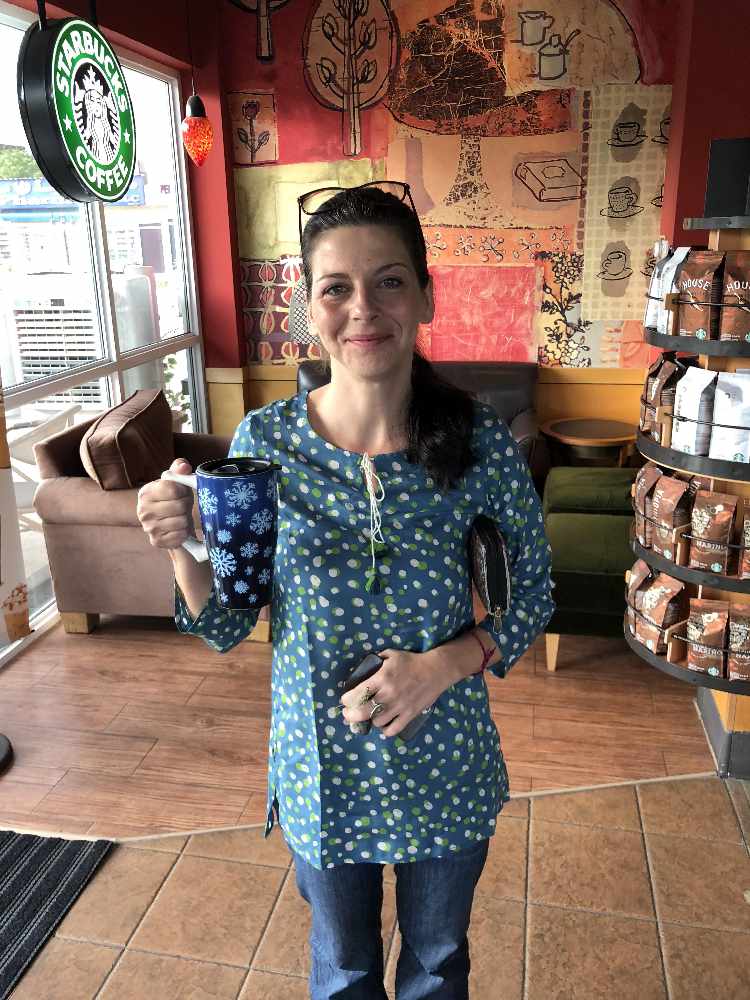 3. Get your coffee or drinks in a reusable cup.
While only the lid of the takeaway coffee cup might be plastic, it's still all unnecessary garbage. Coffee tastes better from a real cup so buy yourself a reusable one and take it with every time you go for coffee. Forgotten your cup? Ask your server for your coffee in a real cup. And those plastic cups and straws for cold drinks or juices? Bring yours from home and if you really need a straw, buy a reusable metal or bamboo one.
4. Pack takeaways into a reusable container.
Plastic takeaway food containers are an all too common sight in Oman, at the grocery store, and at local restaurants. This is a tricky challenge, but you can get around the problem. Bring your own reusable container to the deli counter of your supermarket – ask them to reset the scale so that you aren't paying for the weight of the container. Going to a restaurant and planning to bring leftovers home? Bring your containers with you. Trust me, after a couple of times, your favourite restaurants will come to expect it.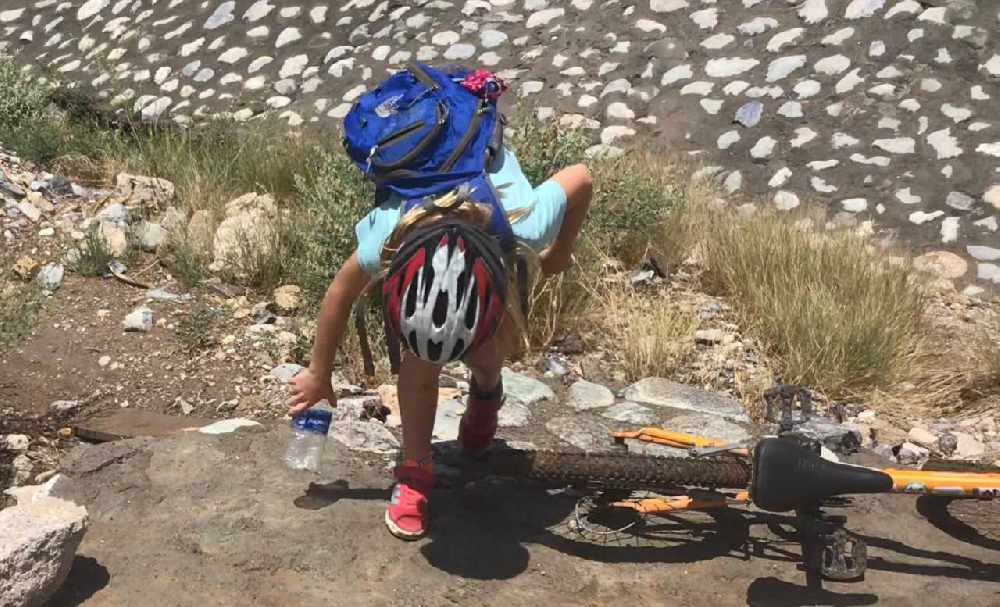 5. Pick up litter, whenever you see it.
Litter can seem an insurmountable problem, but if we all pick a little up a lot of the time, we can make a real impact. Next time you go down to the beach, dedicate 10 minutes to a cleanup – chances are others will join in too. Bit by bit, we can clean up Oman. And of course, always clean up your own litter.
This Earth Day let's support Muscat's students. They're taking the challenge, now it's up to us to do it too!
Take a photo of yourself doing one of the above and post your photo to Instagram to show your support using #earthdayoman2019
OMAN EARTH DAY IS THE 22ND APRIL 2019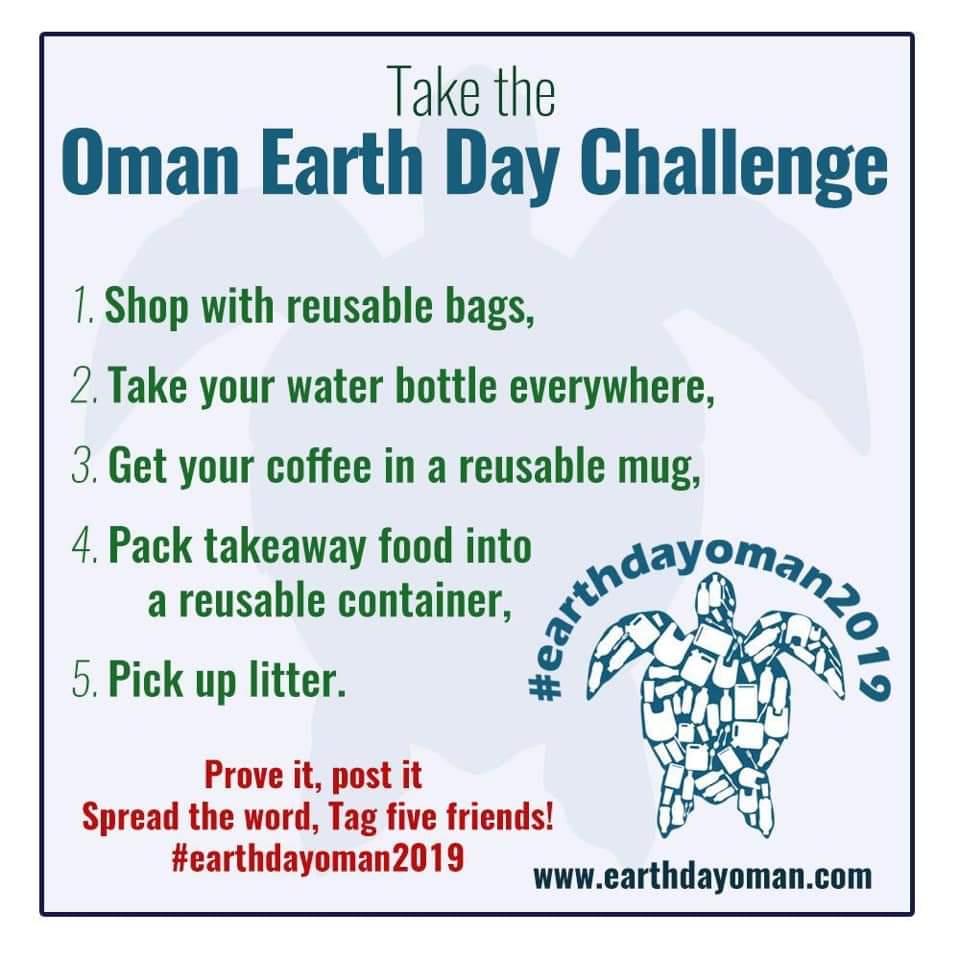 LINKS: