Oman's first eco-friendly house will be opened tomorrow!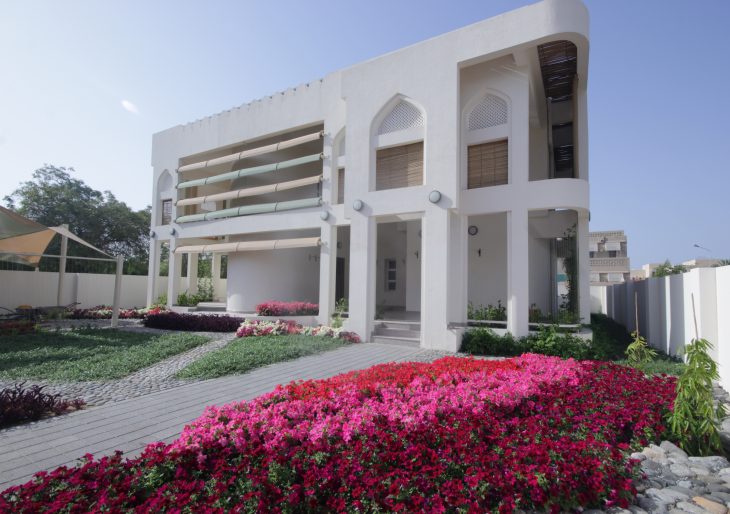 Oman's very first Eco-House will be opening tomorrow at Sultan Qaboos University, under the patronage of H.E Najeeb bin Ali Al-Rowas, Undersecretary of the Ministry of Environment and Climate Affairs.

The house, designed by the College if Engineering at SQU, has had constant support from the Research Council throughout the project. The house has 20-kilowatt photovoltaic solar-powered cells, made up of 80 solar panels on the roof, these solar panels can create up to 250 watts of electricity, which match the local and international requirements for connecting to a network.

The eco-house has been created to introduce future innovations for sustainable living in the Sultanate. The eco-house is located at the Sultan Qaboos University campus and will be opened to the public tomorrow.